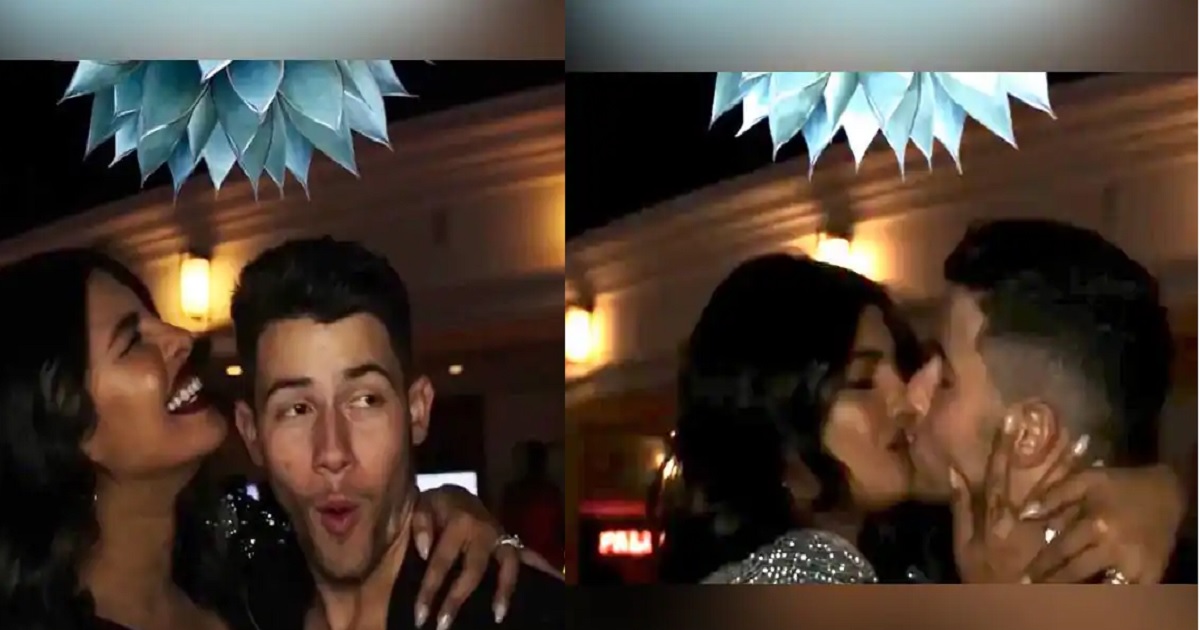 A romantic couple of the Bollywood industry Priyanka Chopra and Nick Jonas making headlines for having intimate Sunday together on one couch.  Priyanka Chopra's romantic photos once again created a storm on social media. Priyanka Chopra is seen kissing Nick.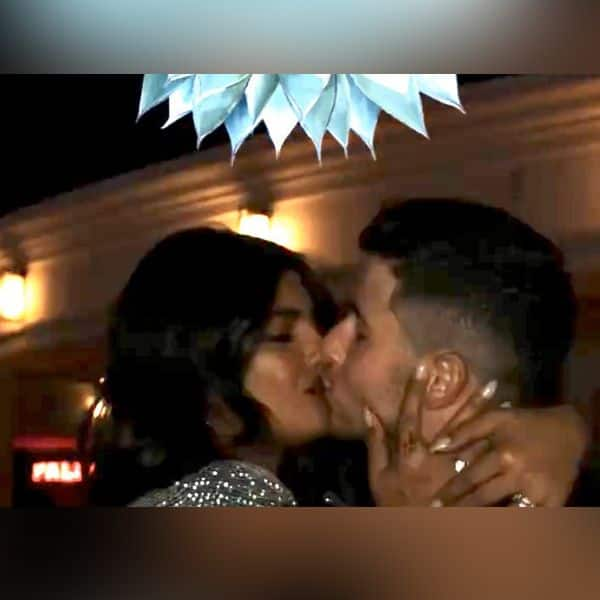 Both the actors, singers are workoholic and give importance to their work. The lovebird manages to remove time for each other and yesterday the duo had a wonderful moment and shared photos on social media. Priyanka Chopra and Nick Jonas had arrived at a music concert. In this music concert, Nick and Priyanka were seen making a big bang. In the picture, this couple is seen dancing.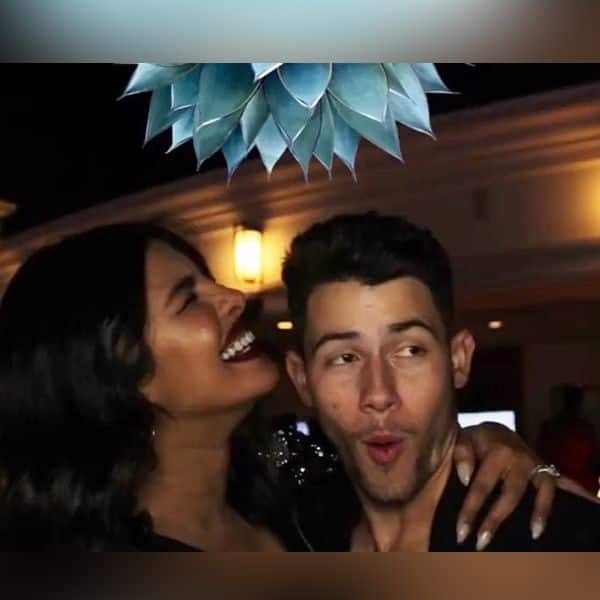 Nick and Priyanka have fun together. Sometimes both of them were seen screaming and sometimes they were making excitement.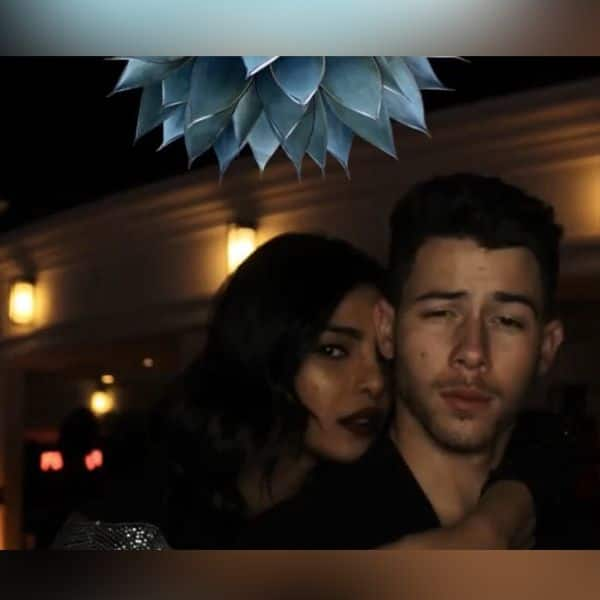 Kiss photos is getting viral among fans. There is so much love is between this couple. Priyanka was seen in Nick's arms while dancing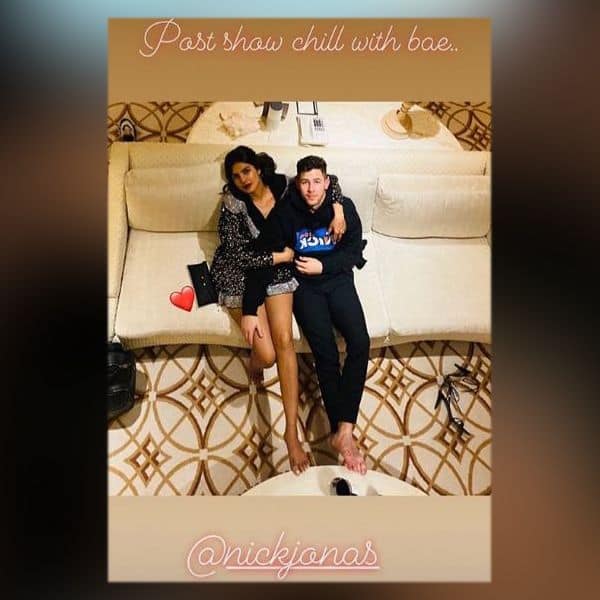 Priyanka is seen posing romantically with Nick. Before the music concert pictures, This time Priyanka had fasted Karvachauth for Nick for the first time.