Sanjay Dutt's life is more of a controversial one, even after getting an immense success in the Bollywood industry but still, he faces a lot of problems in his personal life. Well, this time the issue is something very different from a neighbor of Sanjay Dutt's building has complained to the police about his loud party.
Also read: Neha Bajpayee To Play Maanayata Dutt Role In Sanjay Dutt Biopic ?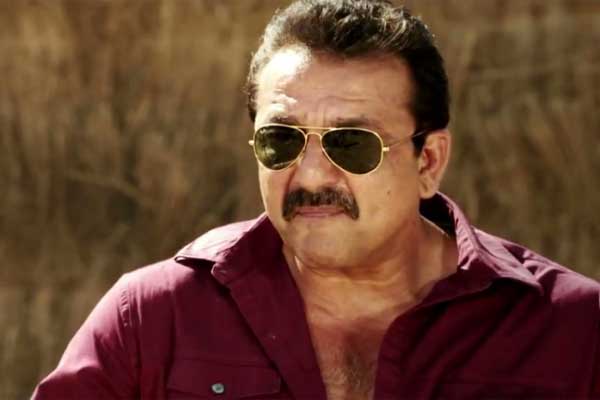 Recently, he has organized a big party at his terrace which lasted until the wee hours and that's what troubled his neighbors. As per the neighbors, they couldn't even sleep due to the loud noise of the party. The neighbors also say that this is not the first time they had a problem with Sanjay Dutt's Terrace party.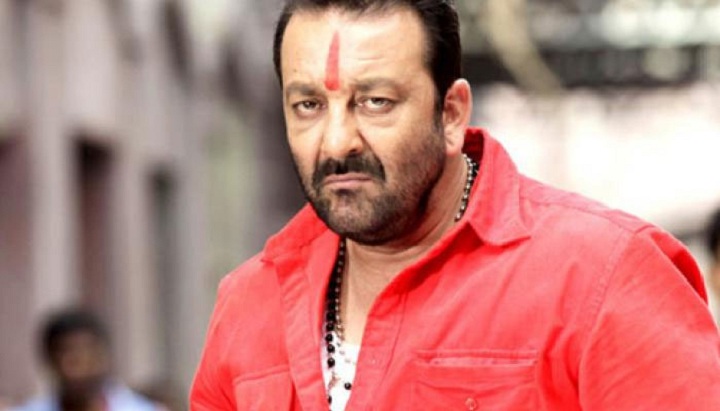 In the latest report by Mirror, Dr. Amitav Shukla, chairman of the Pali Hill Residents' Association said, "The first incident happened on January 14, the second on Thursday. Around 11.30 pm, they (Dutts) started playing music on their terrace. It was so loud that we couldn't even sleep. When we called the control room, a lady took down the complaint but then nothing happened. I called again at 1.30 am and was told by the same lady that she had sent the details to Khar police station. I waited for 15 minutes and then called up the police station directly. They promised to help us and that's when the music was stopped."
Dr. Amitav Shukla also added, "We had sent him a warning letter the last time but he has not changed. We will not tolerate this kind of behavior in Pali Hill. The issue will be raised at the next AGM meeting and we have also asked the zonal DCP to take strict action against Sanjay Dutt."