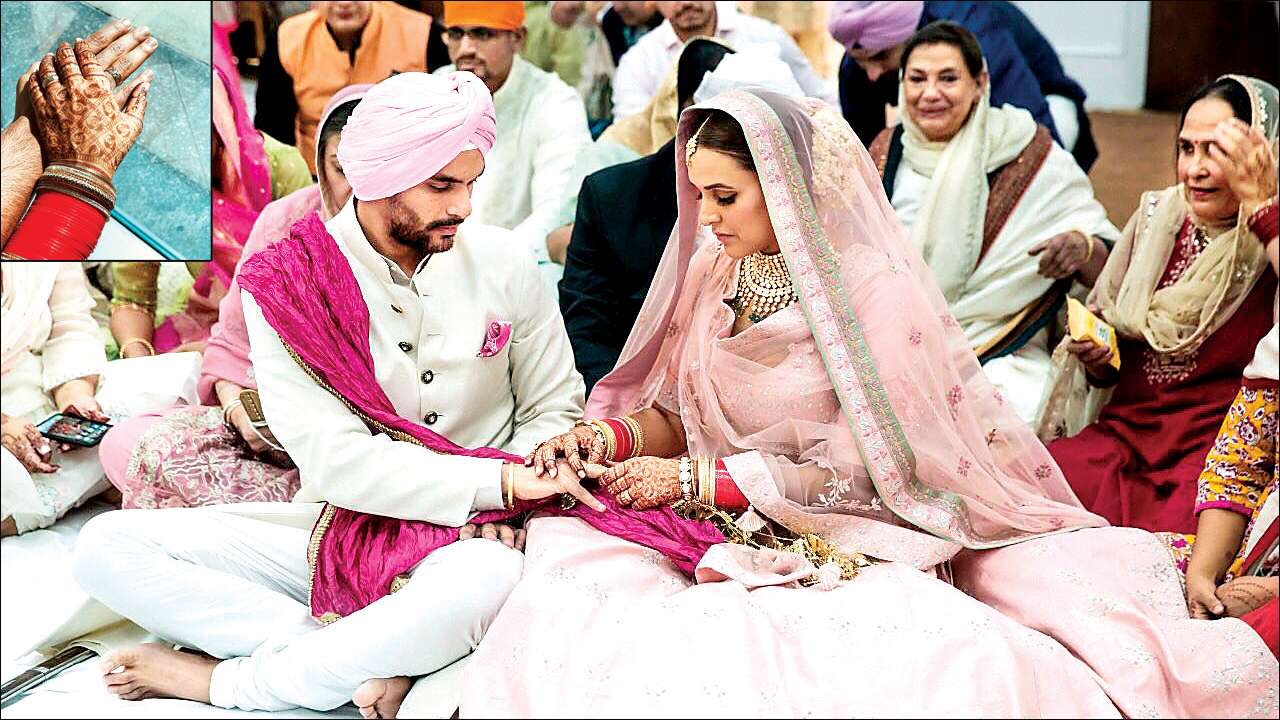 Neha Dhupia recently married her long time best friend Angad Bedi in a private ceremony in presence of family and close friends! They got married in an Anand Karaj ceremony attended by close family and friends in a Gurudwara in south Delhi. This wedding was at a very short notice and its sudden happening has therefore created a lot many questions! The people claimed that Neha is pregnant and her pregnancy is the reason for sudden marriage! With all the speculations over Neha's pregnancy, it is now heard that the couple will make an official announcement of her pregnancy!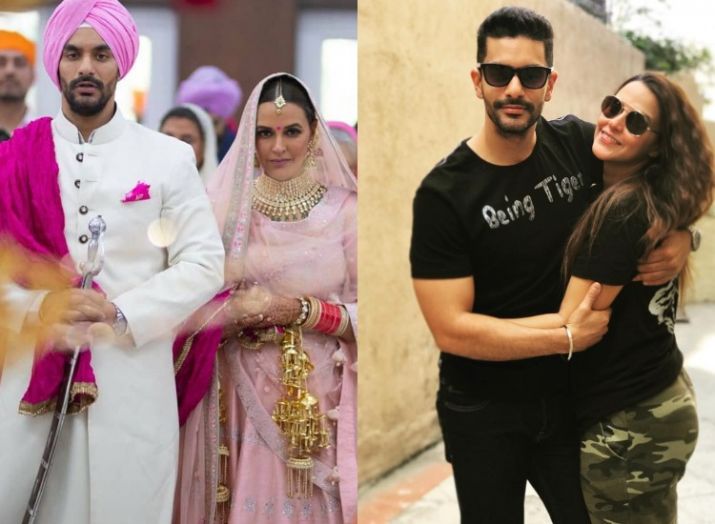 However, Neha Dhupia's father had earlier denied pregnancy being the reason for sudden marriage, husband Angad Bedi had a different story to tell. Angad Bedi had said, "When it happens, we will come out and surely speak about it." Angad further added, "First we need to buy a house. We are going in the reverse order right now. So, when we make some money and get some more work, we will start a family too. We will surely tell everyone about it."
https://www.instagram.com/p/BmEh4_9F65t/?hl=en&taken-by=nehadhupia
https://www.instagram.com/p/Blw4q-4FlNu/?hl=en&taken-by=nehadhupia
But now, the sources say that the couple is all set to publicly announce Neha Dhupia's pregnancy. A source said, "Neha is pregnant, and the news will come out in a while. The reason why they got married so quickly was that of this. One hears that Neha is reportedly expecting her first child and that the couple will make the announcement themselves as and when they are ready. On texting Neha for her comment, she chose not to respond till the time." 
Lets hope they come out in open and share the good news soon! Stay tuned for more updates!