News & Gossip
Neetu: Ranbir doesn't know how to say NO when it comes to Relationship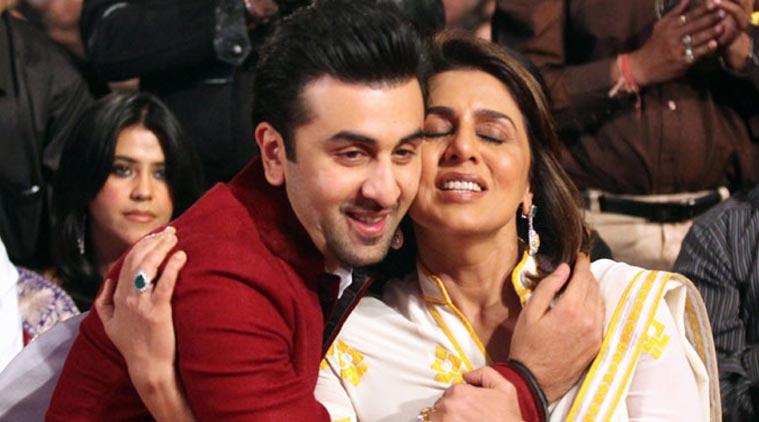 Ranbir Kapoor is currently on the peaks of success with his movie Sanju breaking all records and being appreciated and loved so much by the people! With all this success, Ranbir has also found the love of his life, Alia Bhatt and is currently at a state of peace with bot his personal and professional lives doing good!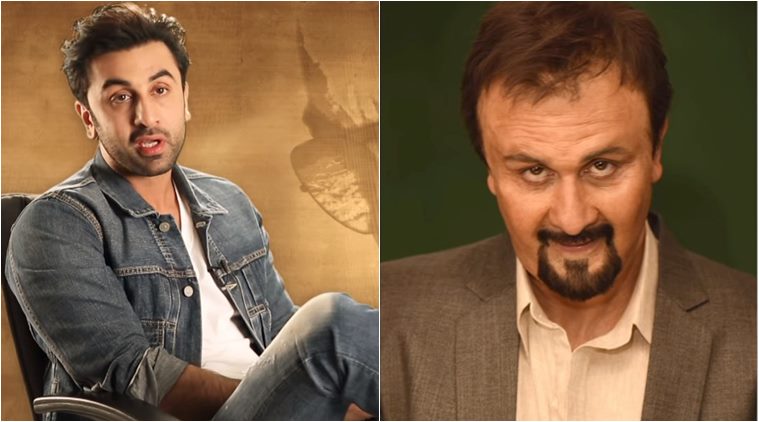 Ranbir Kapoor, the charmer has had a Casanova image duo to so many relationships in Bollywood! From Sonam Kapoor to Deepika Padukone to Katrina Kaif to Mahira Khan to now Alia Bhatt! While people accuse him of breaking so many hearts, his mother, Neetu Singh has a completely different story to tell!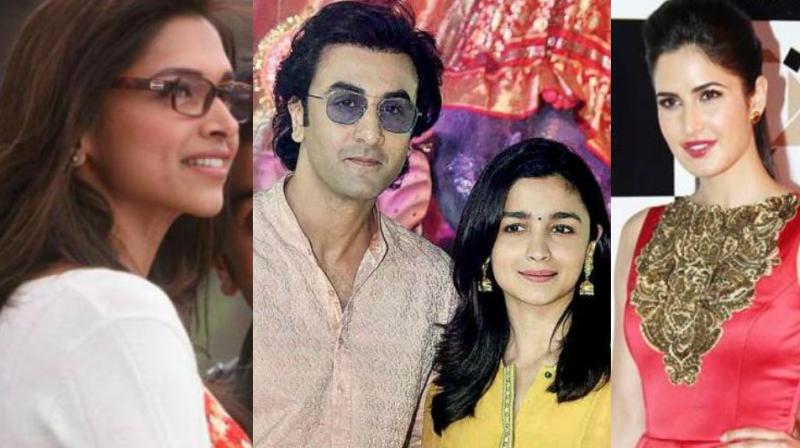 She sees a different side of her son which is difficult for the other's to realize but the mother feels her son is too sweet to easily get tricked by love! She says,"He is too soft. He can't hurt anybody. It's the same with his relationships, he does not know how to say no, and gets into the deep end! I see it happening and can do nothing about it."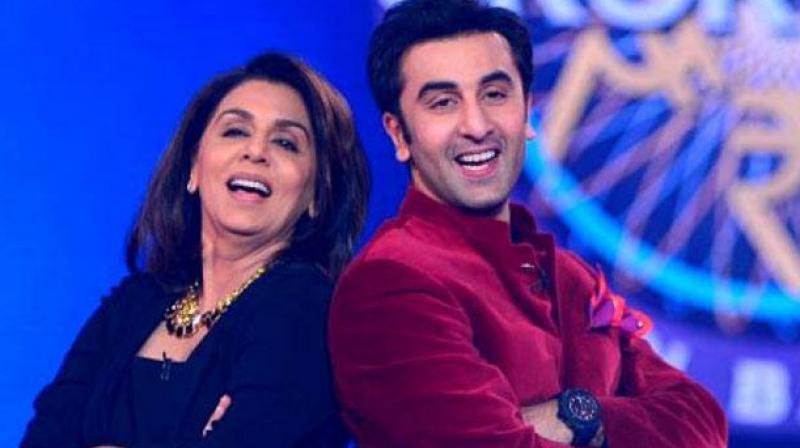 "The first time he felt involved, I knew the girl was not right for him. But when I told him, he rebelled. So I learned to tackle it another way. I told him don't get serious so soon, the more you see the more you know and learn, so meet many girls, and go out with them, but don't commit yet. But I have learned to not be an irritant. I say it once and move away. It works.", Neetu added.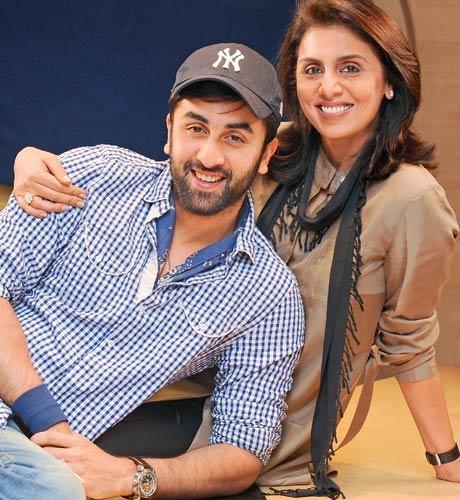 About her son being shy, Neetu Singh said, "I think he is charming, but he is very shy. I don't see him approaching a girl. It's they who make the first move, and he is too soft to say no and gets involved. But he does confide in me, sometimes asks my advice. And I speak to him like a friend, and even try to get him out of an involvement if that is the best option"
Well, that's what a mother's take is! This certainly is not what the rest think!
Stay tuned for more updates!