Specials
All You Need To Know About Bollywood Stars And Their Healthy Breakfast!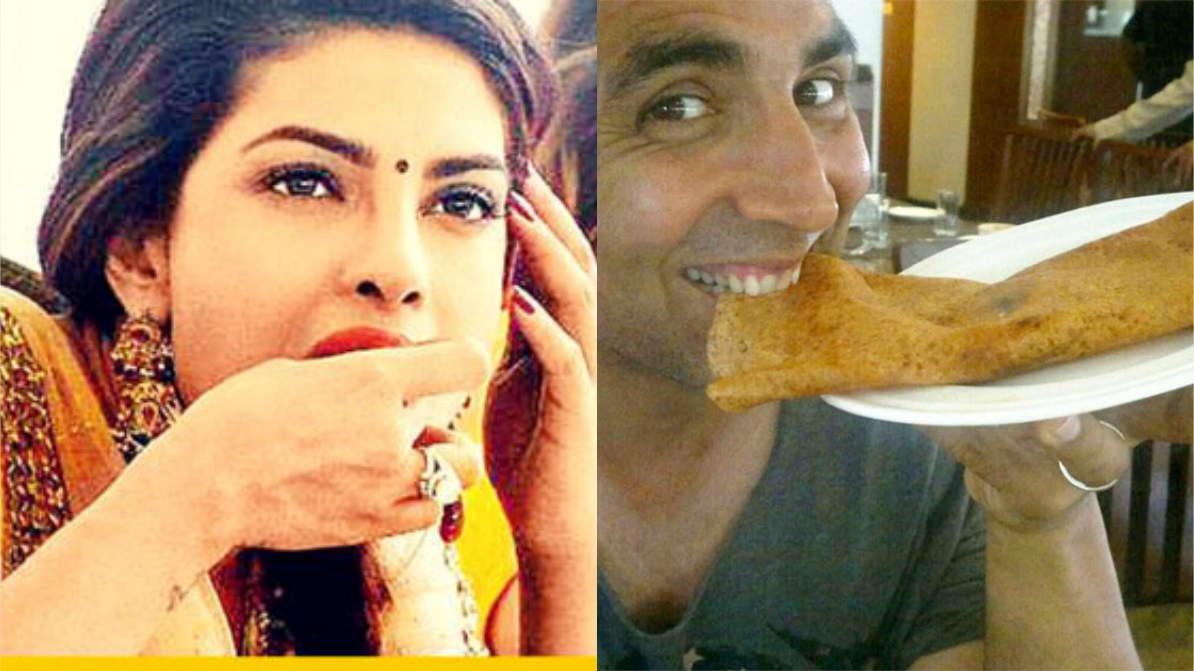 Starting a day on the good note makes the whole day a happy one. In the same way, a healthy breakfast is very important to make yourself energetic for the whole day. Millions of people do have a thought at some or other moment that, what celebs do eat their breakfast? Well, here we are going to disclose the healthy breakfasts of Bollywood celebs.
Also read: Akshay Kumar Jolly LLB 2 Motion Poster Is Out Now
Here we are going to reveal about the top 10 Bollywood celebrities and their healthy breakfast:
Akshay Kumar secret of staying fit is just a milk and Paratha!
2. Deepika Padukone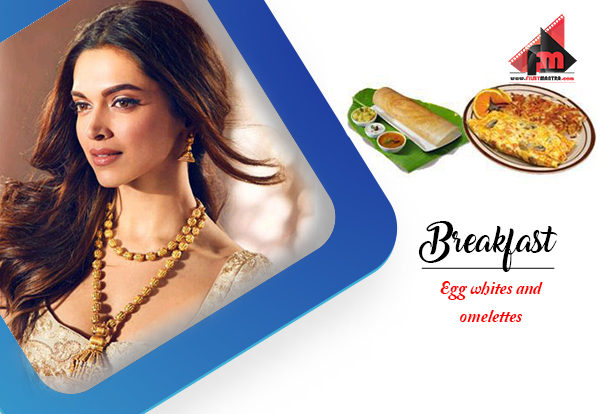 Deepika loves to have a heavy breakfast to make her day energetic!
3. Salman Khan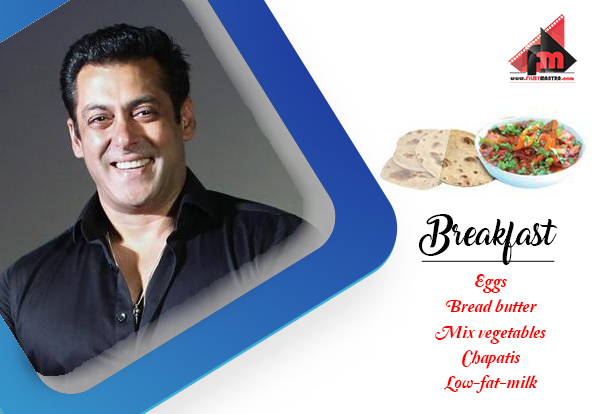 Salman Khan aka Sultan also loves to have a healthy breakfast!
4. Hrithik Roshan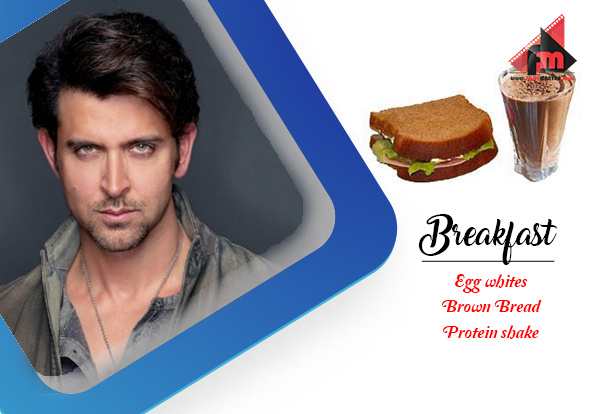 Our Kaabil Star Hrithik has the most chiseled physique, all thanks to his breakfast!
5. Priyanka Chopra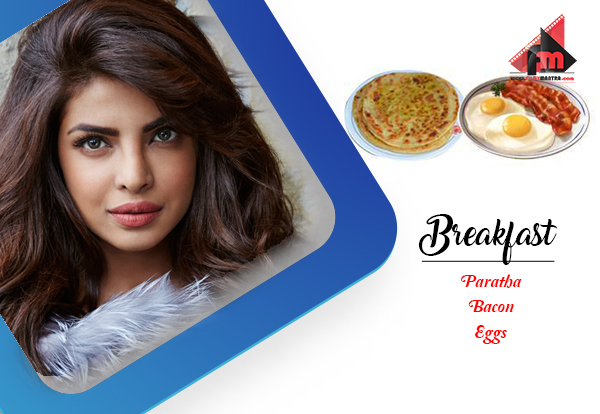 The beauty and the smile, comes with Paratha, Bacon and Eggs!
6. Ileana D'Cruz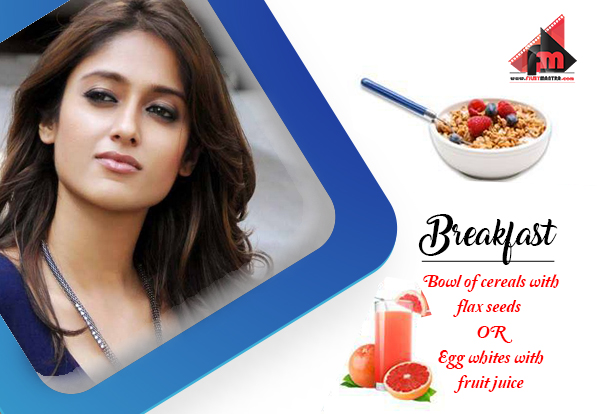 Ileana has a perfect body figure and all thanks to her healthy breakfast!
7. Tiger Shroff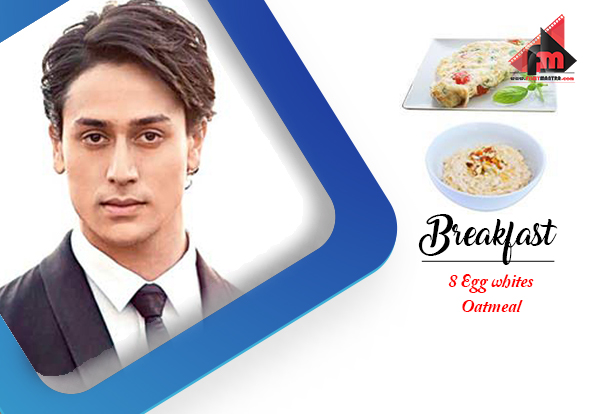 Tiger Shroff is all set for yet another film, Bhaagi 2, he does dance and exercise every day and eats a healthy breakfast!
8. Malaika Arora Khan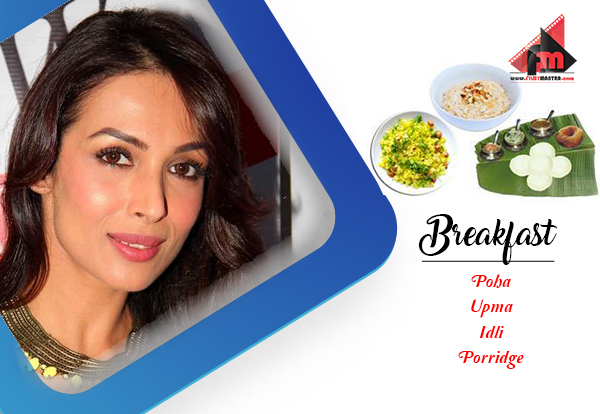 Malaika Arora Kahn is 43-year-old! I don't believe in it and neither her fans. She does take care of her health and smile. She opts for a healthy breakfast!
9. John Abraham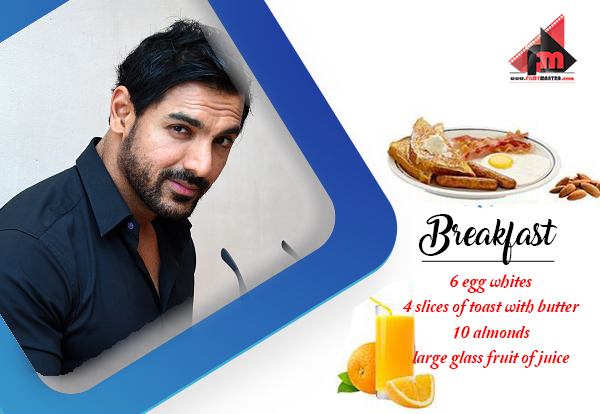 He has the most healthy and heavy breakfast!
10. Shilpa Shetty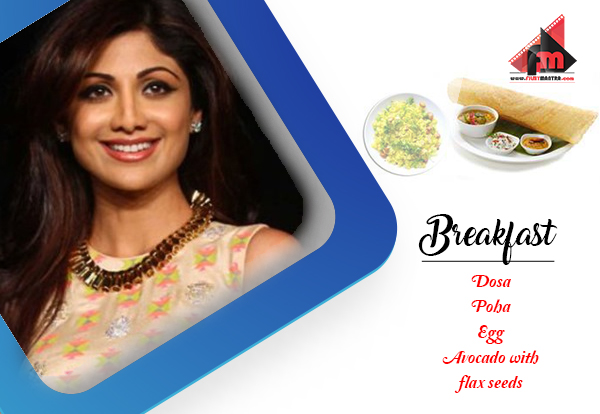 She loves to eat spicy but in morning, she is happy with Dosa, Poha, Egg etc!
Which Celebs breakfast do you really like? Do let us know in the comments section below!
Also watch: Kareena Kapoor Khan and Saif Ali Khan blessed with baby boy
https://www.youtube.com/watch?v=ZYE23yvqqvw