News & Gossip
NCB opposes Rhea, Showik's bail pleas; Calls them 'active members of drug syndicate'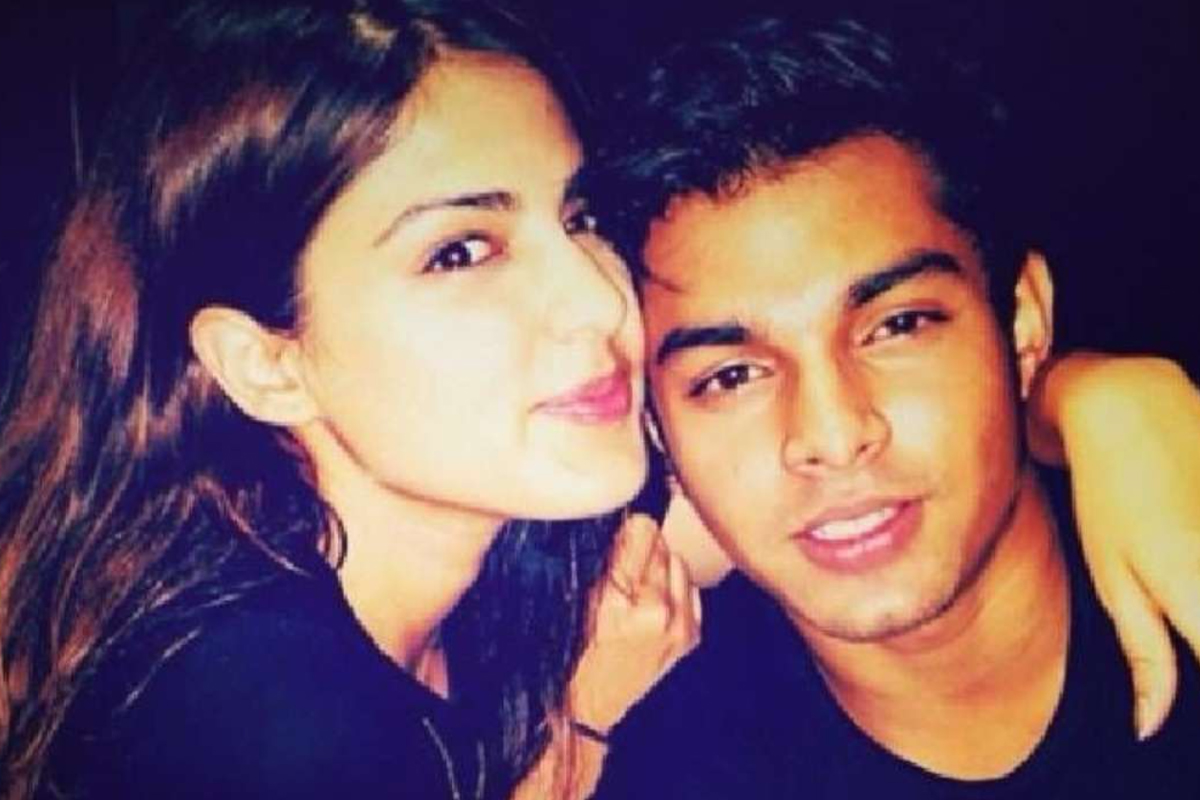 Actress Rhea Chakraborty and her brother Showik Chakraborty came into Narcotics Control Bureau scanner after Enforcement Directorate, probing money laundering case in late actor Sushant Singh Rajput case, recovered a deleted WhatsApp drug chat from 'Jalebi' actress' mobile and later on arrested both the siblings and others into newly discovered drug angle.
The actress, however, has been rejected bail pleas twice by the magistrate court and sessions court of Mumbai citing that she can manipulate evidences, whereas, Rhea and her brother Showik's fresh bail application with the Bombay High Court will be heard today. But if the reports are to be believed it seems that the duo might once again experience difficulty in getting bail as the anti-drug investigating agency has once again opposed their bail plea addressing them as 'active members of drug syndicate'.
NCB in its affidavit has reportedly stated that Rhea and Showik were a part of the drug syndicate as they had connections with high-profile drug-peddlers. NCB Zonal Director, Sameer Wankhede, filed two affidavits in the Bombay High Court stating, "Electronic evidence such as WhatsApp chats, records were retrieved from mobile, laptop and hard-disk and it indicated payment made for drugs. Thus, there is ample evidence to show present applicant Rhea has not only regularly dealt with but also financed illicit trafficking of drugs."
The affidavit further read, "This would tantamount to harboring. Rhea also allowed her residence for drug storage and consumption by Rajput." The affidavit, also mentioned that both the siblings were active members of the drug syndicate and there are evidences supporting their involvement in drug trafficking.
"It is clear from the statements and electronic evidence gathered by NCB that the applicant is an active member of the drug syndicate connected with high society personalities and drug suppliers. There is sufficient evidence that she is involved in drug trafficking. The applicant used to facilitate drug deliveries and payment through credit cards/cash/payment gateways for the contraband," it read according to media reports.
To note, one of the prime accused in SSR's case, Rhea is currently under judicial custody with NCB after she was arrested by the agency on September 8 over several NDPS charges and had been granted 14-days judicial custody by the court which was to end on September 22 but a NDPS court, however, extended her custody till October 6. Her bail pleas too have been rejected by the Magistrate and session court of Mumbai and the actress is currently lodged in Byculla jail while her brother Showik is reportedly in Taloja jail. The Bombay High Court was scheduled to hear their bail plea today that is on September 29 but as per reports the NCB already filed an affidavit yesterday in the HC opposing their bail applications.