News & Gossip
Nawazuddin Siddiqui's wife records statement in POCSO court against the actor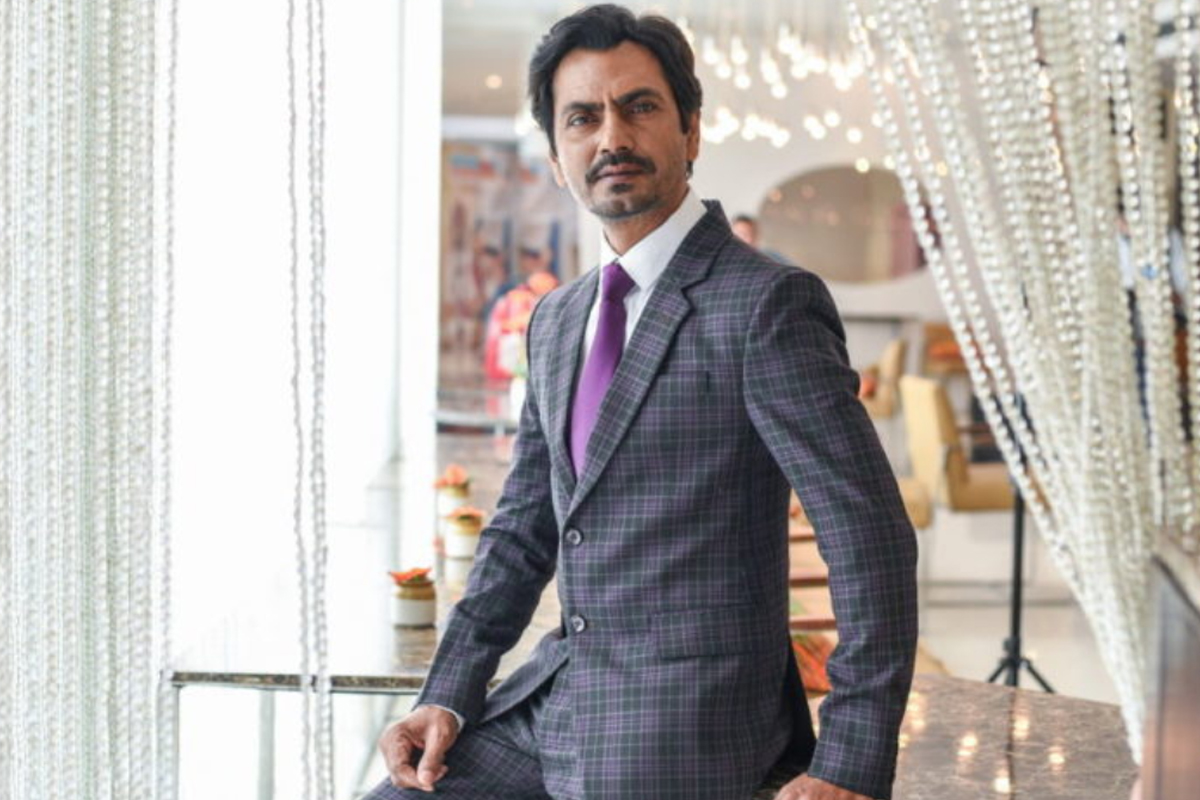 The estranged wife of acclaimed Bollywood actor Nawazuddin Siddiqui, Aaliya, has reportedly recorded her statement under section 164 of the CrPC (recording of confessions and statements) before a magistrate of a POCSO (Protection of Children from Sexual Offences) court, reiterating her allegation that the actor's brother had molested a family member in 2012.
As per reports, Aaliya stated how actor and her ex-husband Nawazuddin Siddiqui's brother, Minhajuddin Siddiqui, had molested a family member in the year 2012 and how she had apprised her in-laws' family about the molestation incident but they asked her to keep quiet and solve the matter within the family. However, as Nawazuddin was not available for comment, his brother Saifuddin Siddiqui accused Aaliya of trying to blackmail and extort money from the actor. Confirming the news, circle officer Girija Shankar Tripathi told media that Aaliya has recorded her statement and also appeared before the POCSO court.
Furthermore, 'Gangs of Wasseypur' actor's brother, Shamas Nawab Siddiqui, had reportedly alleged Aaliya of leveling a false accusation against his family and that he would further approach the Bombay High Court in this matter. Taking the matter to the public eye, Shamas Nawab Siddiqui also tweeted about this on his Twitter account and told his side of the story.
For the unversed, Aaliya had filed an FIR  against her husband and his four family members, on July 27, at a Mumbai police station, which was forwarded to the Budhana police station on the ground of jurisdiction. In May, Aaliya had sent a legal notice to the actor, claiming maintenance and divorce.