News & Gossip
Is Nandita Das unable to find producers for film on Manto '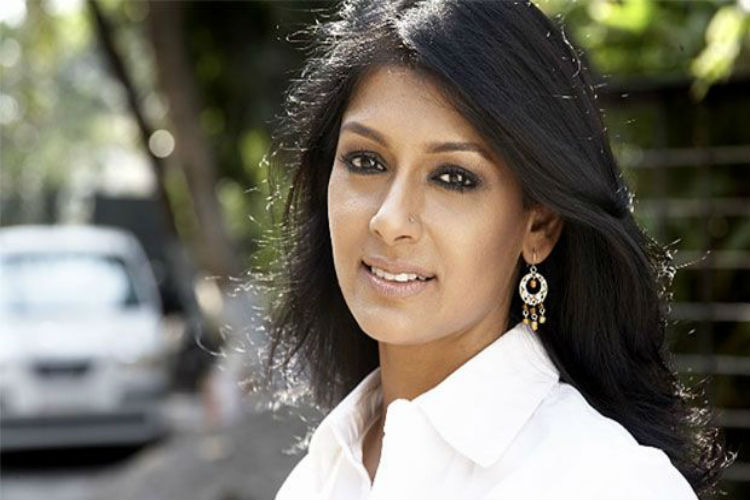 Actor-director Nandita Das visited the just-concluded Cannes Film Festival to look for producers and financiers for her upcoming film on famous Urdu short story writer Saadat Hasan Manto. The actress's earlier visits to the Cannes festival was occasioned by her being on the festival jury twice, but this time it had a purpose. Known for her roles in films like "Fire, Earth and Bawander", Nandita says she got to watch only two films this time. "But then I had gone there for a purpose and wanted to focus on just that… This time I had to find producers and financiers for my upcoming film on Manto and answer questions that were not always about the creative aspects of the project. After all pitching for a film was a completely new terrain for me," Nandita said.
Cannes, she said, is always a mixed bag of glamour and a space where all kinds of films found their place. "Here directors are truly celebrated and often the standing ovation and applause they get can go on till your hands hurt. Sadly back home, much of the press is about who wore what, while there is lot else that is far more significant that happens."
According to her Manto believed in connections of the mind and heart and didn't give much importance to national identities and boundaries. "So an International film with many different collaborators, is totally in the spirit of Manto. In fact that is the reason why I want even a Pakistani producer to come on board. "They (Pakistan) claim Manto to be their greatest short story writer and we claim he is one of India's best. If we divide Manto like this, it will be against his spirit and therefore I want a shared sense of ownership, if at all one can own him!", she said.
Nandita had first read Manto in English when she was in college and then a few years later she had bought his Urdu collection "Dastavez" in Devnagiri and was struck by his simple yet profound narratives and his insightful capturing of people, politics and the times he lived in.  "While undoubtedly many of his (Manto's) writings could lend themselves to a dramatic film, it is the story of his own life that is supremely worth telling," she said.