News & Gossip
Nana Patekar Just Got Replaced By This Actor In Housefull 4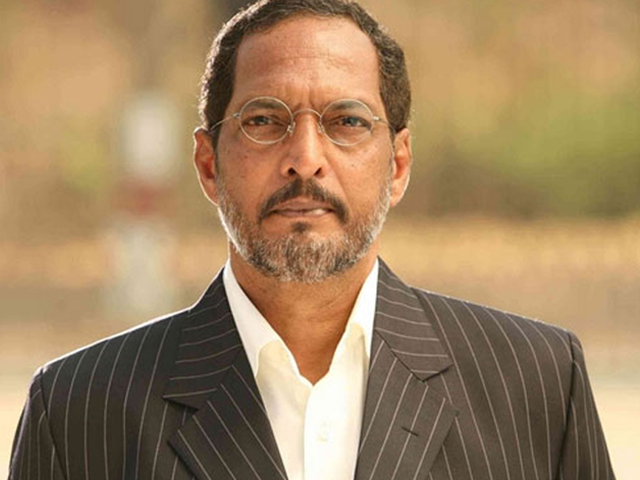 The #MeToo Movement is at its full pace in Bollywood with newer stories and incidents involving names of Big Personalities in Bollywood coming out! The torch bearer of the movement, Tanushree Dutta laid a foundation so strong that all women have now been empowered to come out and reveal their stories to the world without any shame or fear! The Tanushree Dutta Nana Patekar controversy went on long enough to finally have Nana Patekar step down from the Housefull 4 Project! And the latest buzz suggests that Nana Patekar has finally been replaced by this actor!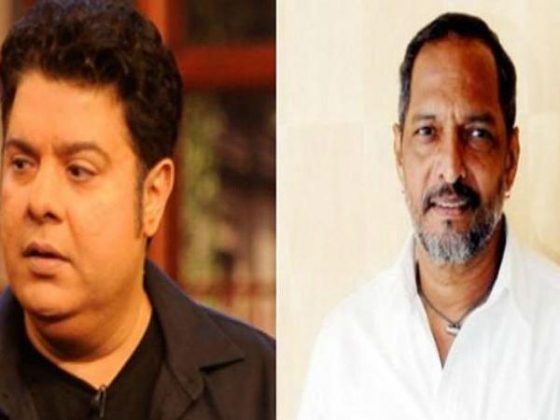 When Sajid Khan was accused of sexual harassment under #MeToo Movement, Akshay Kumar called the shooting for Housefull 4 off! On shooting being called off, Sajid Khan stepped down as the captain of the ship and Farhad Samji, who had directed Housefull 3 joined the crew instead! With this came another change, although the shoot had begun, Nana Patekar too opted out of the movie due to the allegations put up on him under #MeToo movement!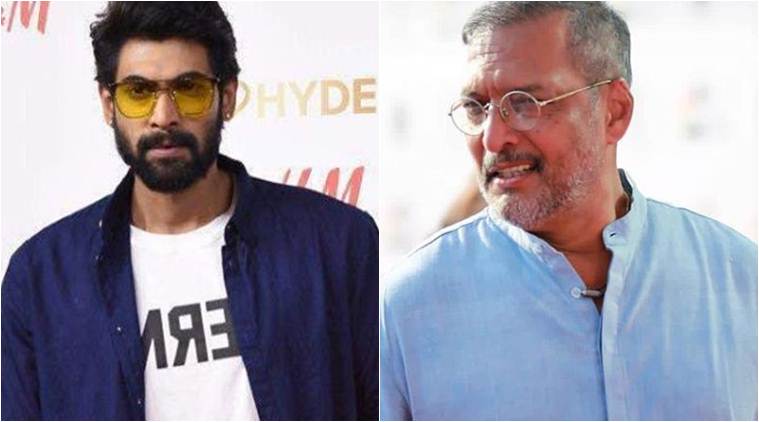 It was earlier heard that the scenes Nana Patekar has already shot show a major role in the movie and it is difficult cutting the entire role off! But the recent reports suggest that Nana Patekar has been replaced by Rana Daggupati! Today, Rana took to confirm the news and tweeted out that he was excited to start shooting for the movie. Here is his tweet!
Heading to the sets of Housefull 4. Shooting in Mumbai after a very long time!!

— Rana Daggubati (@RanaDaggubati) November 2, 2018
Stay tuned for more updates! Write your suggestions and feedback in the comment section below!