News & Gossip
Namrata Dutt, Sanjay Dutt's sister, disappointed with Paresh Rawal in Sanju!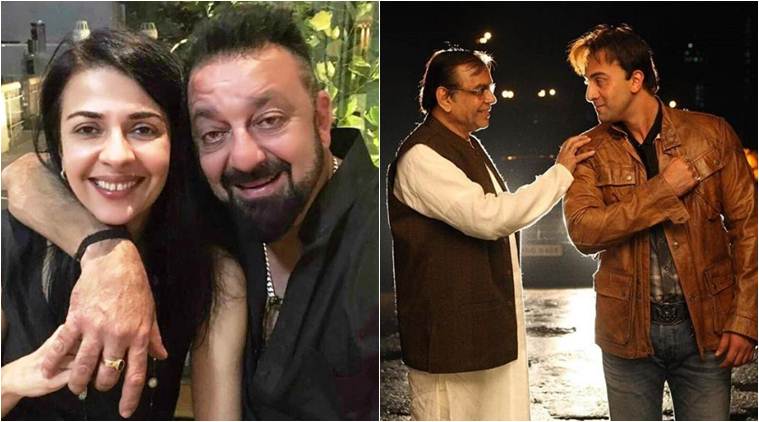 Sanju, the Sanjay Dutt biopic, is doing an incredible job at the box office and is all appreciation amongst the people! The movie that covers all the major aspects of Sanjay Dutt's life, his drug addiction, his life in jail, his life in a rehab center, the Bombay terror attacks and his involvement in them, his love life and his relations with his parents, Sunil Dutt, played by Paresh Rawal and his mother, played by Manisha Koirala.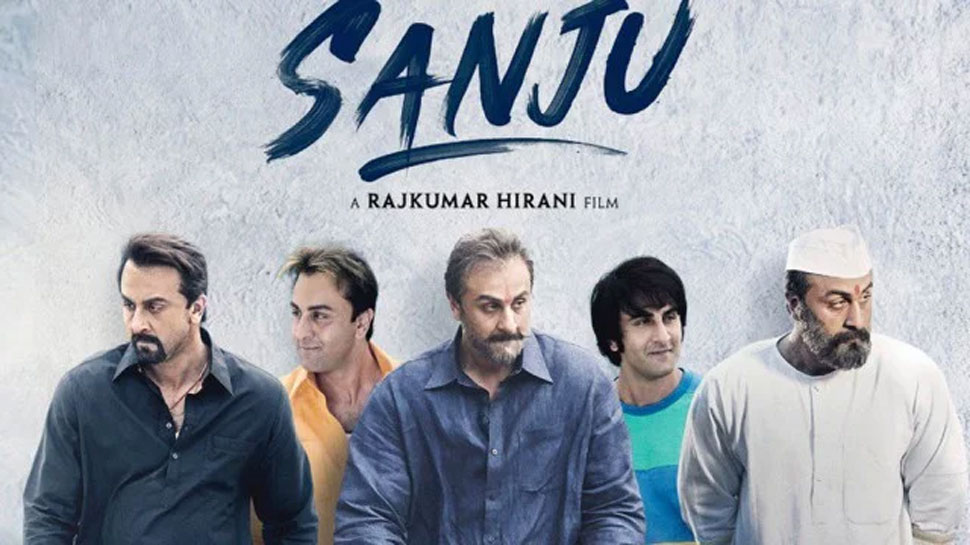 However, the movie barely had any scenes showing Sanjay Dutt with his sisters Priya Dutt and Namrata Dutt! Talking about the movie and how much she loved seeing his brother's life being portrayed on the silver-screen, Namrata Dutt is in all appreciations for Ranbir Kapoor! But the lady seems to be disappointed with Paresh Rawal playing the character of Sunil Dutt. Namrata Dutt says she couldn't connect to Paresh Rawal and did not quite like him playing the role of her father!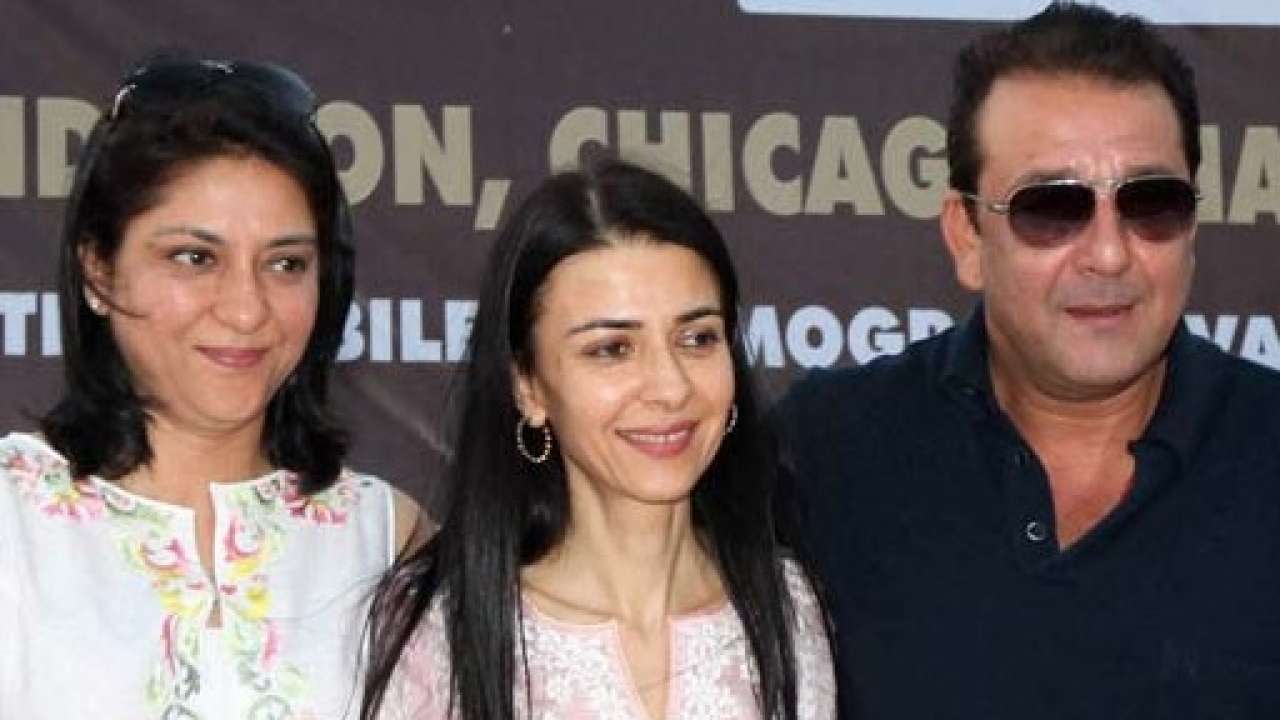 Talking about the other stars who played various roles, Namrata Dutt says she was disappointed. About Paresh Rawal, who played the character Sunil Dutt in the movie Sanju, Manisha Dutt said, "I can't see anyone portraying my father. He was special. Not that I didn't like him. I didn't connect, but I'm not the audience. I'm Sunil Dutt's daughter." Further more, she spoke on how much justice did Manisha Koirala do to her mother, Nargis Dutt's character. She said, "She was okay too. Being Sunil Dutt and Nargis' daughter, it's difficult to make judgments. If the audience connected with them, it's great!"
The movie Sanju is soon to cross the 300 crore mark! While the rest loved Paresh Rawal's acting in the movie, do you agree with Namrata Dutt??
Stay tuned for more updates!