Specials
A Must Attend Fest at DGMC College in association with filmymantra.com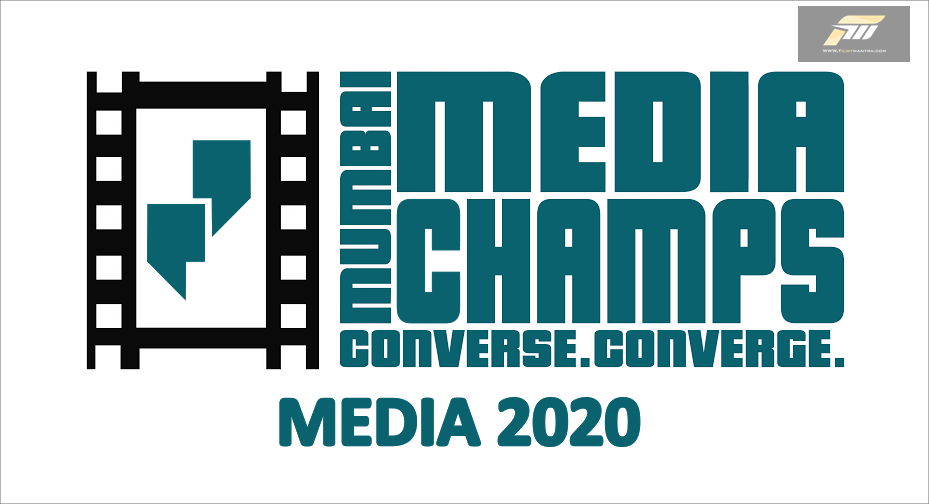 [wp_lightbox_prettyPhoto_image link="https://filmymantra.com/wp-content/uploads/2015/01/10940624_663538233756168_6786342457534023360_n.jpg" description="" source="https://filmymantra.com/wp-content/uploads/2015/01/10940624_663538233756168_6786342457534023360_n.jpg" title=""]
ABOUT DEVIPRASAD GOENKA MANAGEMENT COLLEGE OF MEDIA STUDIES
Deviprasad Goenka Management College of Media Studies (DGMC) is a state of the art media institute where students, researchers & media professional, national and international, work in close association to facilitate the generation of value in the media spectrum.
Today's young media generation is highly equipped with technology that enables them to imagine, visualize and innovate. This is a significant reason for the large amount of eminent independent production across various media portals. DGMC strives to leverage all the resources that can contribute in developing the eco-system of the media & entertainment space, and nurture and expose students to the media industry.
DGMC is supported by its parent body Rajasthani Sammelan which has been in the field of education for the past 60 years. The educational body supports and facilitates learning activity for approximately 14,000 students from primary to post-graduation.
ABOUT MMC: MUMBAI MEDIA CHAMPS
Mumbai Media Champs is an annual media festival celebrated in the month of January, organized by the students of DGMC. Having over 30 events pertaining to various fields in media, MMC plans to be Mumbai's largest media festival. As the name suggests, the fest relates to media enthusiasts and explorers of the field who participate and is a guest for Team MMC.
Mission : To provide a platform for students of media to showcase their talent and skills while also giving them exposure to the Indian media industry.
Science and technology have played a major role in proliferating and providing advances in the field of media. But, what would it be like in 2020? Yes, the theme for our fest this year is "Media 2020".
Imagine a world that you may see around you when you are experiencing the
2020 milestone in your life. How would it be? How enthralled would the Medias' performance then be? Let's see how creative and innovative
we are to procreate a 'new world of media' altogether!