News & Gossip
Mukesh Ambani Buys 259-Yr-Old British Toy Maker Hamleys For This Much In All Cash Deal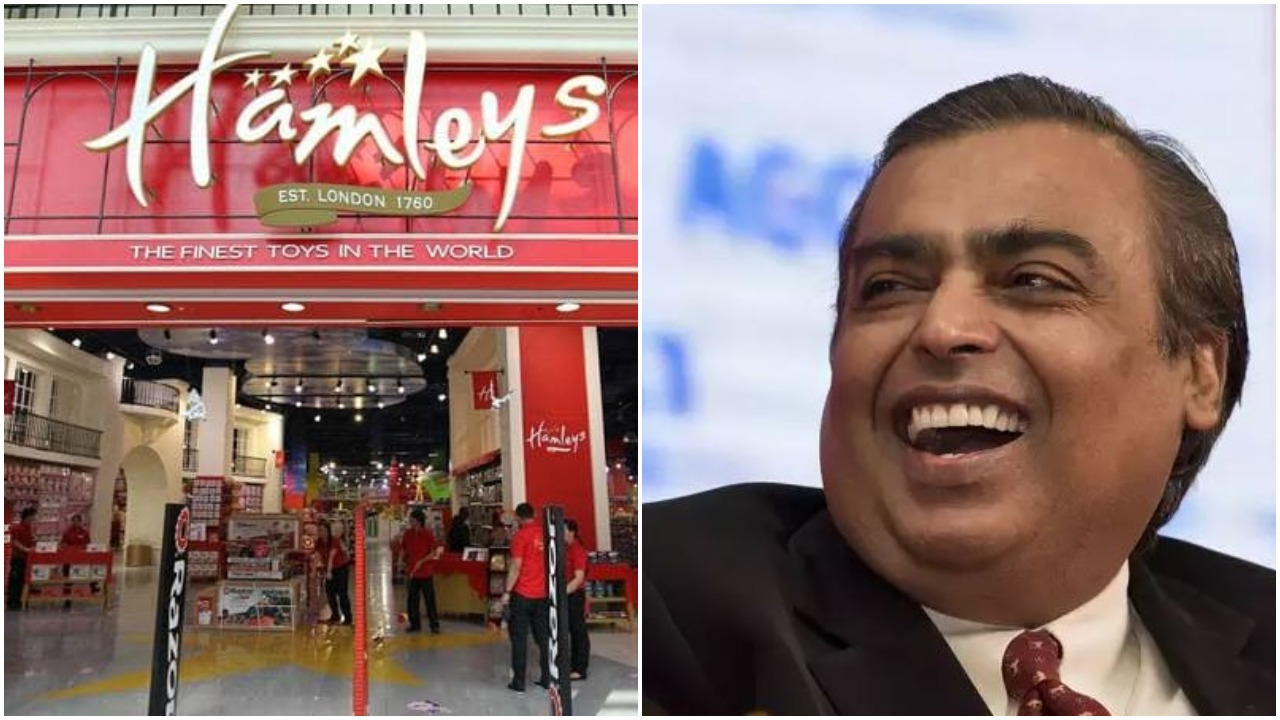 Mukesh Ambani's Reliance Industries bought legendary British toymaker Hamleys for Rs. 620 Crore in an all-cash deal. The company confirmed the same on Thursday. The 259-year-old company has been struggling to generate profits nowadays.
Chinese fashion brand C Banner International acquired Hamleys for 909 Crore back in 2015. The company also owns the Chinese units of this legendary consumer retail brands namely Steve Madden and Sundance.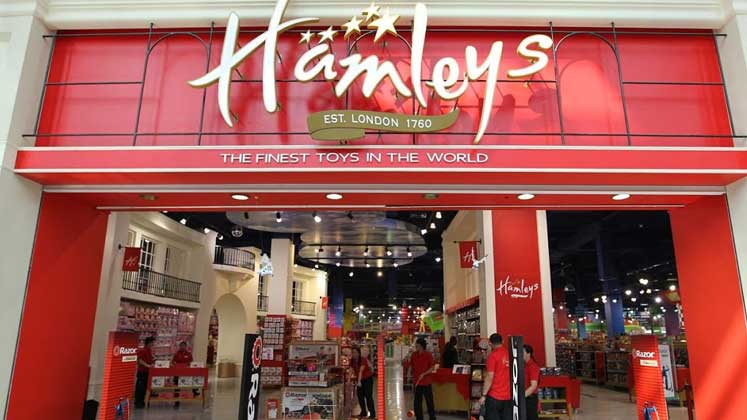 A statement from the company says, "Reliance Brands Ltd, a subsidiary of Reliance Industries, and C Banner International Holdings, a Hong Kong-listed company, today signed a definitive agreement for Reliance Brands to acquire 100 per cent shares of Hamleys Global Holdings Ltd, the owner of Hamleys brand, from C Banner International,"
Reliance Brands President and CEO, Darshan Mehta said, "Over the last few years, we have built a very significant and profitable business in toy retailing under the Hamleys brand in India. This 259-year-old English toy retailer pioneered the concept of experiential retailing, decades before the concept of creating unique experiences in brick and mortar retailing became the new global norm"
For those who don't know, Hamleys founded in 1760 gives us a sense of nostalgia. The retail company currently has hundred and 167 stores spread across 18 countries including India. Reliance operates 88 of Hamleys stores in 29 different cities of India.
This also marks the first acquisition of an overseas retail brand by Reliance Industries owned by billionaire Mukesh Ambani. This is also the first time that an Indian company owns a British brand.