Bollywood
MSG Is All Set To Lead Surgical Strike On Pakistan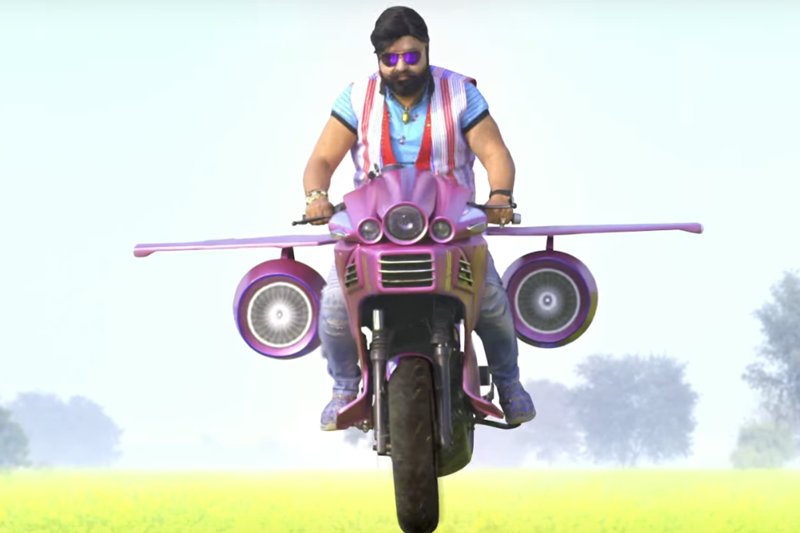 Gurmeet Ram Rahim Singh Insan is a multi-talented personality who is a spiritual leader, filmmaker and an actor. This is not all, he has varied talents and all can be visible in his movies. In his upcoming movie Hind Ka NaPak Ko Jawab: MSG Lion Heart 2, you can see a lot about his acting talent. At latest the trailer of his fourth film is out now and it is truly a childish take on Surgical Strike.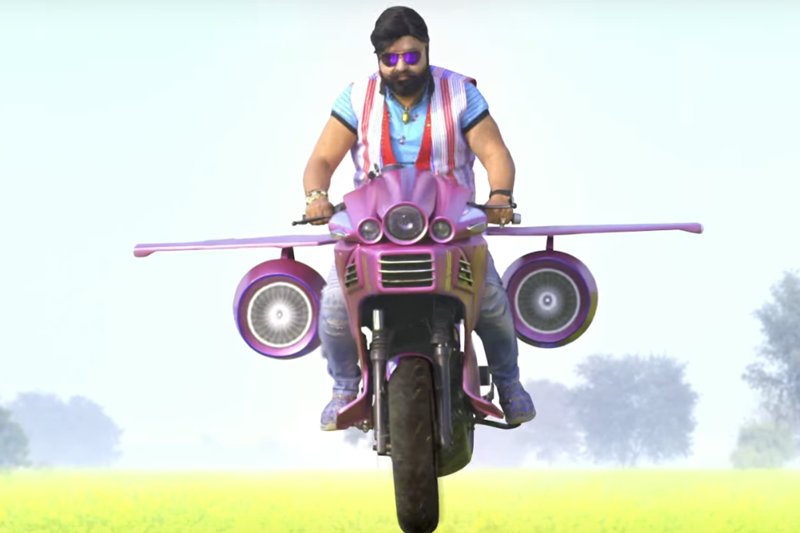 2015 was the year when Gurmeet Ram Rahim Singh debuted with his first film Messenger Of God. Soon it was followed by its sequel which was released on the same year. In 2016, we saw his third film MSG Lion Heart, which got rave response from fans and followers. Now he is back with the sequel of MSG Lion Heart and this one is based on Surgical Strike.
In September 16, Pakistan Terrorists attacked on Indian soldiers in Uri, in which we lost our 19 soldiers. In return, Indian Army did surgical strike in Pakistan and killed dozons of them in return. This film is dedicated to Indian army and their brave attempt to fight against the perpetrators.
At latest, we have got a hold of the trailer of Hind Ka NaPak Ko Jawab: MSG Lion Heart 2, which is 4 minute long. In this trailer we can see Gurmeet Ram Rahim Singh in each and every frame. He is just like a one man army who enters Pakistan and destroys all the terrorists. He is unstoppable and no one can get a hold of him. He also loves to mimic Rajinikant's sort of style in the trailer. In the middle of the trailer, you can even witness that whole Pakistani army is trying to catch the main hero but still he is far from the reach. He also has a unique car, which even can fly high.
Gurmeet Ram Rahim Singh playing a lead role in the movie. He along with her daughter has directed this movie. In the trailer release event at Sirsa, Haryana; nearly 2.75 crores people were present at the very moment. With this it is very clear that, he has a humongous mass following, which will surely help the movie to rake a big moolah at the Box-Office.
Hind Ka NaPak Ko Jawab: MSG Lion Heart 2 is all set to hit the theaters on February 10, 2017.