News & Gossip
MS Dhoni Gave Savage REPLY To A Hater Who Tried To Troll Him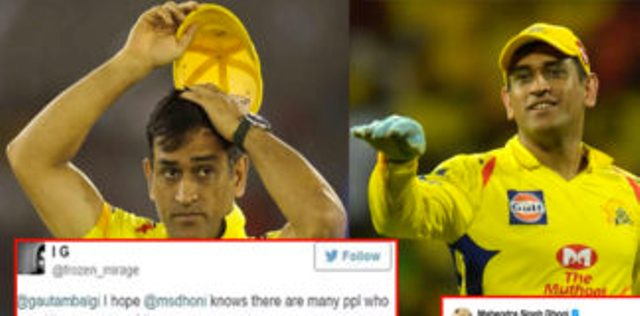 MS Dhoni is one of the best and most popular cricketers in the world. Dhoni is known for his cool and calm demeanour. His explosive batting and lightning fast wicket keeping is everyone's favourite. It doesn't matter what is the situation, Dhoni never loses his cool and stay as calm as ice.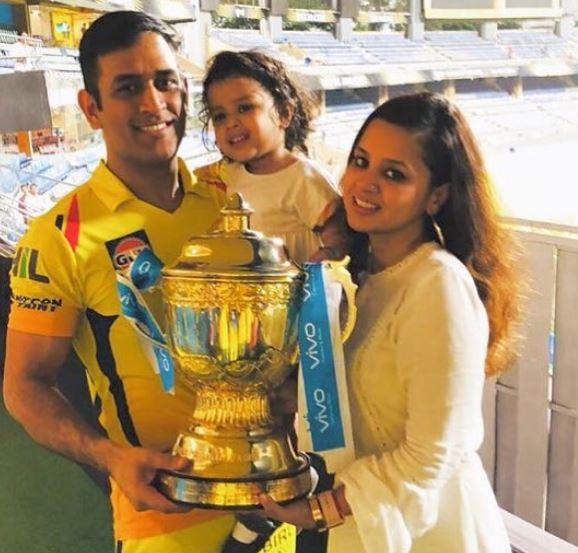 Dhoni is pretty active on social media as well. He keeps sharing pictures of his family on his Instagram accounts. He uses Twitter to share updates with his fans. As they say, you can't make everyone happy. MSD is no different.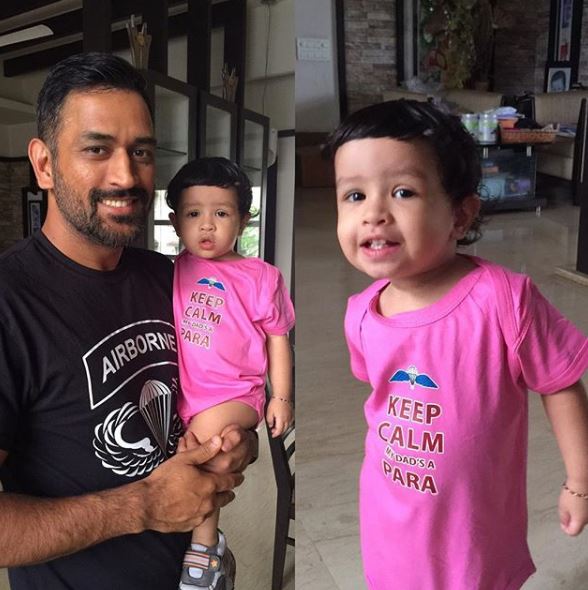 The former Indian captain also has some haters, who never leave a chance to troll the superstar. However, Dhoni is also not someone, who would let them go easily. Dhoni believes in letting the work speak for itself. He has often shut down all the haters with his phenomenal performances on the field.
Today, we are going to take you back to 2012, when a hater tried to troll Captain Cool on Twitter and he shuts the user down like a boss. He taught him a lesson he'll never forget.
MSD tweeted, "@beingashu79: @msdhoni The only person to whom a woman listens is a photographer "but only after giving her input, this is funny."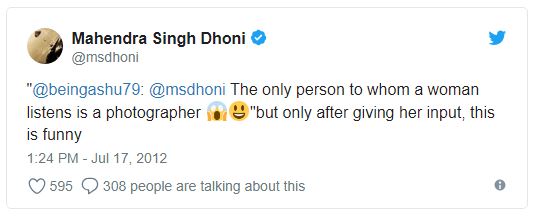 A social media user replied, "@msdhoni Sir you are missing out the person who sells fancy items on telebrands.. women listen to him too…"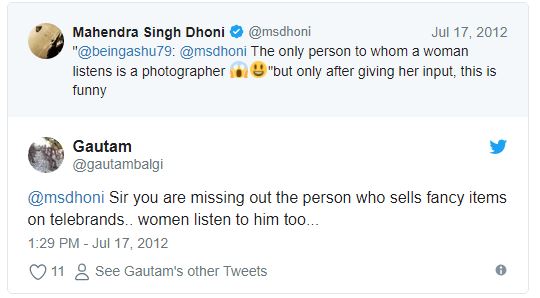 To which, Dhoni replied, "@gautambalgi if thts the case then they listen to all the serials also so strict instructions hve food before 8.30 or after 11pm"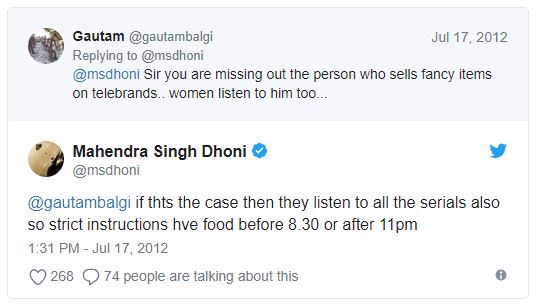 It was seriously hilarious fun interaction with a fan. However, one of Dhoni's hater jumped right in the conversation and tried to troll MSD.
The hater tweeted, "@gautambalgi I hope @msdhoni knows there are many ppl who hate him. I am one of them."

However, Dhoni gave that user best reply. He replied, "@ishangodbole well u may not like me but hate is a very strong word to be used anyways its ur choice so I won't complain"

That's EPIC!
What do you think? Tell us your thoughts in the comment section down below.