News & Gossip
MS Dhoni Ex Raai Laxmi Speaks About Her 5 Year Long Affair!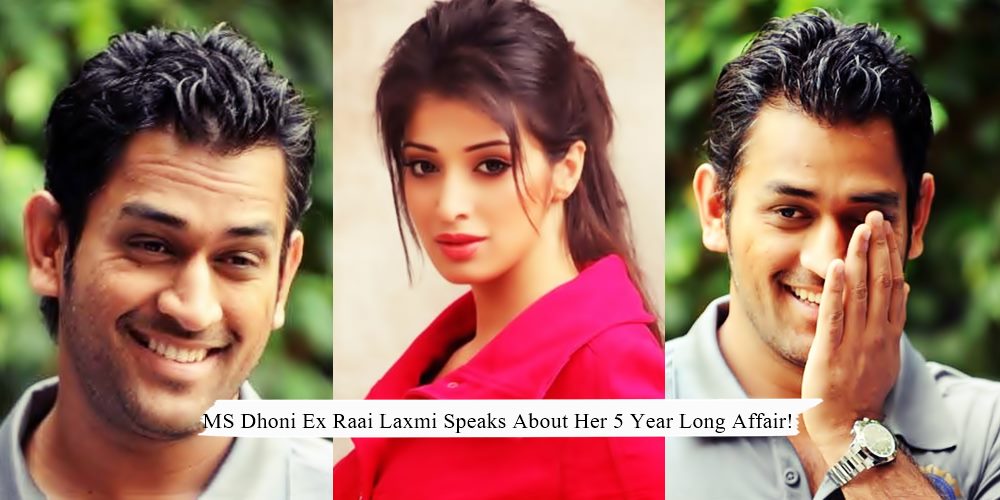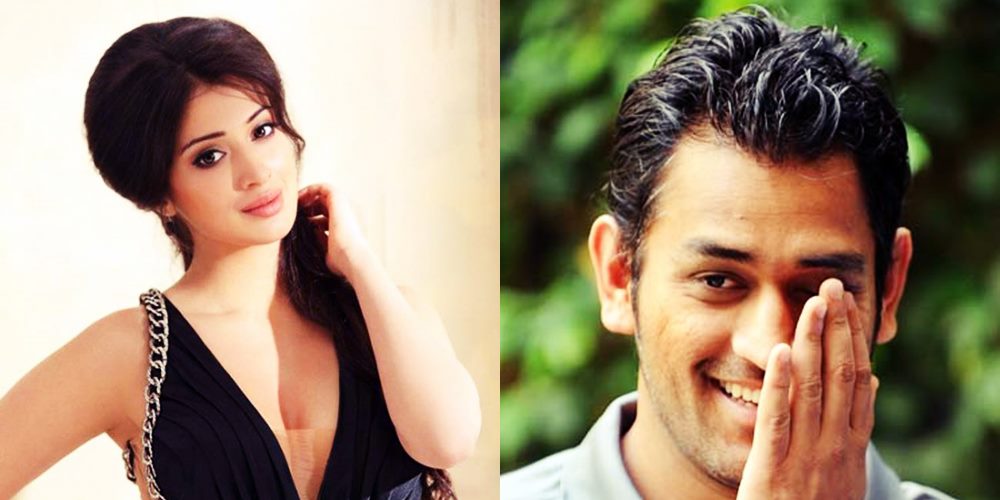 MS Dhoni Ex Raai Laxmi is in headline as she opened up about her 5 year long affair with former Indian captain cool- Mahendra Singh Dhoni. Here is what she said when media people dogged her past:
When the reporter asked her if her career was affected owing to the relationship, she said, "It didn't affect my career. But it seems to have made a permanent place in my reputation."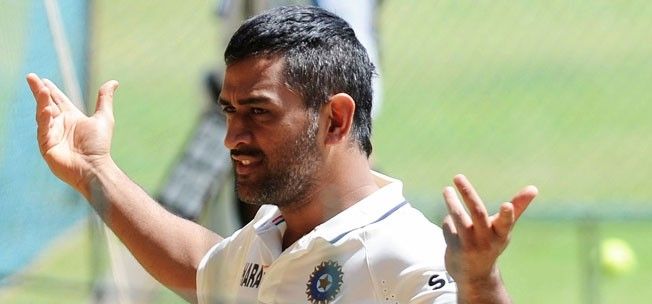 On being asked about how she end up meeting MS Dhoni, Raai Laxmi quoted saying, "I was a sports enthusiast from school, won many medals for games. And I wasn't crazy about any one sport. I wasn't a cricket fan as such. I was just a sports fanatic when I met Dhoni. One thing led to another, and here I am still answering questions about him when I have moved on. He has moved on."
She also said that after dating Dhoni she was in other relationship too but no one asked about them, but only her relationship with MS is highlighted. She was quoted saying  "I've been in 4-5 relationships since. No one asks about them although my boyfriends were well-known. Why MS Dhoni?"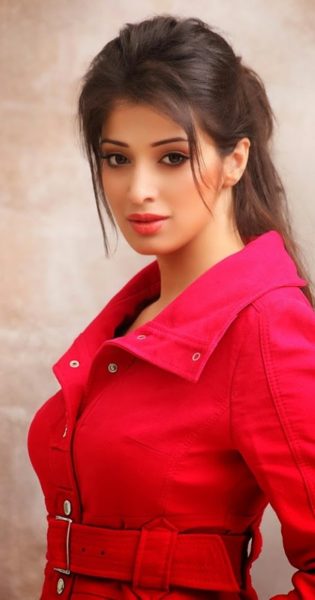 Well you must understand Raai Laxmi that you were dating no any other ordinary man but M S Dhoni who is himself nothing less than a brand. He a perfect example of saying- 'NAME SAYS IT ALL'.
On work front, Raai Laxmi's went through a transformation for 'Julie 2'. Reports suggest that to get well toned curves, actress chopped 7.5 kgs. Julie 2 is slated for release an October 6th release. We wish her best for her upcoming films. Stay tune with us for more latest news and updates!