News & Gossip
'Mr. Spock' of 'Star Trek', Leonard Nimoy, Dies at 83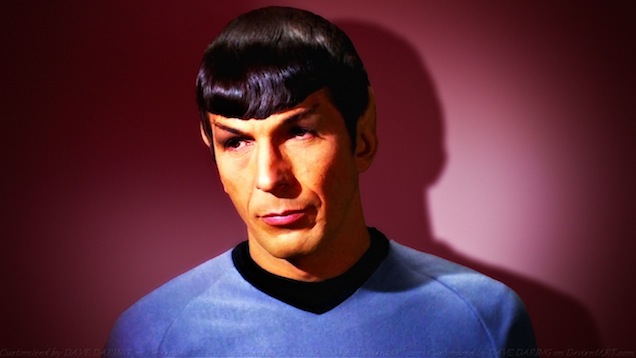 'Mr. Spock' of 'Star Trek',  Leonard Nimoy, Dies at 83 | FilmyMantra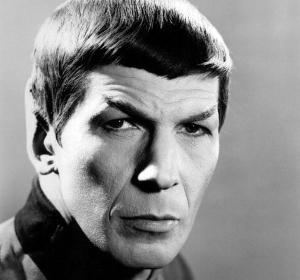 Actor Leonard Nimoy, who won a worldwide fan base as the pointy-eared half-human, half-Vulcan Mr Spock in the blockbuster "Star Trek" television and film franchise, died Friday at age 83, US media reported.
His wife, Susan Bay Nimoy, confirmed the death to New York Times.
Nimoy had been suffering from chronic obstructive pulmonary disease. Mr. Nimoy announced that he had the disease last year, attributing it to years of smoking, a habit he had given up three decades earlier. He had been hospitalized earlier in the week.