News & Gossip
Movie review – Calendar Girls – Comes with distinct Bhandarkar touch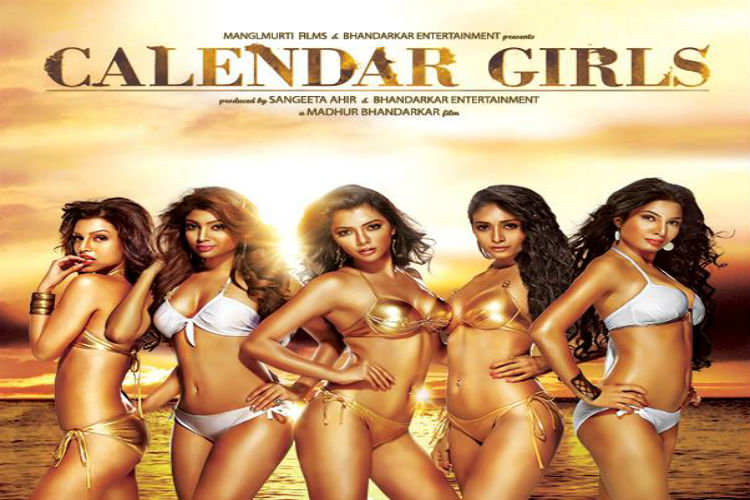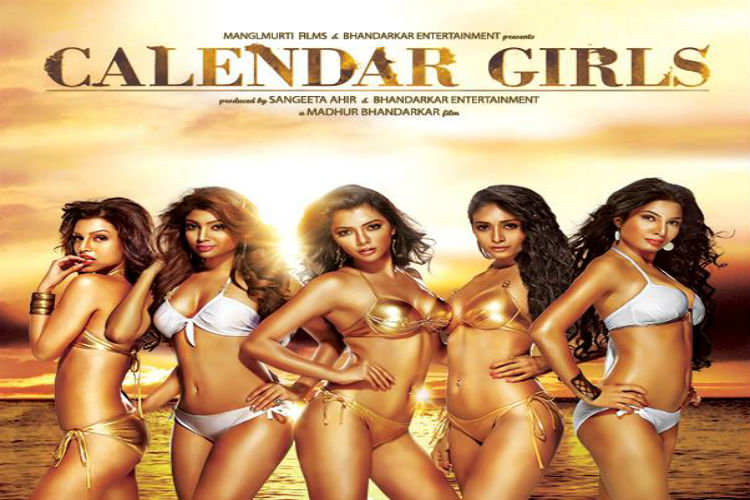 Rating: ***1/2
'It is not an industry which is wrong; it is a matter of choices that you make'
This is the core of Madhur Bhandarkar's Calendar Girls that goes beyond the exposé on the world of modeling but instead delves deep into the personal lives of those who have their fair share of glory. Unlike Fashion and Heroine which actually went deep into modeling and film industry, Madhur wraps up the introduction of his Calendar Girls, the shoot and the glory that follows in 30 minutes flat. Then in the next 90 minutes he takes viewers through the life and times of models played by Avani Modi, Satarupa Pyne, Ruhi Sharma, Akanksha Puri and Kyra Dutt, who either choose the life that comes their way or instead get chosen.
(Spoilers ahead) So one girl goes with the flow and embraces the career diversions, the second gets embroiled in the betting controversy, third chooses to step into matrimony, fourth takes an aggressive route in Bollywood and fifth reluctantly becomes an escort girl. Their lives continue to be intertwined though and it is to the credit of Bhandarkar and his team that you don't see any jerks in the narrative as it moves ahead seamlessly.
Meanwhile, there are several shocking moments and also characteristic insider anecdotes thrown in as well. So one girl chooses to act with a builder's son as she needs to buy a flat, another is willing to sleep with a cricketer and aid in spot fixing for her boyfriend, a woman let's her husband sleep around as that's the 'parampara' of the billionaire family, there is also money in there for heroines to attend funerals while some out there are kinky enough to build an entire model of airplanes in their bungalows so as to live their fantasy of sleeping with an air hostess.
All such moments and more carry a distinct Bhandarkar touch, more so when the director himself makes an extended cameo, and an important one at that. How one wishes though that there were even more scandalous moments thrown in, especially related to match fixing and the world of Bollywood. Somehow it appears as if Bhandarkar had restrained himself from going all out in his exposé.
Meanwhile, his Calendar Girls fit in the part well. Avani has the lengthiest role and she looks the character. Ruhi gets her pouts right and brings on some laughs. Kyra is confident and at times reminds of Neha Dhupia. Satarupa doesn't come across as a first timer at all. Akanksha is good and fits into the role well. Madhur plays himself well too. As for the other men in the film, each one of them has a brief role and does well as per the expectations. Music is a good strength and each of the four songs comes at the right time while helping the narrative move forward.
If you have liked Madhur Bhandarkar brand of films over the years, go for this one too. You will get what you expect.