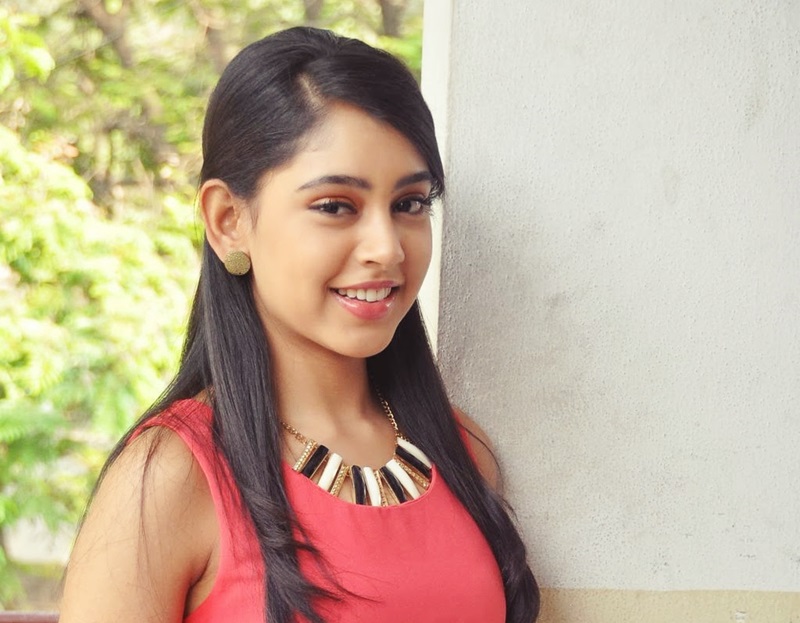 Hello Readers! The wait is over for Niti Taylor's fans. Here's our #MonsoonGupshup with the very lovely Niti Taylor.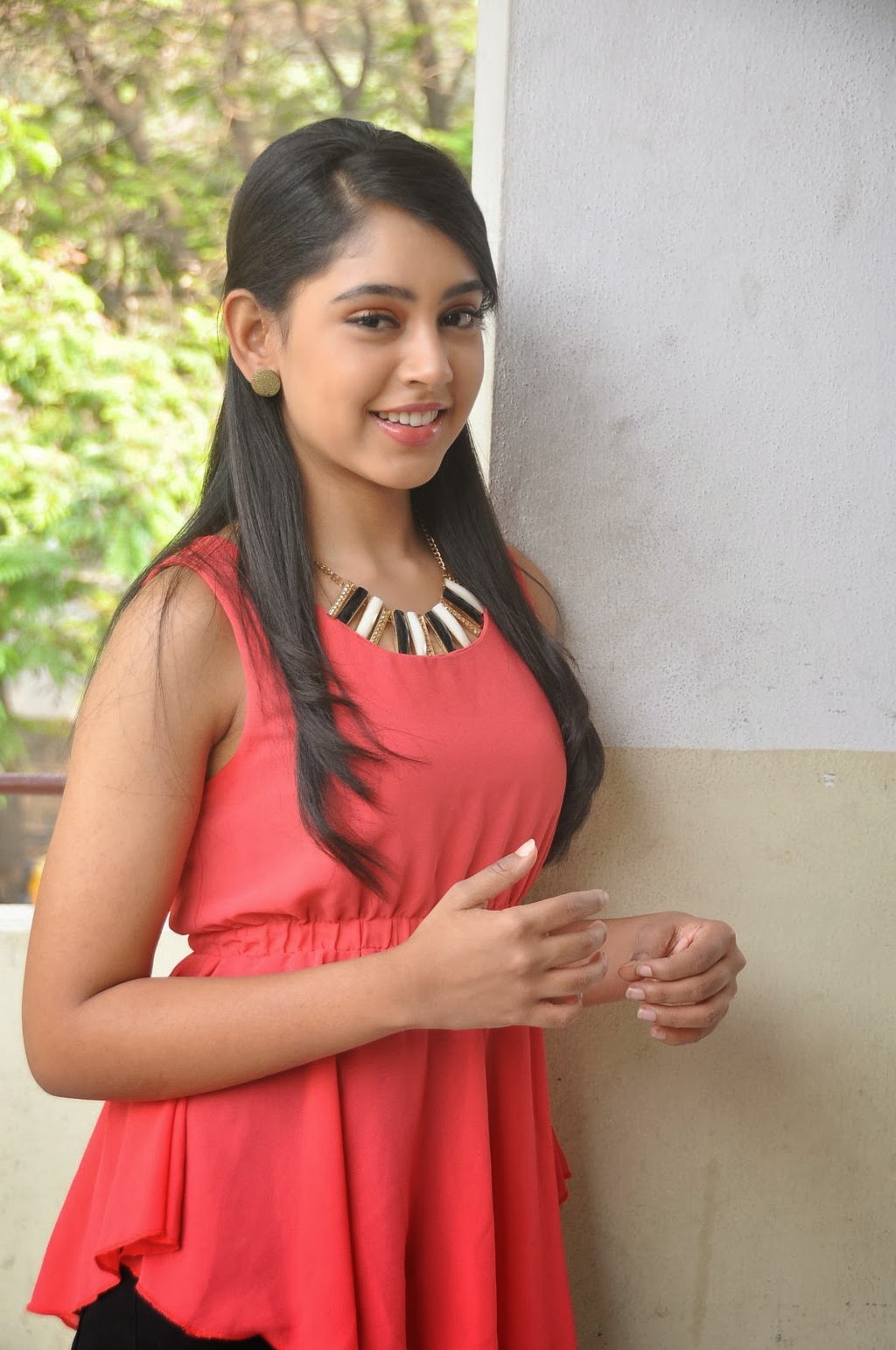 Do you like the earthly fragrance after the rains?
I love, love, love the fragrance of the earth after rains. There is something about it that words cannot describe.
Any memorable moment of paper boats in childhood?
Yes, I would make paper boats and watch them float in the puddle outside my house and when I would get back home, Mom would be screaming at me for tearing my school's notebook pages out to make boats. (Giggles)
Have you ever danced in rains?
Yes, most of the rains I have danced. My Mom knew how to make the rains an event for me and my sister , she played music for us and while we danced and splashed water on each other, pakoras were being prepared.
When was last time you get drenched?
It was a few days back, on my way back from work.
Which song you humm when it's raining?
Ab ke savan aise barse. Love this song. It brings a whole lot of energy in me.