Tellywood
Monalisa's Boyfriend Confronts Manu Punjabi In Bigg Boss House!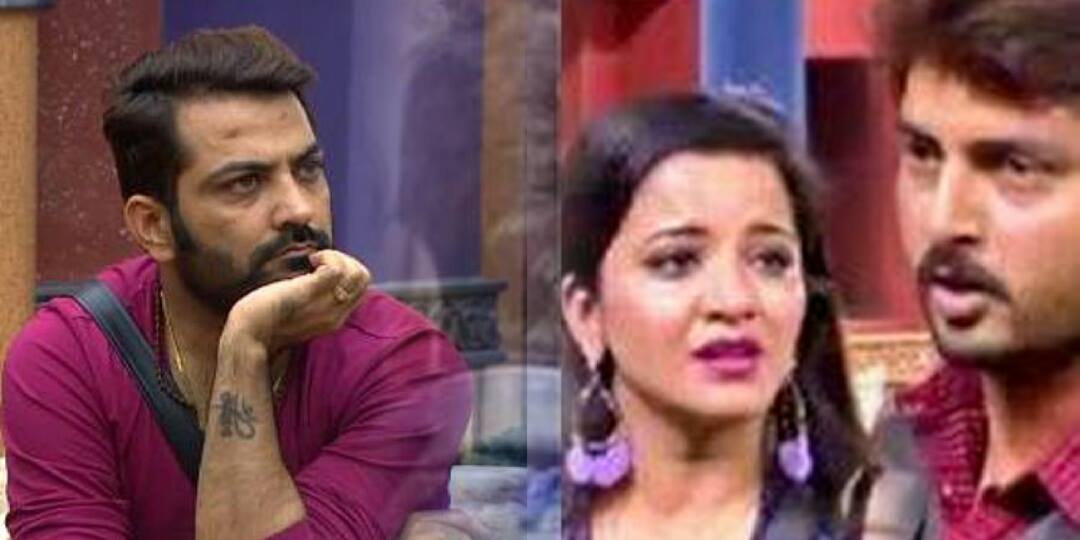 An interesting turn of events, Bigg Boss 10 house is certainly going crazy every passing day. At latest, Bigg Boss has introduced a new task, in which they are being able to meet their family members. Though, it was a surprise for the contestants as they were not knowing about it. So the one who had passed the task were got a golden opportunity to meet their family members. At latest, we heard that Monalisa's boyfriend Vikrant Singh Rajpoot enters the Bigg Boss house and created a drama when he confronted Manu Punjabi.
Also read Bigg Boss 10: Unexpected Christmas Gifts For Housemates!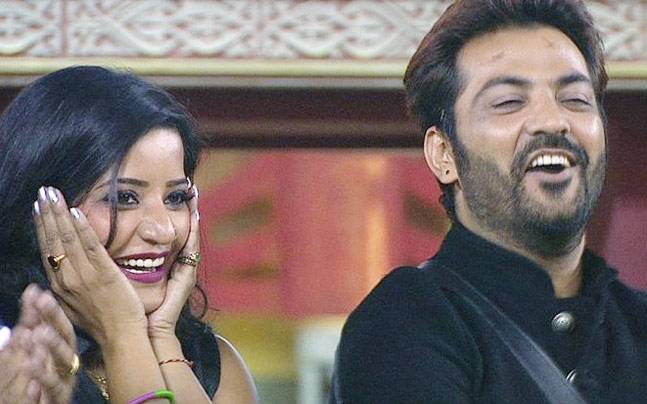 In the recent past, we have seen that Monalisa was bonding well with Manu Punjabi. Even their friendship was on a question mark as housemates felt that there is something really going on between the two! Well, they always referred their relation as a friendship one but none of the housemates believed in it.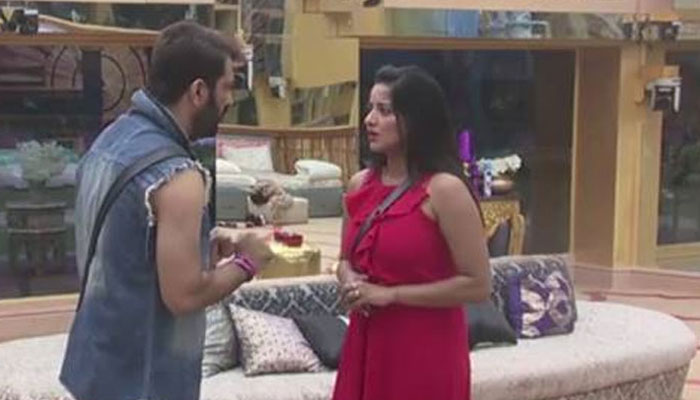 Recently, we got a hold of a news that Monalisa's boyfriend Vikrant Singh Rajpoot wasn't happy about their relationship. Well, this was the perfect time for him to enter the Bigg Boss house. He does enter the house as a surprise and it really shocked Monalisa in a big way. Mona was also happy to see him and goes running to hug him.