News & Gossip
Mohnish Behl Trolls As "Sanskari Bhaiya" After "Babuji " Takes backstage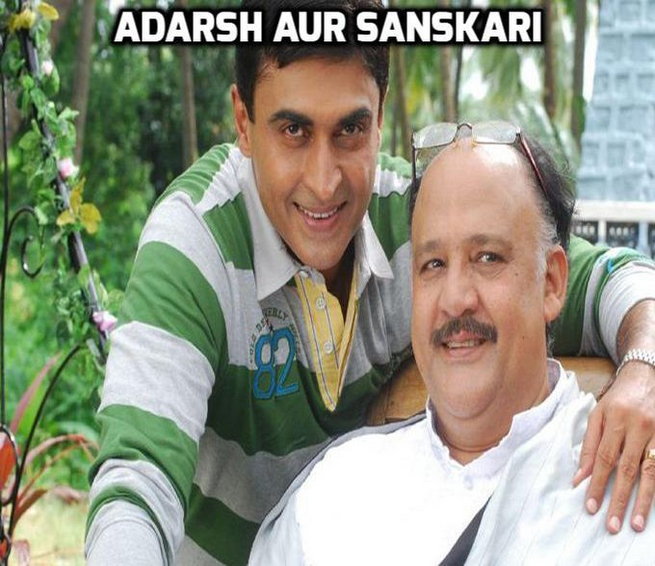 After the trolls of 'sanskari babuji' Alok Nath have been spreading around the longest, Bollywood actor Mohnish Behl is the recent favorite on Twitter. The actor has been trolled as superstar Salman Khan's 'Sanskari bhai" everywhere on micro-blogging site. The Twitterati who is popular for trolling celebrities every now and then seems to have a new bull's eye now.
Both Salman and Mohnish Behl have come together on the big screens as inseparable brothers in Sooraj Barjatya's movie 'Hum Saath Saath Hain' and "Hum Apke Hain Kaun". But the troll that has become viral is related to the movie "Hum Sath sath Hain" .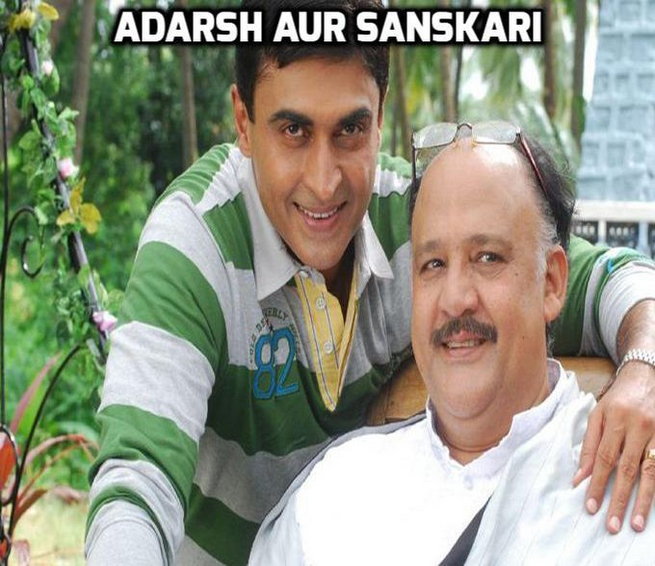 The movie was one of the hits of its time and was well received by the viewers and was appreciated for its ensemble cast. However, it has left an everlasting 'good elder brother' tag to Mohnish for a long time.Even though he played a villan opposite Salman itself in the movie "Maine Pyar Kiya " which was again a hit.
Behl, is known for his prominent roles in Bollywood films like 'Maine Pyar Kiya', 'Hum Aapke Hain Kaun', 'Hum Saath Saath Hain' and TV serials like 'Sanjeevani – A Medical Boon', 'Dill Mill Gayye'.
Behl was recently known for his role in the serial " Kuch tou log Kahenge" where he played an elderly doctor who becomes love interest of a young doctor. The role suited him so much and everyone was smitten by his charm in the serial that no one thought he would turn up to be a troll "Bhai" after this serial.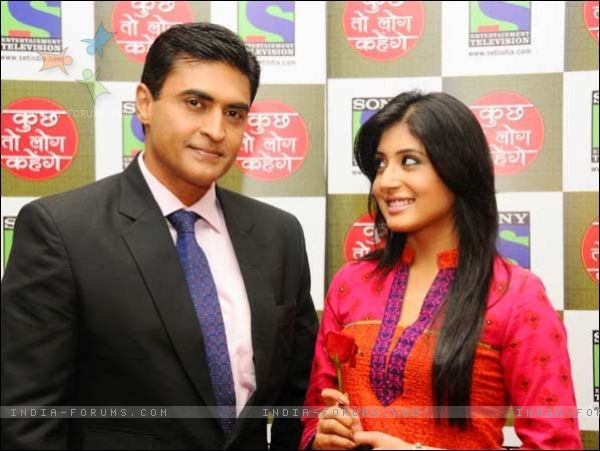 Behl quit the serial on his own, as per the rumors, Behl's wife became insecure about the role he played in the serial.
Anyways the trolls seem to be a good thing for him as it would raise his popularity as well as give him more roles in the industry. Till then enjoy the fun.