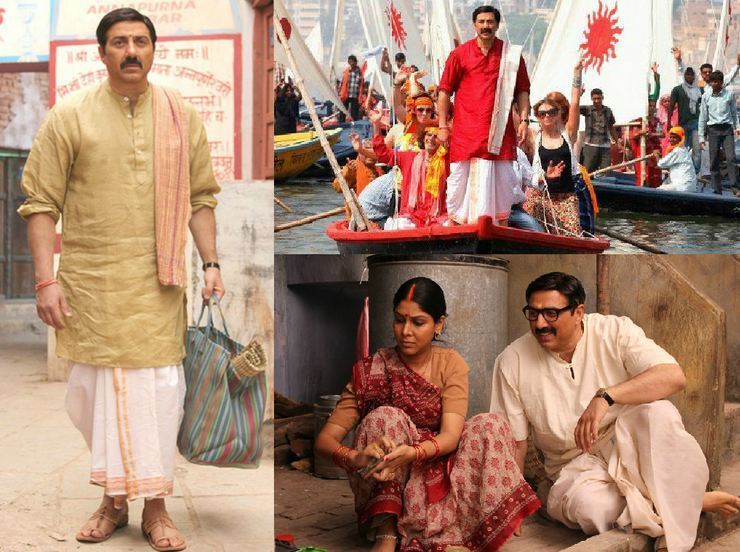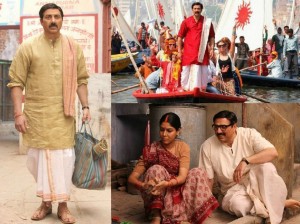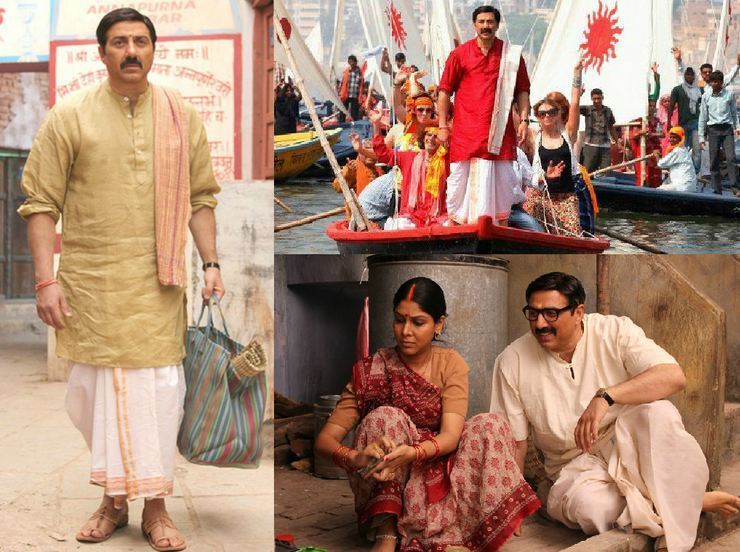 Hearing a petition filed by an organization calling itself Hindu Front For Justice, the Lucknow bench of the Allahabad High Court on Friday issued notice to the Central Board of Film Certification (CBFC) on the promos of Bollywood film 'Mohalla Assi' which have been released over the last week.
The court asked the censor board to inform it in writing on why was the film approved with such objectionable language and whether the CBFC approved the promos that are being shown on the social media and elsewhere.
The complainant had contended in its petition that the film violated ethical norms of the society, used foul and abusive language and had hurt religious sentiments and hence should be banned.
<iframe width="628″ height="440″ src="https://www.youtube.com/embed/4SDFWgU1FxQ" frameborder="0″ allowfullscreen>
The film starring Sunny Deol, Sakshi Tanwar and Ravi Kishen portrays Varanasi as a city of fun and frolic, drugs and abuse and in some scenes even a man (a bahrupiya) masquerading as Lord Shiva has been shown mouthing obscenities. A complaint has also been filed against Sunny Deol and the film director for use of such language and poor portrayal of the city and the Hindu gods.