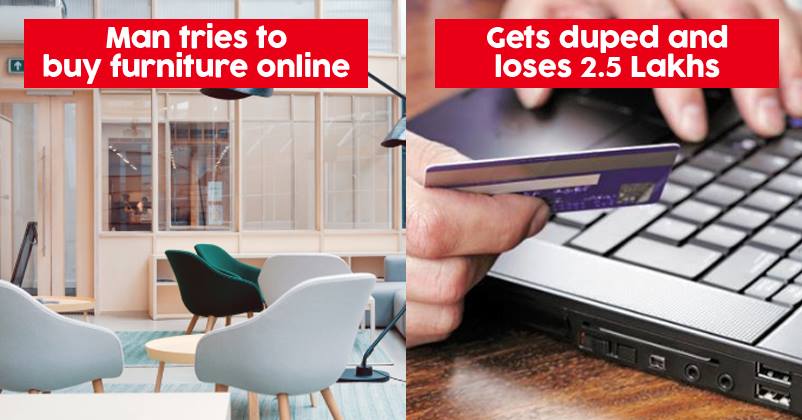 People aren't just spending more time shopping online, Ecommerce statistics say they're spending more money each time they shop online. A businessman from Delhi lost Rs 2.5 lakh to a fraudster after his mobile phone compromised by a malware sent through a text message.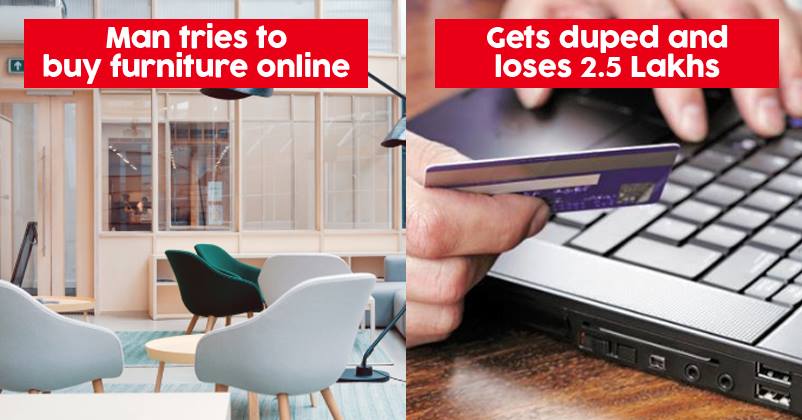 The victim was scrolling through an e-commerce website to buy furniture for his office. He came across a seller who was offering a great deal. He decided to contact the seller who told him that he was a retired defense officer and was ready to sell the products at a very cheap rate then the other sellers but he was in a hurry to get the payment.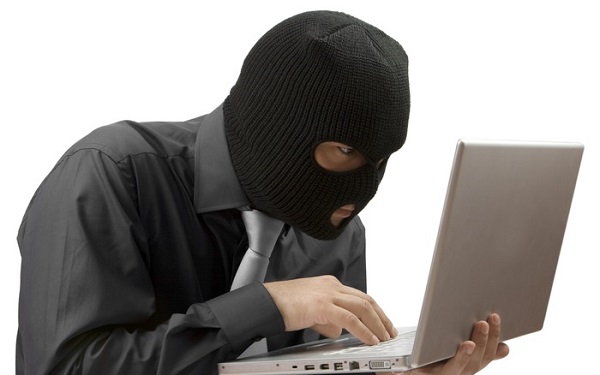 The businessman agreed to the deal, he got a text message on his phone like "Add UPI Money", "Successful Money Transfer", etc. were included along with the link of a website.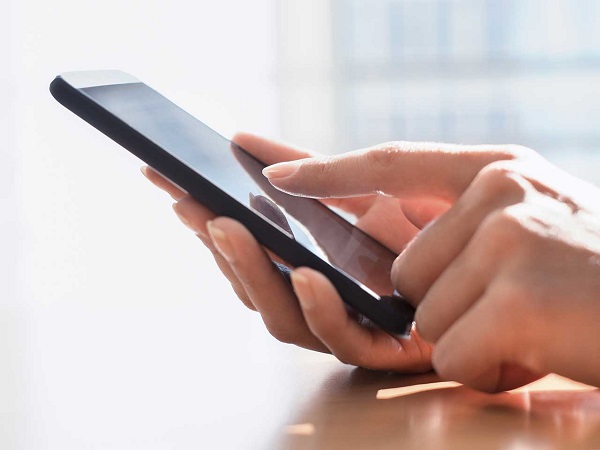 The moment the victim clicked the link, the fraudster gained remote access to his phone. Through the link, the fraudster got complete access to the victim's mobile phone to initiate bank transactions and even got access to photos and messages on the phone. The businessman became a victim of online scam and the fraudster robbed him of Rs 2.5 lakhs.
The police has asked people not to click any links that they receive in SMS, especially if they come with any e-commerce offer.