Bigg Boss
OMG! For Which Contestant Luv Tyagi Has A Soft Corner?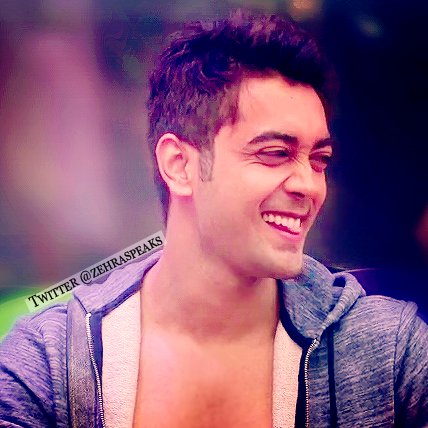 Missed yesterday's episode here are some highlights of Bigg Boss 11.
If you are predicting anything after watching episodes in Bigg Boss, of course, things will never work.  Bigg Boss is all about new twists and turns every day! As Bigg Boss 11 finale is forthcoming and slowly as the contestants are getting evicted there are a lot of excitement raising in the Bigg Boss house. Who will be the winner? Yes, the wait is raising high pressure!
Hina Khan is famous for over-acting, stupidity, and denials. In fact, the host Salman Khan slammed her many times for her misbehavior in the Bigg Boss. Hina Khan always points Salman Khan saying that he is biased with Shilpa Shinde, as he always supports her. Only two members of the show support Hina, Priyank and Luv Tyagi. Luv Tyagi received several accusations from other contestants of the Bigg Boss house like he follows Hina's footsteps as people say he doesn't have any brains.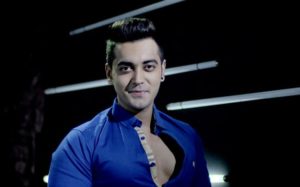 But after Weekend Ka Vaar where Hina and Priyank took Luv's name as the least deserving contestant in the house, Luv Tyagi stepped back from his own friends as he feels that they are going to be the reason for his eviction. Hina Khan is trying to apologize in front of Luv but he continues to hold the grudges against her.
In a conversation between Priyank and Hina, Priyank said that Luv Tyagi has a soft corner for Hina as he dropped a note for her "Get well soon" though he is not speaking to Hina. Further, Hina's statement was, "Maybe he likes me and it's his individual choice whereas he knows I have a boyfriend."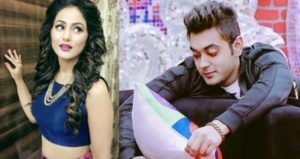 Will Luv confess his feeling to Hina? What do you say? Share your comments below.