Specials
This Miss World From India Will Give You Major Fitness Goal With Her Perfect Muscles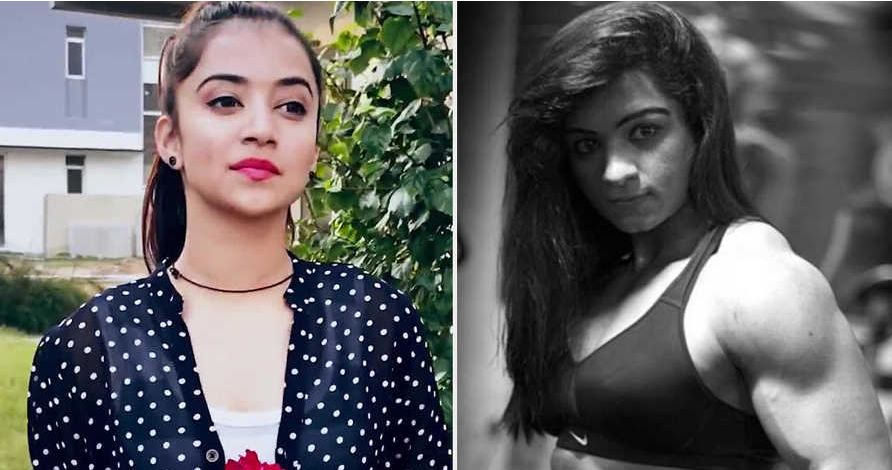 Woman empowerment has become a very hot discussion topics nowadays. We are going to talk about a girl, who is a bodybuilding champion. With some many crimes, women need to have the strength and will to protect themselves without any help.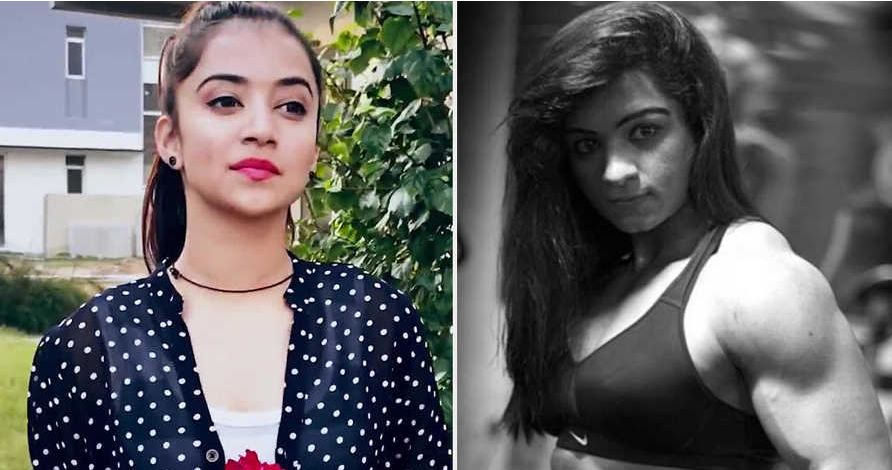 Without further delay, let's welcome the first international bodybuilding champion from India. Her name is Bhumika Sharma, who is 21-year-old and comes from Dehradun, Uttrakhand. She won the title of Miss World Bodybuilding in Venice, Italy. She won the title after competing against 50 bodybuilders from all around the world. She won maximum points in individual posing, fall and body posing.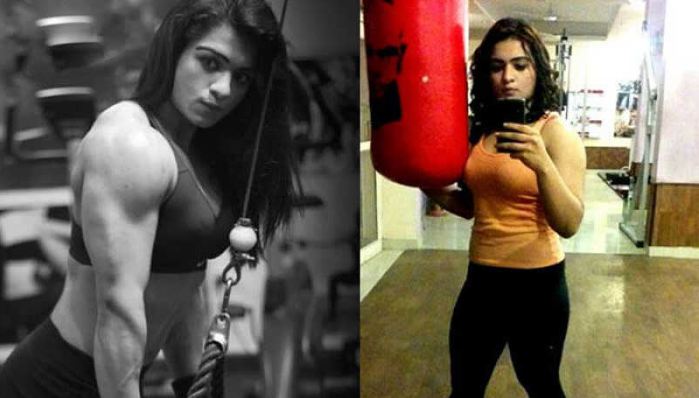 She became the first woman from India to achieve this Feet!
Bhumika Sharma has made us all proud with her amazing achievements. She is going to be the inspirations form many women, who are looking to try bodybuilding. Read further to know more about Bhumika Sharma.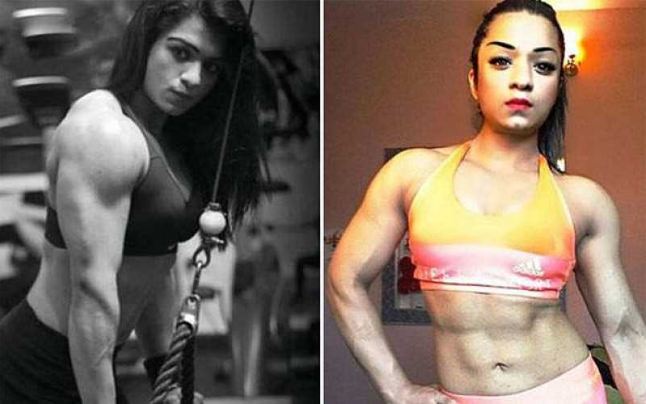 Breaking all the norms in the society, Bhumika won Miss world Bodybuilding title. She is literally the definition of strong women. In a society where every girl is obsessed with model-turned actresses and aspire to become one of them someday, Bhumika is surely giving a whole new path to follow.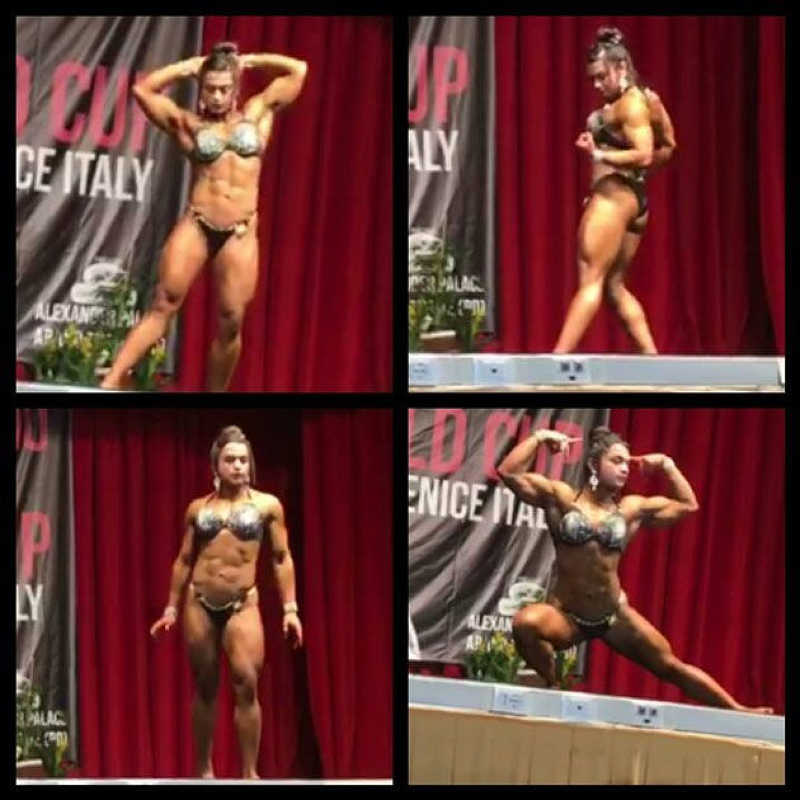 While talking about her early days in bodybuilding, she said to lead daily India Today that people would make fun of her initially, as she was taking on the male-dominated sport. She shut everyone down when she came up with her flawless muscles. People stopped making fun of her.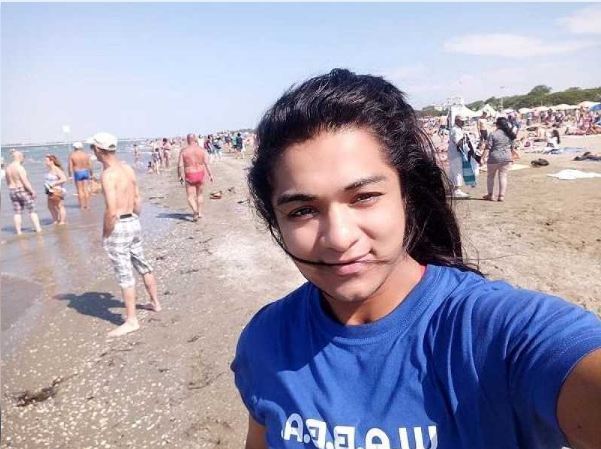 According to the report of a leading daily, Bhumika has gone through a rigorous training for achieving her muscled body. She used to run seven hours a day. Her mother used to look at her diet making sure that she gets the best diet needed for a bodybuilder. Her mother has done a lot in the field of weightlifting, she has received Dronacharya Award by the government of Uttarakhand for her contribution.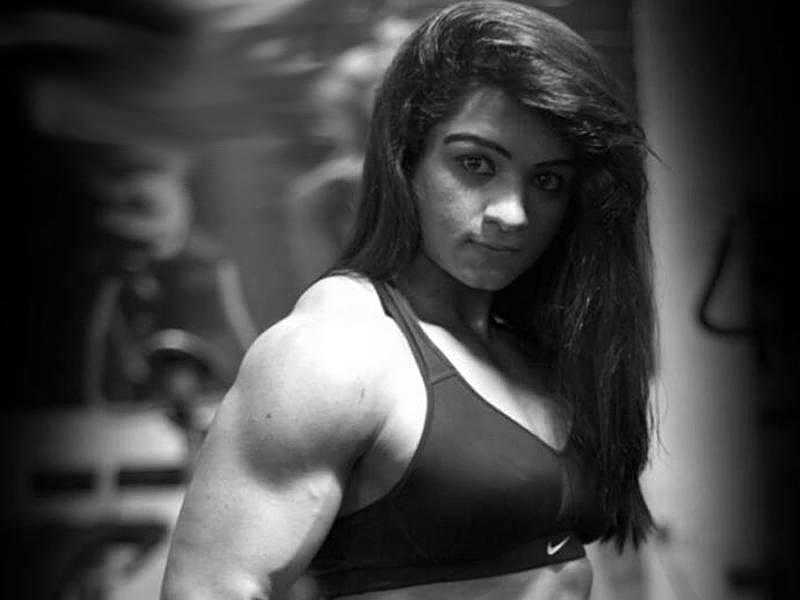 Bhumika participated in the world bodybuilding championship in Venice, which had 50 contestants from all around the world. She was one of 27 Indians to rock in the tournament.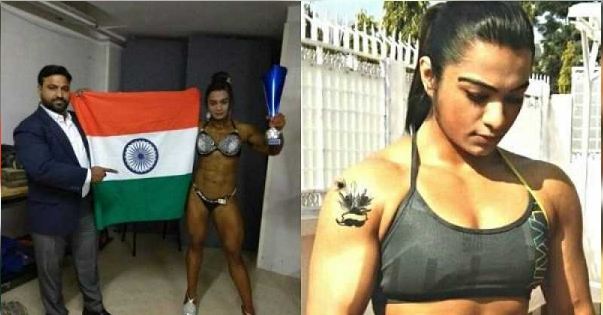 Bhumika's mother Hansa Sharma is the coach of Indian Weightlifting team, who wanted her to purse shooting. Her businessman father also supported her for the same. But, when she met bodybuilding coach Bhupendra Sharma, her life got changed completely.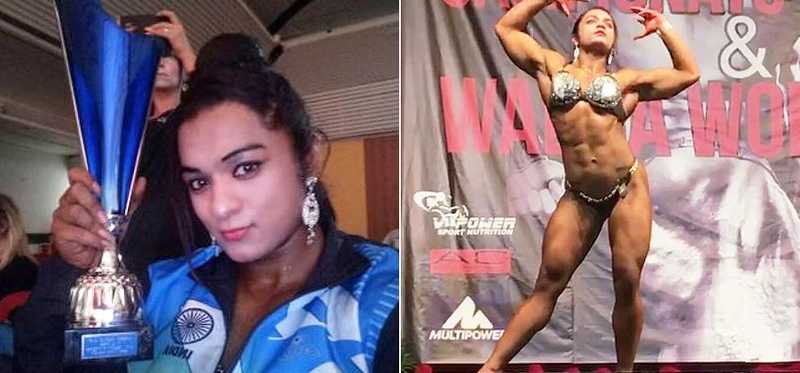 Bhumika Sharma is also the winner of a gold medal in Taekwondo at a national level championship. She was interested in sports at very young age.
Initially, her parents were a bit skeptical about her decision. But after some time, they agreed. She has won state and national level honors after winning the Miss World title.
For your information, Bhumika Sharma is not the only woman to make India proud with bodybuilding. There are some other women, who have taken this tough route and made everyone proud.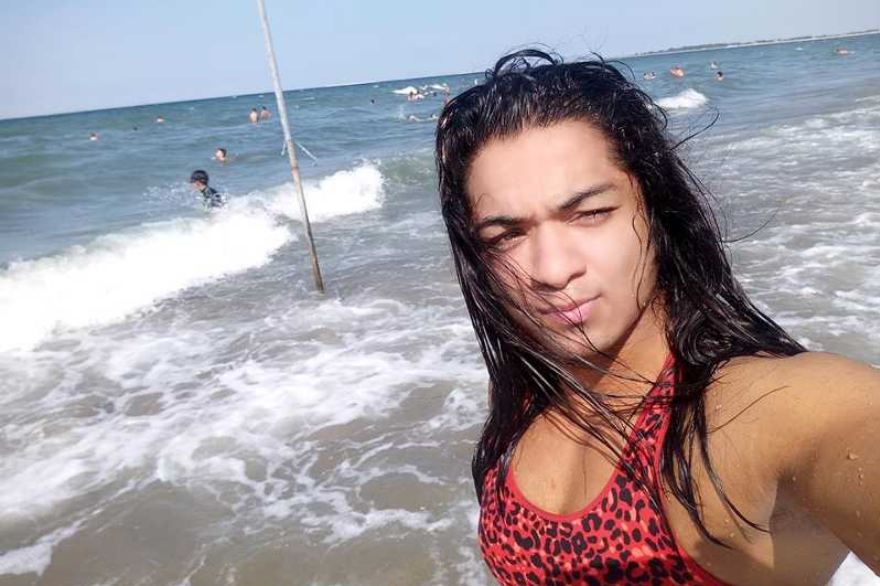 Here is the list of Indian women, who has won many awards for their bodybuilding.
Sarita Devi won the bronze medal in the World Bodybuilding Championship in 2015.
Ashwini Waskar became a first competitive bodybuilder in India at the age of 32.
Deepika Chowdhury is another woman, who has won the Overall Figure Title at the NPC Steve Stone Metropolitan Championship 2015.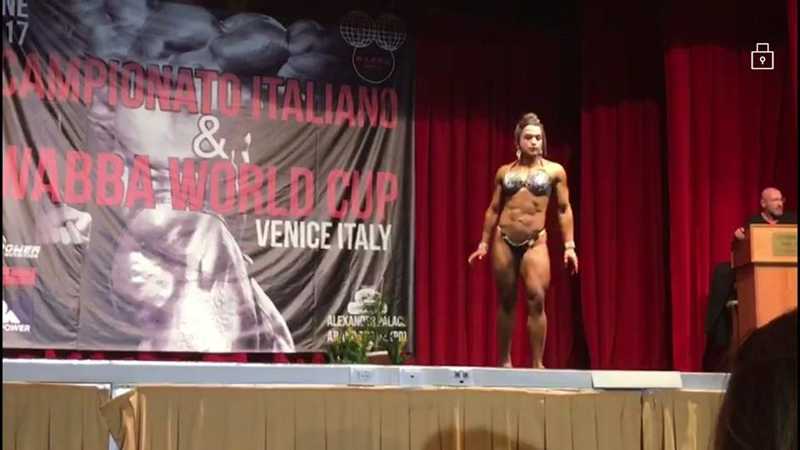 Bhumika is eying on the Miss Universe Title for Bodybuilding. She is only woman from Uttrakhand to make it to the national and international events.
Thanks for reading. Do share it with your friends.