News & Gossip
Miss India and Bollywood actress Natasha Suri is dating cricketer Dwayne Bravo .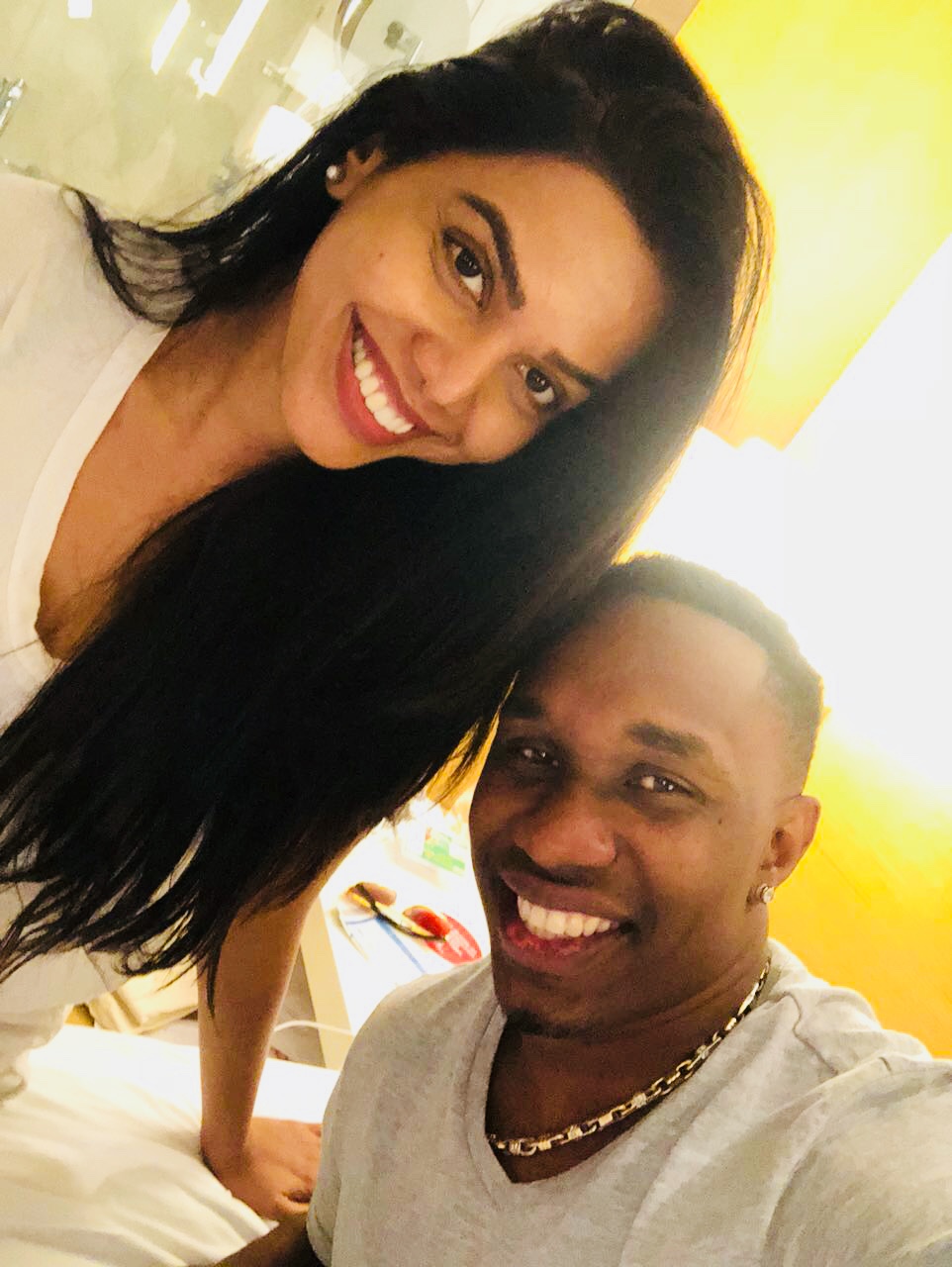 Natasha Suri, the actress & Supermodel is apparently dating the famous West Indies cricketer Dwayne Bravo .Natasha was spotted earlier having coffee with the former captain of West Indies, cricketer Dwayne Bravo in the coffeeshop of a townside hotel in Mumbai. Bravo was in Mumbai currently as he is a part of Team 'Chennai SuperKings' playing  for IPL 2018.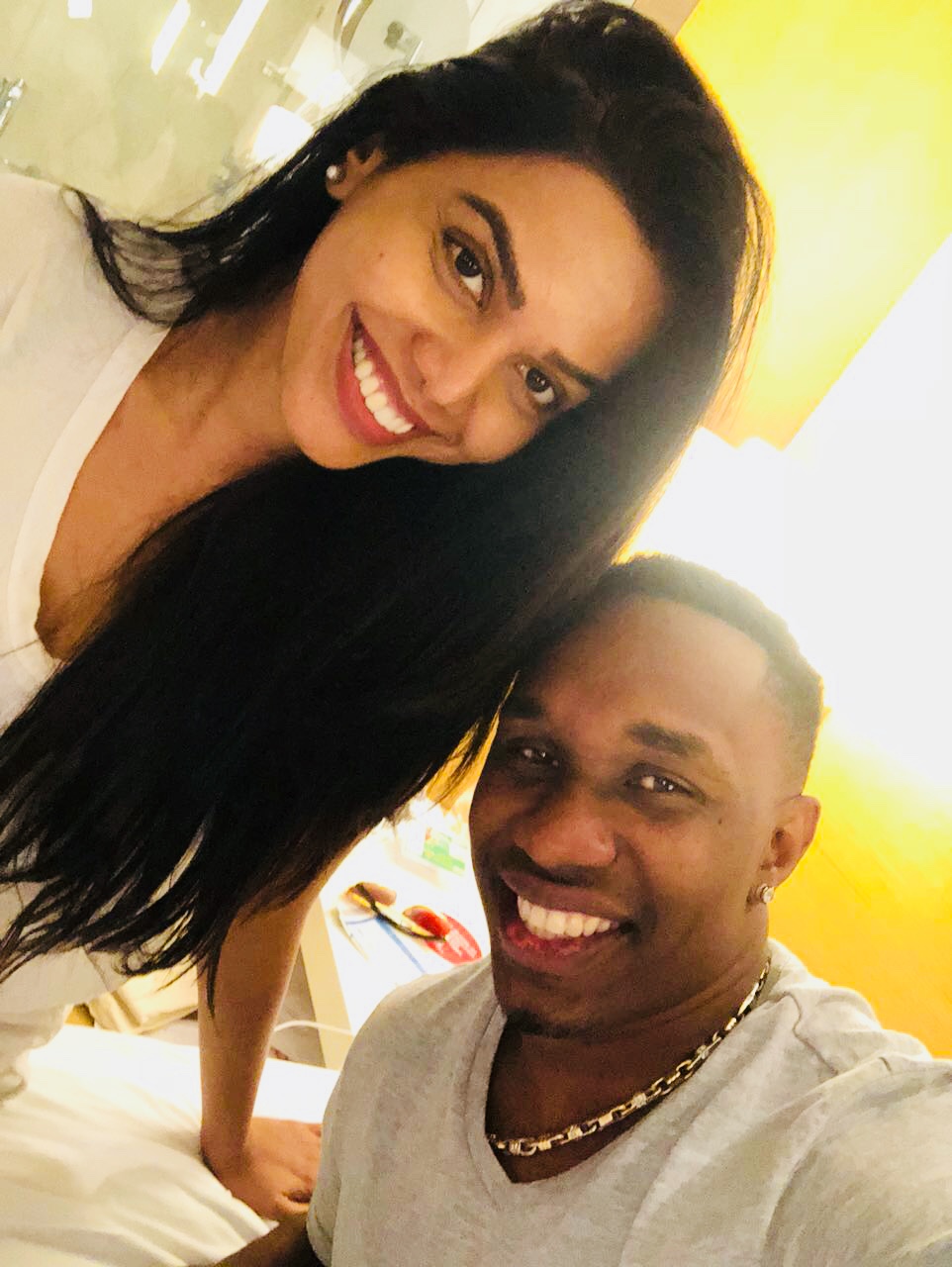 They were recently spotted laughing and chatting away animatedly and non-challantly inspite of the attention of on-lookers and fans around.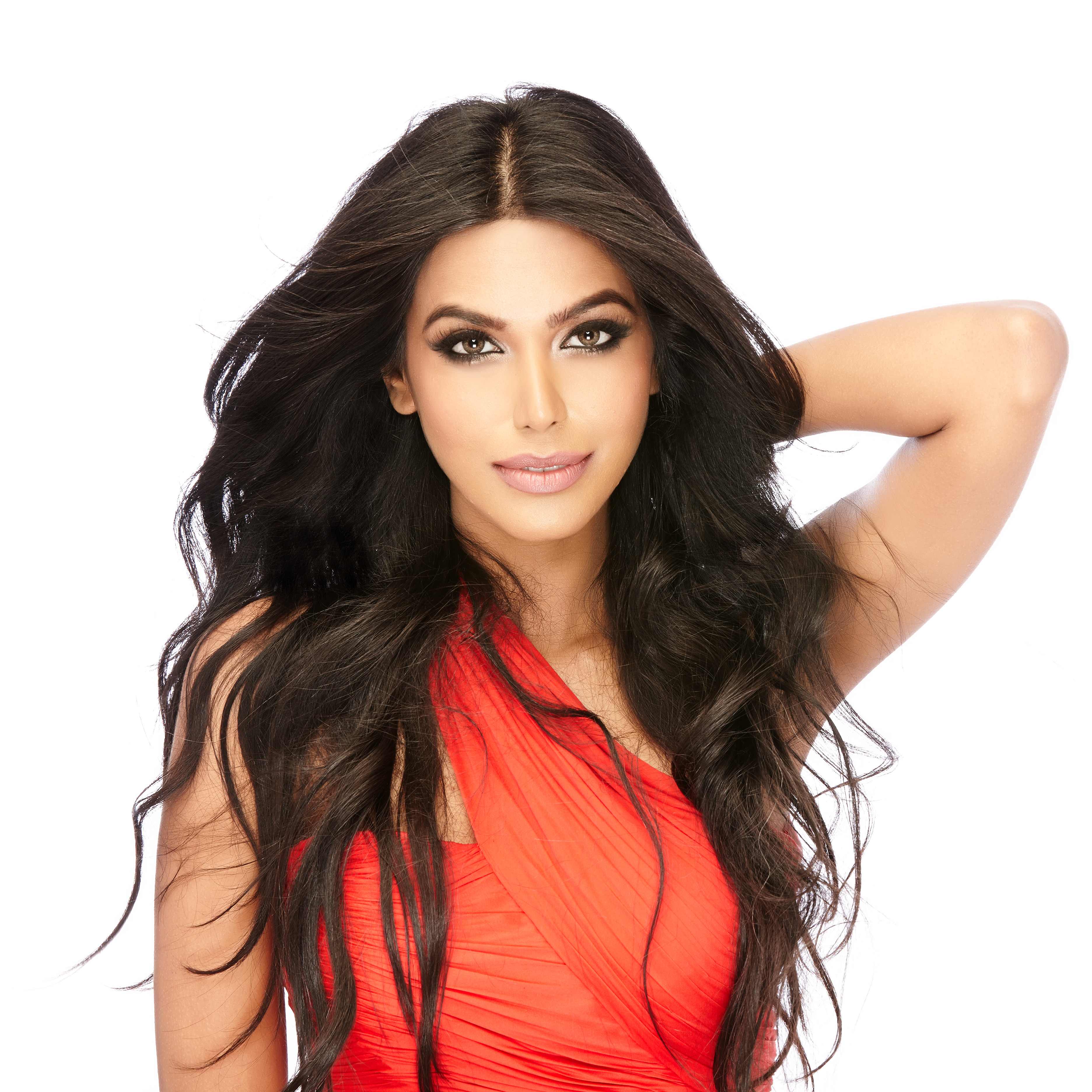 Bravo also arranged for special seats for Natasha in the VIP box to watch the IPL match at Wankhede Stadium in Mumbai.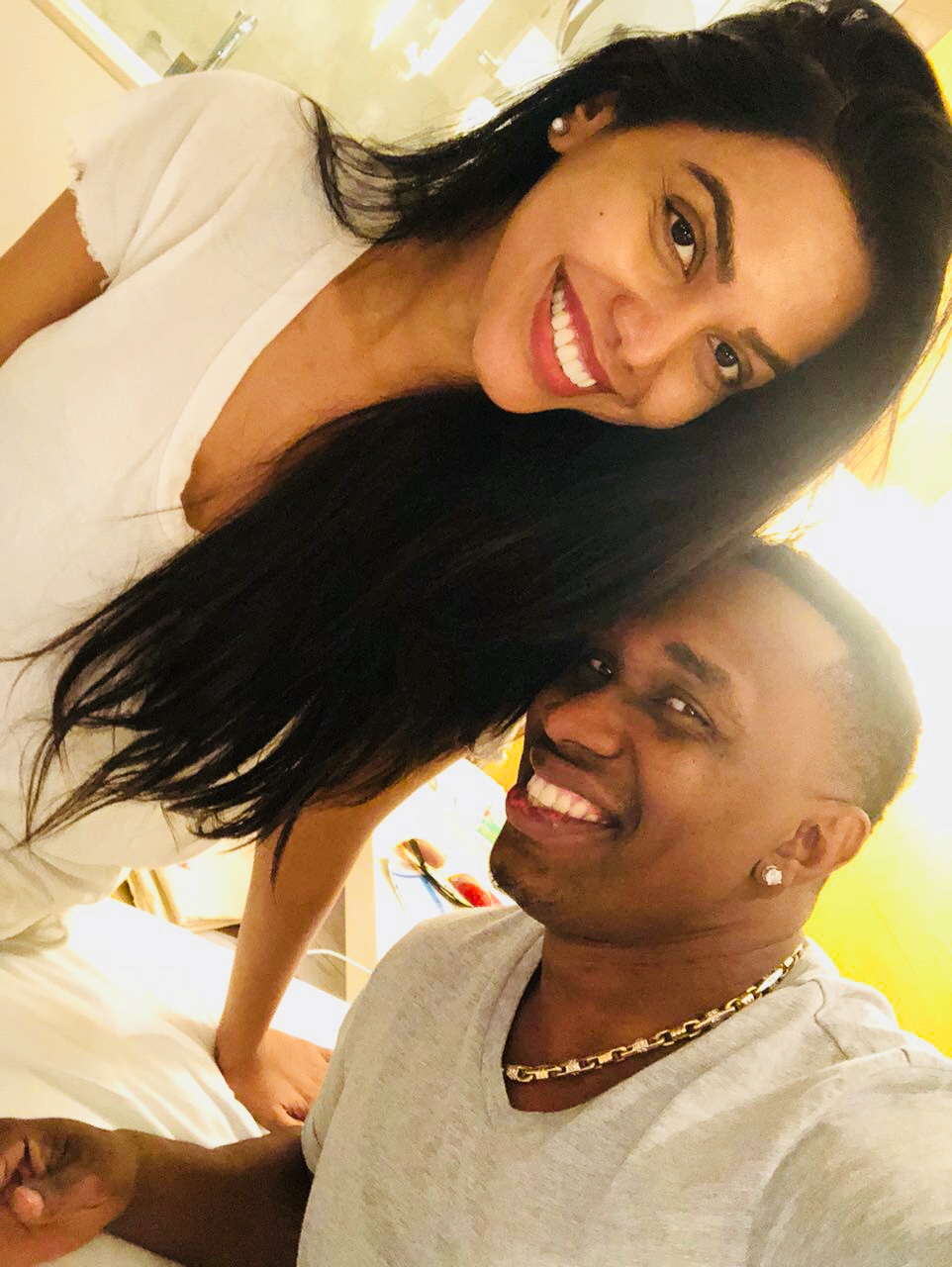 Natasha was also overheard telling her friend about Bravo being a chivalrous gentleman.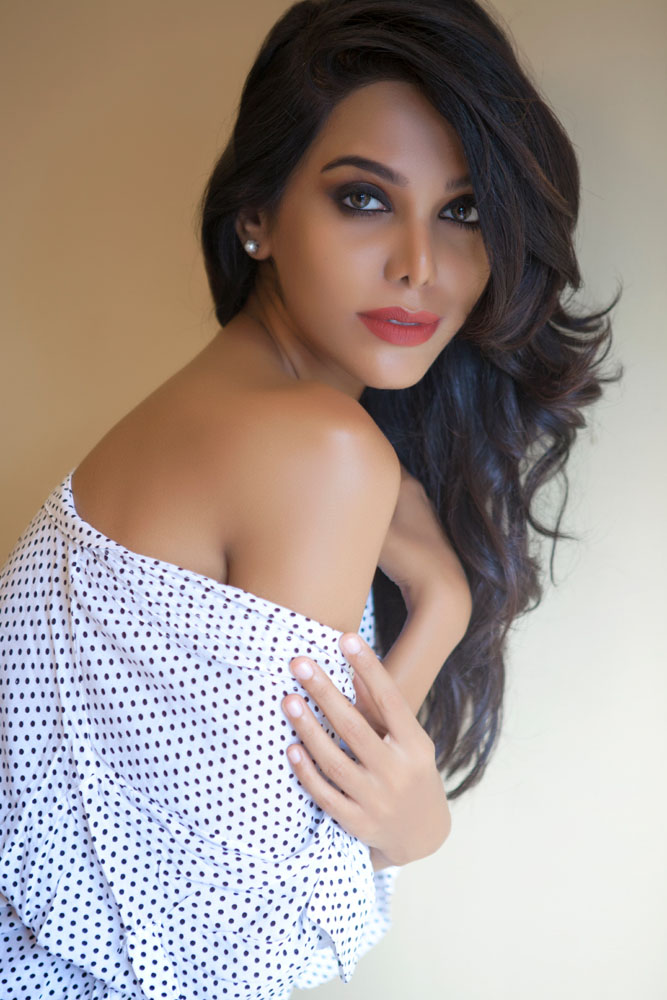 When we tried to contact Natasha, she only said, "Bravo is an amazing person.
We had met for the first time 10 years ago in a funny incident and we reconnected with each other last year at the IIFA Awards 2017′ in New York."
Well, we are curious to know more about it.