News & Gossip
Mirabai Chanu Makes India Proud, Wins Gold at The World Weightlifting Championships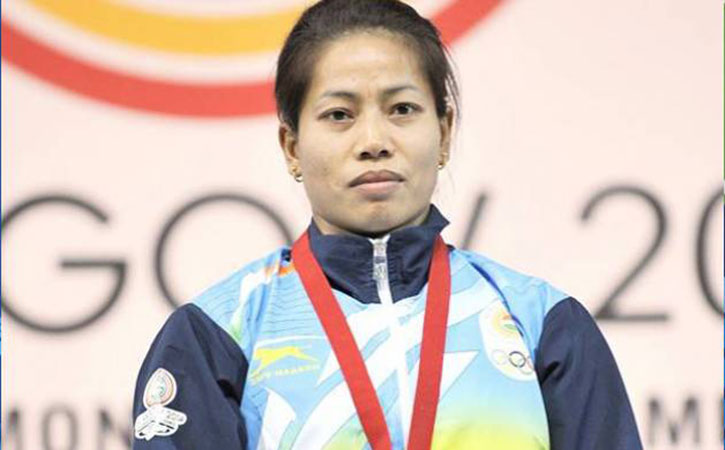 Mirabai Chanu has become the first Indian crossing more than two decades to win a gold medal at the World Weightlifting Championship in Anaheim, USA.
Chanu who has been employed with Indian Railways has lifted 85kg and 109kg in clean and jerk to total an impressive 194 kg in the women's 48kg, setting a new national record. Seeing the tricolour from the podium, tears of joy have rolled down he cheeks, as Mirabai Chanu has picked up a rare honour for an Indian at the marquee event.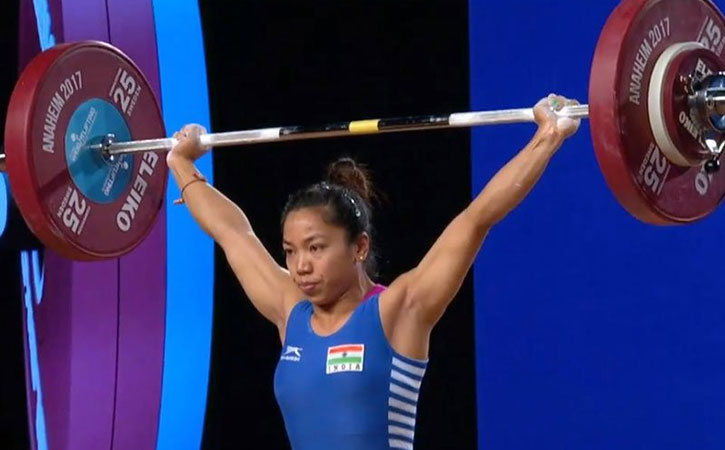 The Olympic Bronze medalist Karnam Malleshwari has won the top prize twice – in the year 1994 as well as 1995.
Mirabai Chanu's outing in Anaheim has been pretty different from the way things have been panned out in Rio when she has put a disappointing performance as she can't get an overall total in women's 48 kg after failing to lift the weight in her 3 attempts in clean and jerk section.
Thailand's Sukcharoen Thunya won the silver medal with a total lift of 193, while Segura Ana Iris bagged the bronze with 182kg. Some of the world's top weightlifting nations, such as China, Kazakhstan, Russia, Azerbaijan, and Ukraine could not take part in the competition due to issues related to doping.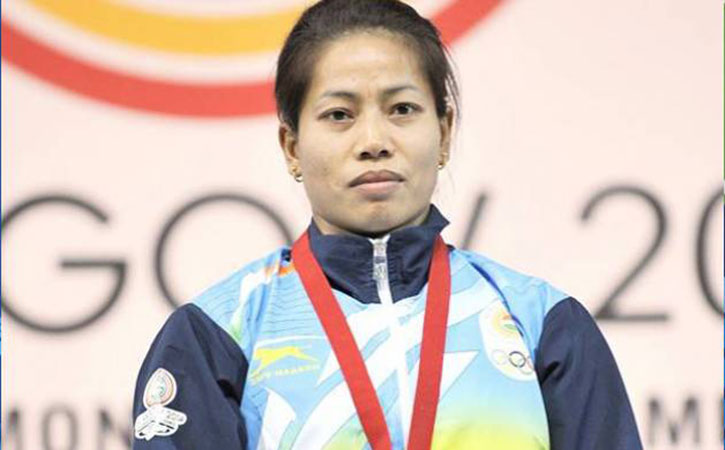 Share your thoughts on the same. Let us know in the comments below. Stay tuned for more updated news.