News & Gossip
Thai Millionaire Will Pay ₹2 Crore To Anyone Who Marries His Daughter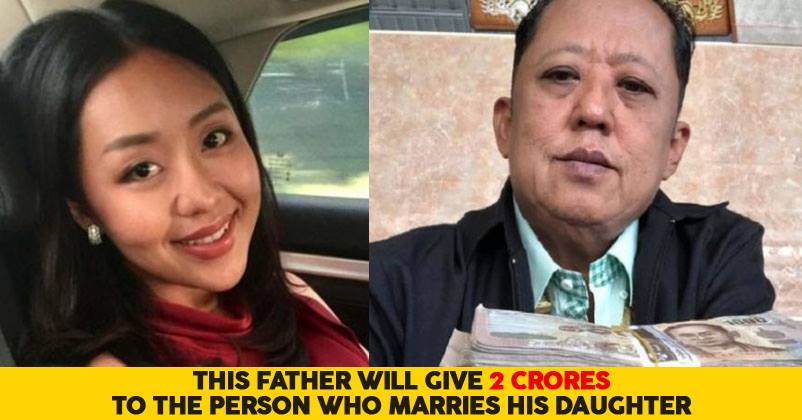 Marriage is the gift for life and the gift of life. It's unique and irreplaceable to the fundamental institution for life. There's a Thai millionaire named Arnon Rodthong who can't find a match for his girl. Like other fathers in the world, the multi-millionaire Arnon Rodthong (58) is also worried about his daughter Karnsita's marriage and future.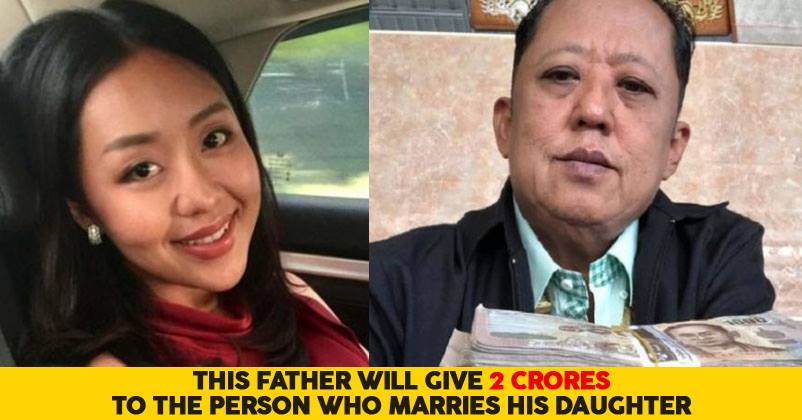 So, he decided to make an open announcement through social media. He came out with a whopping offer that he is ready to give Rs.2 crores to a bachelor who marries his daughter.
Arnon who is having a huge Durian gardens (smelliest fruit on the earth) in Southern Province of Thailand in his Facebook post made this announcement. "Karnsita is a young virgin beautiful girl and I'm looking for young eligible bachelor. I want someone to take my business"-he mentioned. He announced that he will offer 10 million Bahts-Thai currency (approximately Rs.2.19 crores) as well as entire estate to the boy who marries his daughter. He also came out with another offer that he is even willing to waive the dowry fee (Kanyasulkam) that a groom is expected to pay to the bride as it is a practice in some parts of Thailand.
The girl named Karnsita says it's true that I am single and I am to get married I'll want a guy who is diligent and good person who loves his family.
She said that though she is overwhelmed by all the attention she is getting after Arnon's announcement. Karnsita stated that her future husband might have to struggle to take out money from her because she would like to spend the amount on her plastic surgery in Korea.