News & Gossip
Mexican Fan's CELEBRATION After Goal Against Germany CAUSED Earthquake, Literally!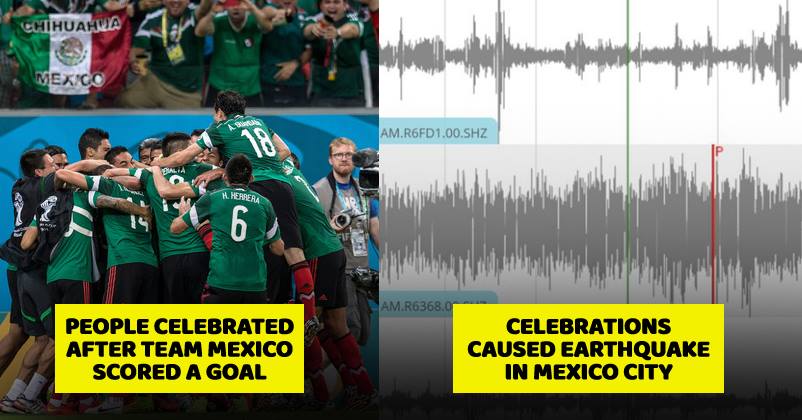 Currently, FIFA World Cup 2018 is underway in Russia. Mexico brought one of the biggest upsets of this year's world cup when they defeated defending champion Germany. It is a big achievement for FIFA fans in Mexico, however, their celebration reached a whole new height.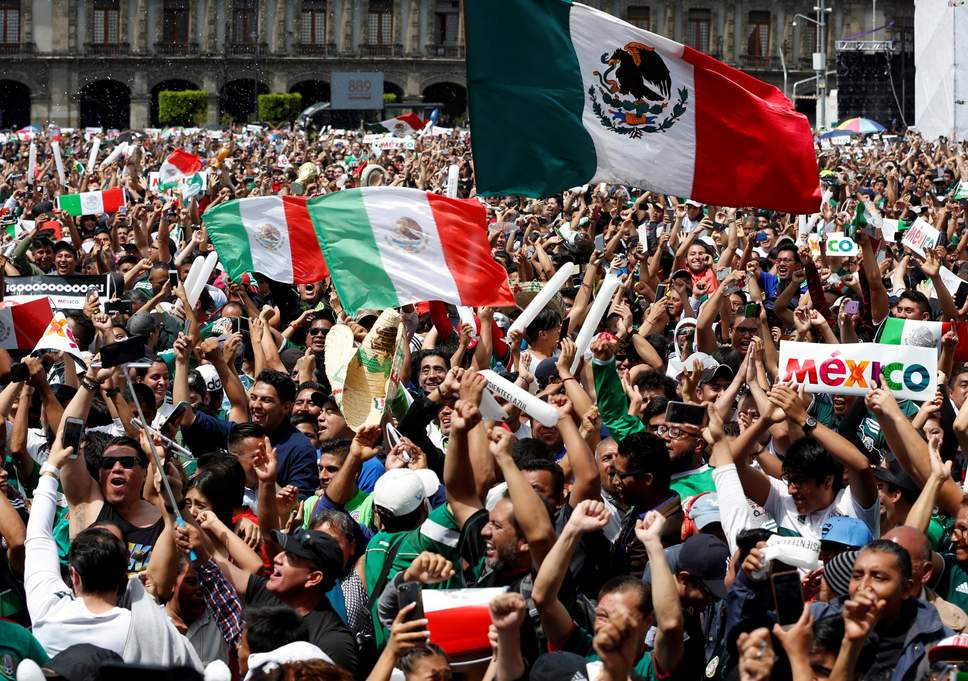 Just yesterday in FIFA World Cup 2018, Germany lost to Mexico, all thanks to the 35th-minute goal by Hirving Lozano. Beating defending champion Germany was a big achievement for Mexico. It becomes even more special when you think that 15th rank team defeated 1st ranked. It seems almost impossible, but Mexico did it anyway.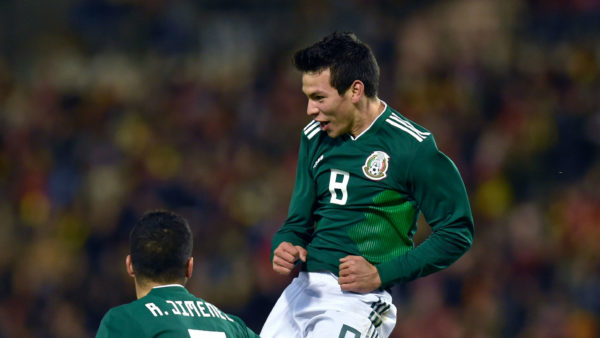 No one knew the excitement and happiness of Mexican fans. They celebrated so hard that it caused a min-earthquake in Mexico. This might have been due to all the people jumping around.
Here Is The Tweet In This Regard:
A small artificial earthquake detected in Mexico City "possibly due to mass jumping" when Mexico scored against Germany https://t.co/9arKFZHORU

— Kirk Semple (@KirkSemple) June 17, 2018
The reports add, "Simmsa, a seismic monitoring network in the capital, detected a sharp tremor at 11.32am local time – the moment after 'Chucky' had fired past Manuel Neuer."
Want to watch the goal that caused an artificial earthquake in Mexico, click here.
The earthquake news has been confirmed by the Mexican government.
Now, it would be interesting to see how Mexico performs in upcoming matches in World Cup 2018. Will they cause some more upsets? Tell us your thoughts in the comment section down below. Stay tuned to this space for all viral stories.