News & Gossip
Meet Vladan Krstic, making his move to the top in the vast musical world.
He has become an ace musical artist whose unique music style Tech-House has earned him massive recognition and name.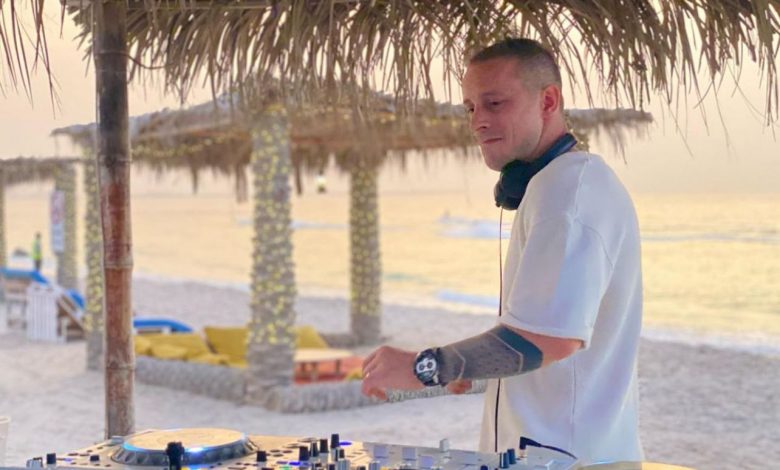 Some professionals and individuals have truly shown their A-game in their respective industries and fields and, with that, have even inspired many other up-and-coming talents across the world. Almost all sectors today are highly competitive, including the music space, which is known for giving birth to new talents each day and opening up doors of multiple opportunities for them. This is easier said than done; however, a few rare gems have spellbound the world with their innate creative abilities and skills and have stunned people with their pristine visions in the same. Serving as one such highly driven and passionate musician is Vladan Krstic, who, through his strong self-belief and confidence as a musical artist, created his unique niche in the industry with his unique musical style called Techno-House.
Wondering who is Vladan Krstic? Let us tell you that this young musician was born in 1988 in Yugoslavia, Europe and from a very early age, felt a close affinity towards music. The attachment he felt for music was something that made him realize his true purpose in life. While growing up in the late 90s Techno generation, his biggest influences in music came from the electronic underground scene, Vladan Krstic confesses.
Today, Vladan Krstic is a Dubai-based DJ and Music Producer who never ceases to amaze audiences with his music and the entire vibe he creates with each of his tracks, each different from the other, oozing uniqueness and passion of his as a musical talent. He has become a famous musical artist and has to his credit, hit songs like Breakers, Dor E Dor, Street Dance, Nine Nine, Mini, and Mai Mai, all of which have been doing exceedingly well on streaming platforms, gaining enormous love, streams and appreciation from the audiences and music lovers.
His unique sound has been described as House music with groovy bass lines, tech and euphoric melodies. From South-East Europe to the Middle East, Vladan Krstic has come a long way. In 2019, his track Mini earned 4th place on Beatport Tech-House releases 2020″ and his other songs Street Dance EP earned "32nd place on Beatport Tech-House releases 2021″ and Dor E Dor" 30th place on Beatport Best Tech-House & top 50 Spotify Best Tech House.
To know more, follow him on Instagram @vladankrstic_.