Life Style
Meet Singing Power House Nafas Hussey
Proving her prowess in each of her endeavor and excelling as an ace professional is Nafas Hussey.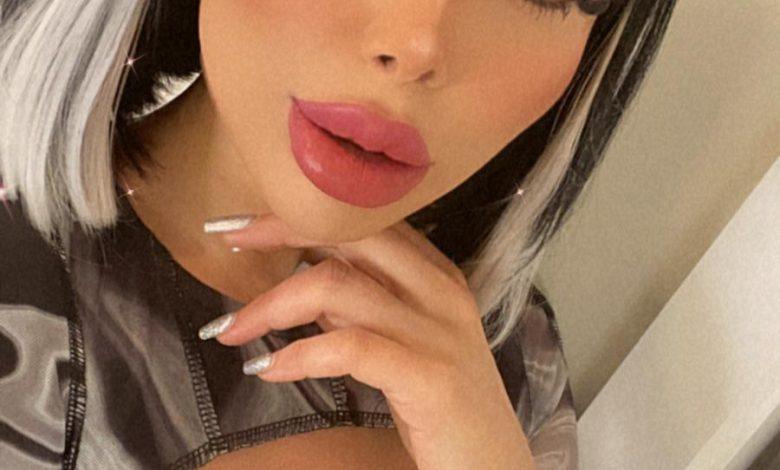 Each person is blessed with some or the other talent. To explore that talent, one has to polish oneself with sheer hard work and passion for their work. Especially when we talk about artistic world, we have glanced some amazing talent which has amazed millions of people. Meet one such astonishing personality of modern art and modelling – Nafas Hussey. Her artistic skills is beyond one's imagination. Along with being an successful modern contemporary artist, she is also an established model and an talented singer. Though to reach this level, all by herself was quit challenging for her, but Nafas kept hustling hard in life to scale tons of success and flourish as an complete professional in each of her specialized domains.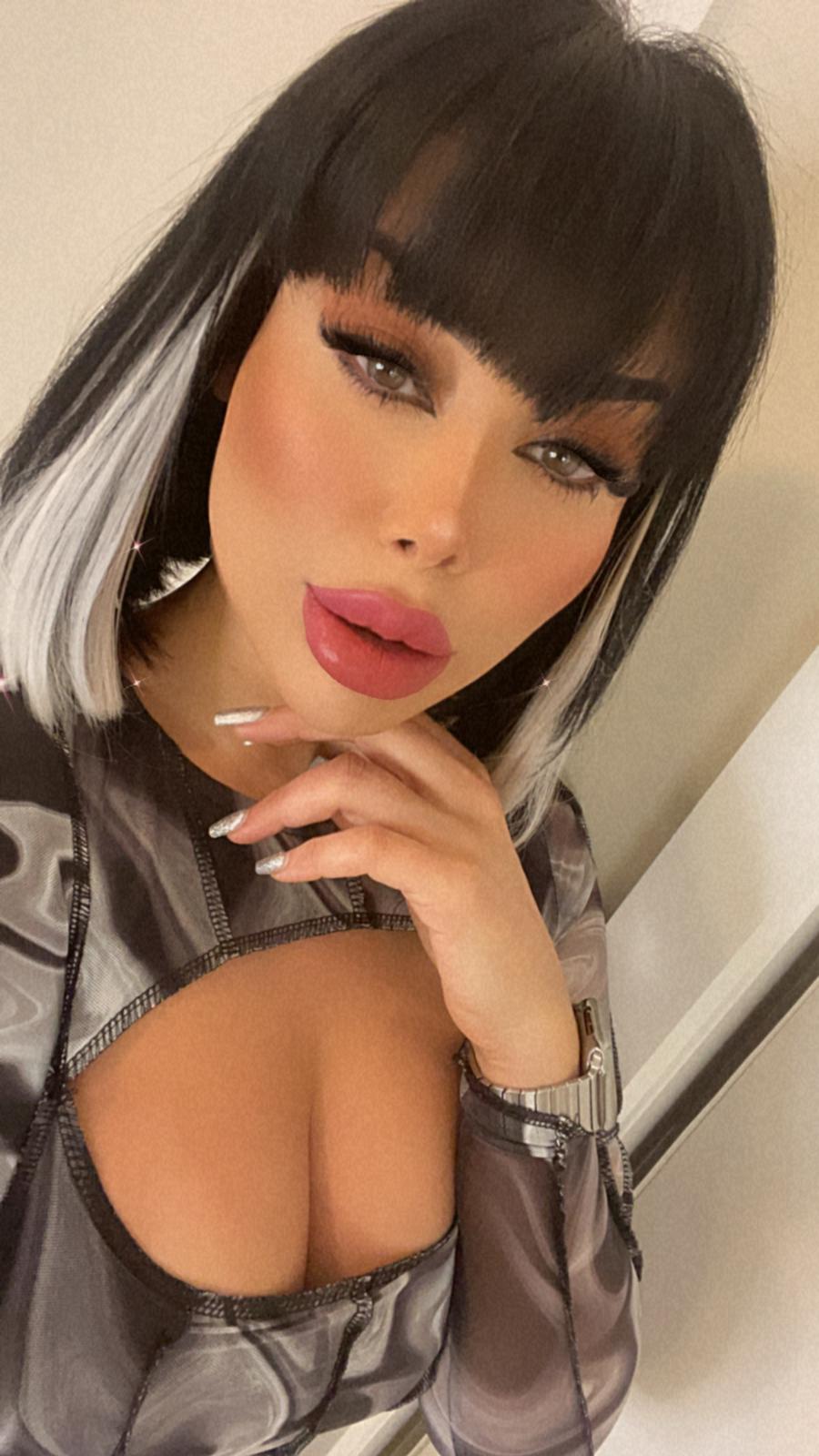 Nafas hails from Iran but has now moved to Australia. Being inclined towards the world of art since she was 7 years old, Nafas initially started to paint and immediately fell in love with the art. Having finished her graduation in architecture, Nafas then moved to Australia in 2010 for studying visual arts. Today, Nafas is an established name and figure in the modern contemporary art across the globe. Swiftly becoming one of the most seek and sought-after professionals, Nafas has successfully carried out many art expeditions across Iran and Sydney. Taking giant strides in the art realms, Nafas promises to be an one-of-a-kind talent showcasing real creative artwork.
The multi-faceted girl is also an top model and an avid singer. Nafas has walked the ramp for umpteen number of brands and has blown away people through her sharp features, flamboyance and style. She is also working extremely hard on her singing career and is all set to release her new singles as well. (https://open.spotify.com/artist/7glXUN2y4RPXoLAP0Z7Slx?si=Uvq_7syBTEWgOoQ7vLXCcQ&dl_branch=1&nd=1.
Nafas opines that "All her creativity comes through an positive frame of mind, letting her work flow without constrains, by channelizing the inner drive, energy and passion onto the canvas. There is an different sense of fulfillment and enlightenment when I am able to put my best of art work on table."
Do follow her on Instagram @nafas.hussey for more details.