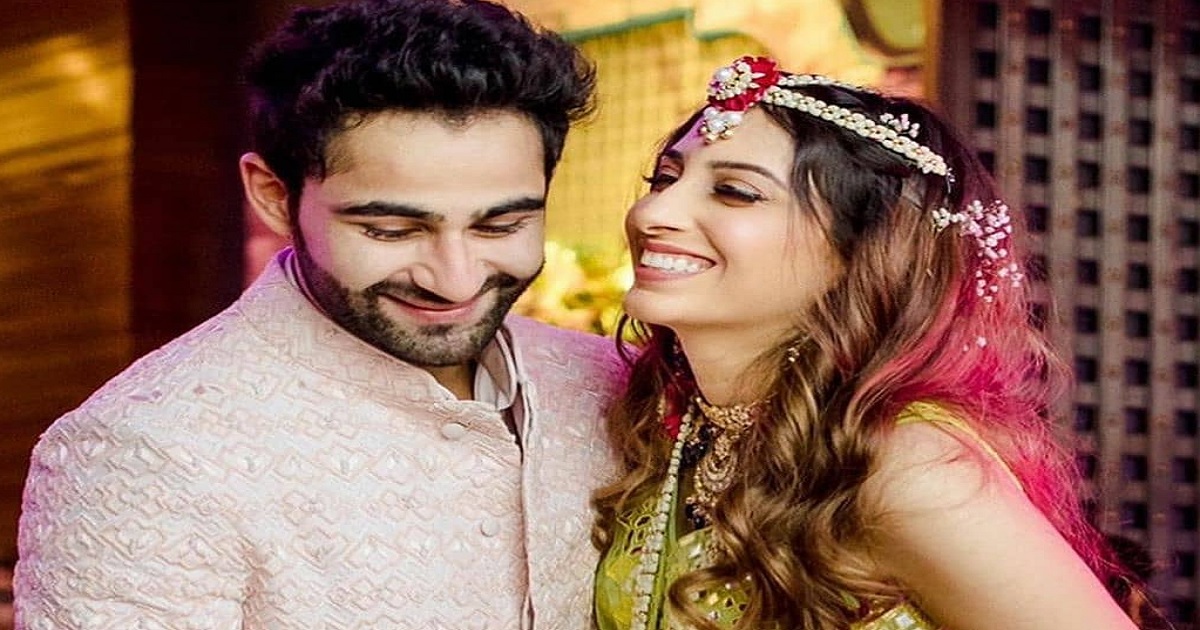 2020's first big fat wedding in B-Town of Armaan Jain and Anissa Malhotra who tied the knot in one of the most glamorous weddings. The event was filled with gorgeous stars, The grandson of Kapoor khandaan is getting married. Armaan's mother Reema Jain is a sibling of Randhir, Rishi and Rajiv Kapoor. From Kareena Kapoor Khan performing at the sangeet to Ranbir Kapoor attending the wedding with his lady love Alia Bhatt everything was perfect.
Everyone has a big question mark who is this fortunate girl, who became the Bahu of  Kapoor Khandaan. Anissa belongs to a Punjabi-Parsi family. She is graduated from one of the best institutions in New York.  Armaan said that he studied with Anissa at the Cathedral & John Connon School in Fort.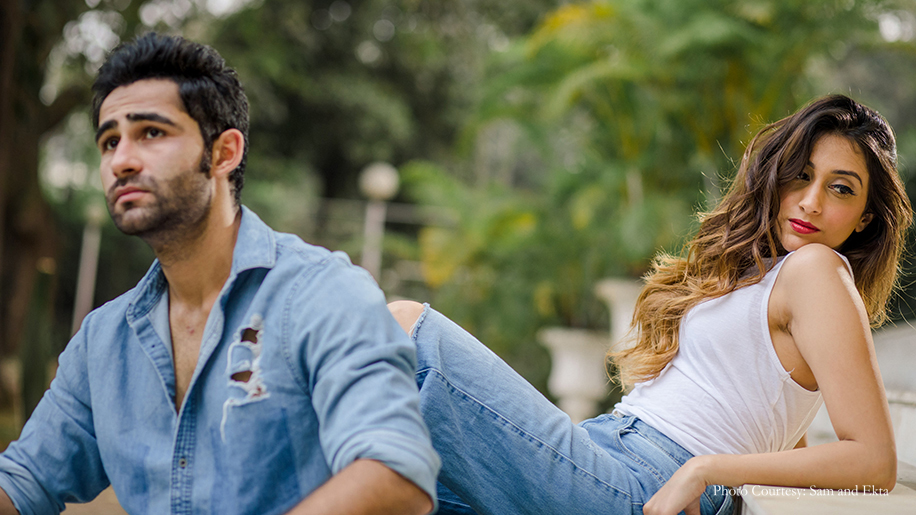 Armaan tried his hand in Bollywood, Anissa pursued higher education in the Big Apple. Anissa and Armaan also had a Parsi ceremony as part of their wedding rituals.
Anissa Malhotra's profile on Instagram is private but we found the fashion label name says stylebyanissa. Her description on the fashion page states that Anissa is a fashion and lifestyle blogger, a stylist and a marketing consultant.
When Armaan was confronted about Anissa, he told  "Anissa is a childhood friend. I've known her since we were three. We were a group of eight who grew up together."
https://www.instagram.com/p/BgbSbHdF60_/?utm_source=ig_web_copy_link
Armaan Jain tried in Bollywood as he marked his debut with 'Lekar Hum Deewana Dil' in 2014. There were rumors of the actor dating Anissa Malhotra. Armaan had then denied any relationship with Anissa and stated, "Where's the time for love? I'm married to my work."
Apparently Aadar Jain had introduced Armaan and Anissa. In July 2019, Armaan had revealed that he had been dating Anissa since the last seven years and had thanked his brother for playing cupid.
"YOU are the woman of my dreams and I am the luckiest man alive! None of this would be possible without our generous parents, our adorable Cupid @aadarjain who introduced US and all our extended family i.e. our friends who were a part of yesterday and more importantly, an integral part of our beautiful journey in the last 7 years. My Armaan was to be with my Anissa forever and you said YES. I cannot wait to spend the rest of my life with you… Love you," Armaan had shared.