News & Gossip
Meet Real Life Pakshi Raja Salim Ali, The Inspiration Behind Akshay Kumar ' s 2.0 Character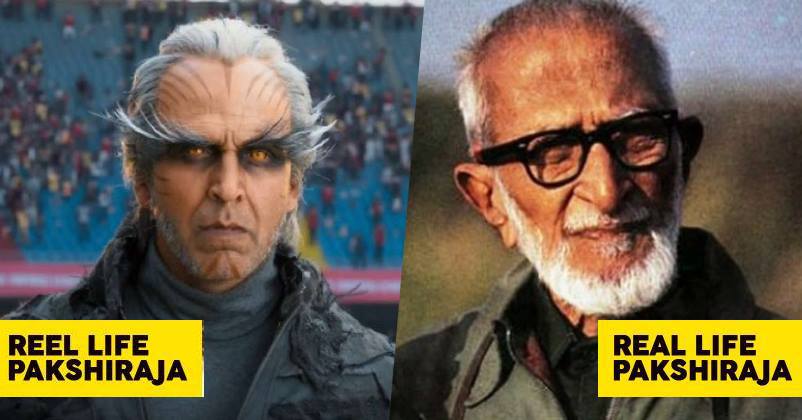 Rajinikanth and Akshay Kumar starrer 2.0 has been released amidst lots of expectations from fans. The costliest film ever made in India is expected to earn around Rs. 100 Crore on the first day itself. The movie has opened on a positive note, as fans and critics are giving positive reviews. The movie is expected to break several records over the course of the time.
Akshay Kumar is receiving huge appreciation for his role in the movie. However, did you know that his character was inspired by a real-life man named Salim Ali?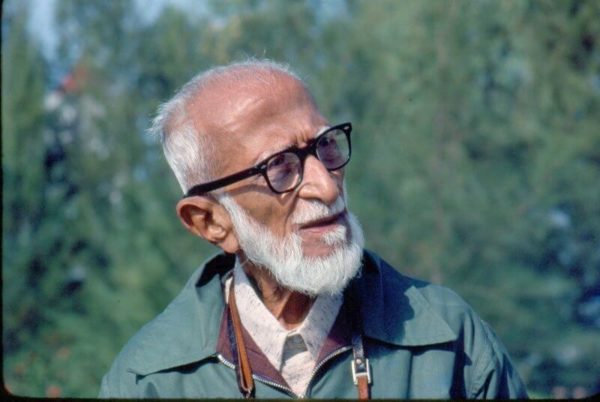 Born and brought up in Mumbai, Sálim Moizuddin Abdul Ali (1896-1987) was a highly renowned ornithologist and naturalist in India. His contribution to the bird science was such that he was lovingly called "the Birdman of India". Scroll down and read some interesting facts about real life Pakshi Raja.
1. The first time Salim Ali came in contact of ornithology when he was introduced to the stuffed bird's collection of the Bombay Natural History Society (BNHS). This is when young Salim was nourished to pursue it further.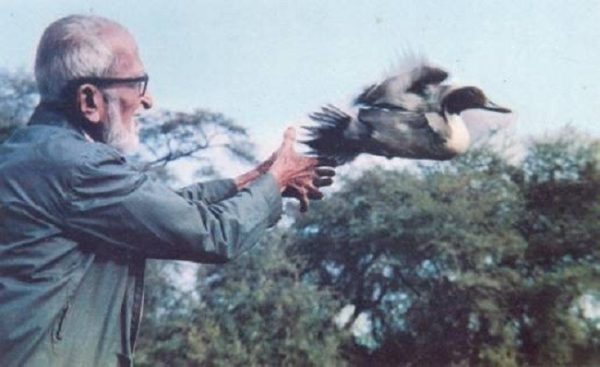 2. He has carried out several surveys on birds in as well as outside India.
3. He received the prestigious Padma Bhushan Award in 1958.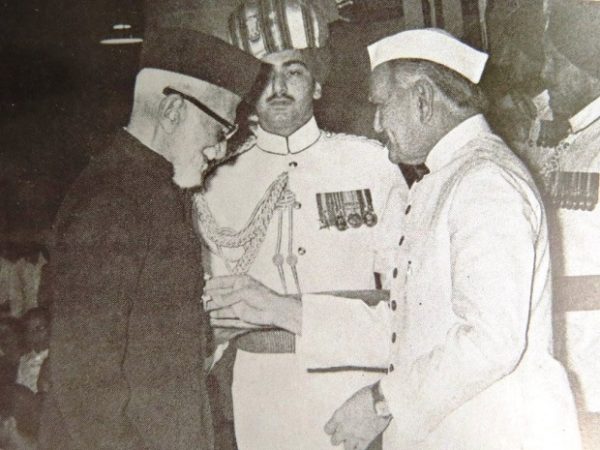 4. He has also written several bird books that offered extensive knowledge of birds.
5. He has a distinct liking of weaver birds, which was also the topic of his first paper.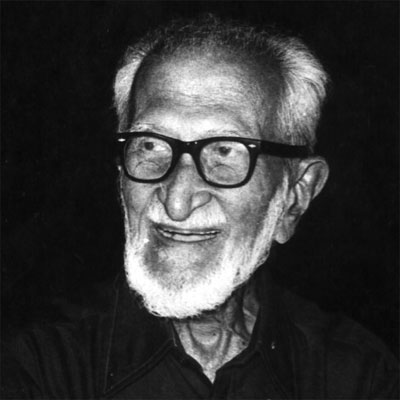 6. He died on June 20, 1987, at the age of 91 due to prostate cancer.
What do you think of Salim Ali? Do share your thoughts in the comment section down below.