News & Gossip
Manisha Koirala: It takes a life-threatening experience to make you realise the true value of life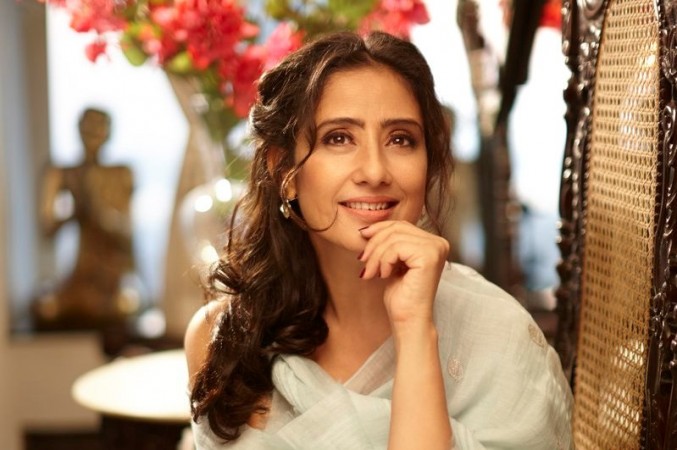 After a long break, Bollywood actress Manisha Koirala is finally making a comeback with Sanjay Dutt's biopic- Sanju which is slated to release on 29th of June. In Sanju, Manish will be playing the role of legendary actress 'Nargis' who happens to be Sanjay Dutt's mother.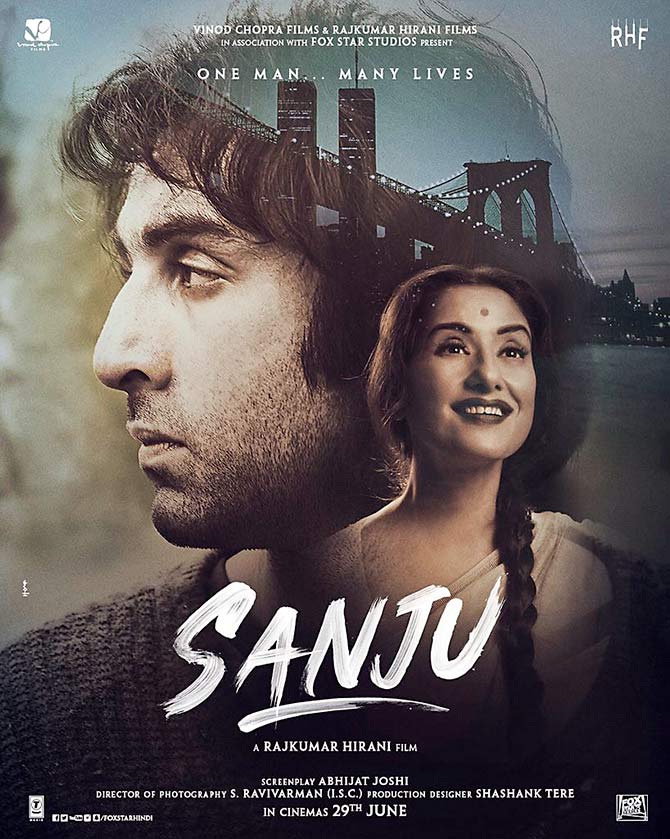 Back in 2012, Manisha was diagnosed with ovarian cancer. She flew to USA and spent several months in hospital where she underwent surgery and chemotherapy. In Sanju, Manish will be playing the part where Nargis was diagnosed with pancreatic cancer. Addressing to media, Manisha revealed before media how painful it was to live the trauma again. Actress was quoted as saying-
"To live through the pain, trauma and suffering again… It required a lot of inner strength to play Nargisji. But finally it was all worth it, because Nargis was such an iconic figure. I've tried to capture her essence, the core of her being. Just looking like her, or combing my hair the way she did, is not enough.

"I had to understand her spirit, her soul. Just how much I've succeeded, we will soon know." Manisha says she now spends a lot of time doing her homework for her roles.

"This is new to me. I've always been a spontaneous actor. But for Sanju, I did a lot of research on Nargisji. The film focuses on Nargis the doting mother who wanted to protect her son from the truth about her health until his first film was released. Unfortunately, she passed away before her son debut film Rocky released. This really broke him."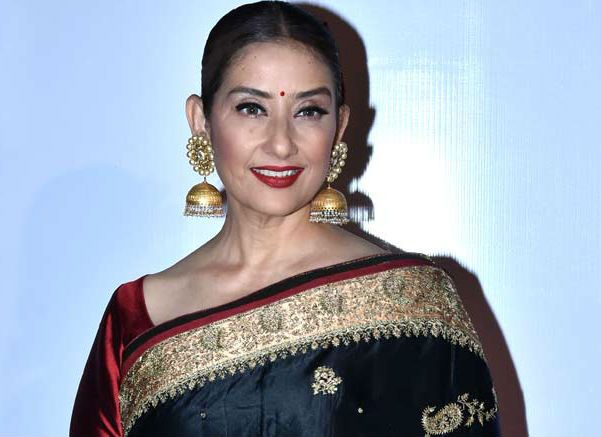 Manisha Koirala and Samrat Dahal divorced in 2012. Post that Manisha's name was never linked with anyone. In an interview Manisha revealed before media that now she got a second chance in her life, she won't make any wrong move in future.
"Maybe the man-woman love is not destined to happen for me. Fine. I'd rather accept this sad truth of my life rather than fall into the wrong relationship again. I won't allow any man to bring me down, ever. Whether it is my career or my personal life, I can't afford to make wrong moves at this stage when God has given me a second chance," said Manisha.
All the best Manisha for 'Sanju'. Stay tuned with us for more Bollywood news and updates.