Breaking News
Maneka Gandhi Issued Notice For Asking Muslim Voters At Rally To Vote For Her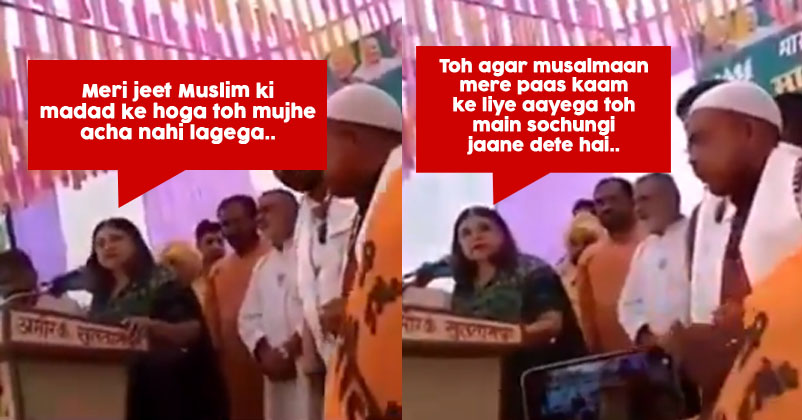 Union Minister Maneka Gandhi was served a show cause notice by the District Magistrate of Sultanpur, from where is contesting the national election. She kicked off a major controversy when she told the Muslims in Sultanpur in Uttar Pradesh to vote for her otherwise she won't help the community once she becomes the lawmaker.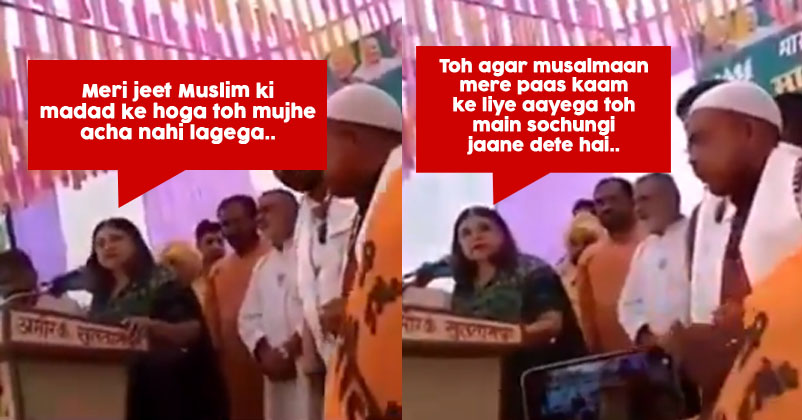 Sultanpur's District Magistrate issued the notice after the Election Commission took cognisance of the matter and asked Gandhi to explain her remarks.
Gandhi said: "I am winning the election due to love and support of the people. I will not feel good about a victory without the support of Muslims. My feelings will get hurt. If Muslims then come to me asking for work, then I will think 'let it be, how does it matter?' Dil khatta ho jayega (my heart will turn sour). After all, a job is a deal."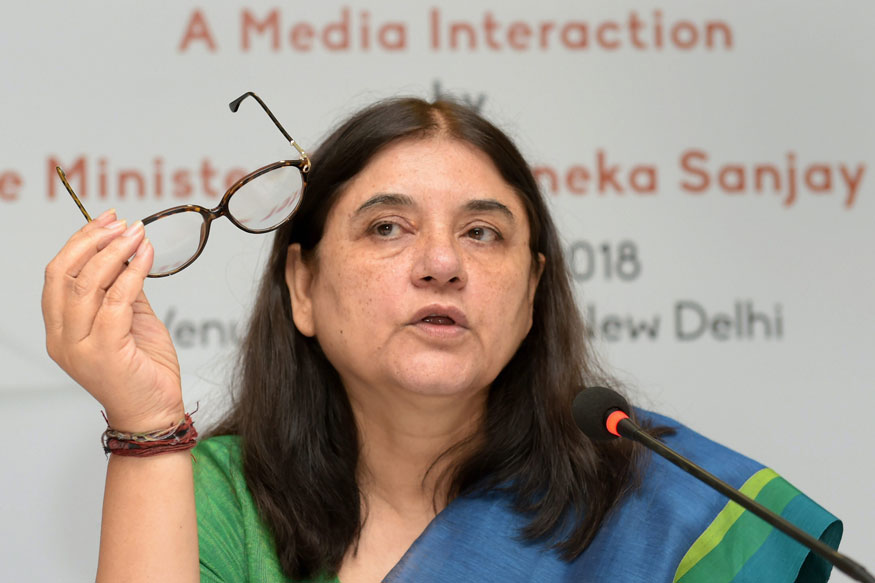 She asked the gathered crowd to vote for her statin "I am extending a hand of friendship and the rest depends on you all and you can also ask anyone in my former constituency about my work."
This video which is circulated on social media where the speech of Ms Gandhi in Turabhkhani Sultanpur area is drawing a lot of criticism.
Women and Child Minister #ManekaGandhi on camera says:

"I am going to win for sure. If Muslims won't vote for me and then come to ask for work, I will have to think, what's the use of giving them jobs."#LokSabhaElections2019 @ECISVEEP pic.twitter.com/BHG5kwjwmQ

— Khabar Bar (@Khabar_Bar) April 12, 2019