News & Gossip
Mandira Bedi Body Shamed For Sharing This Picture On Social Media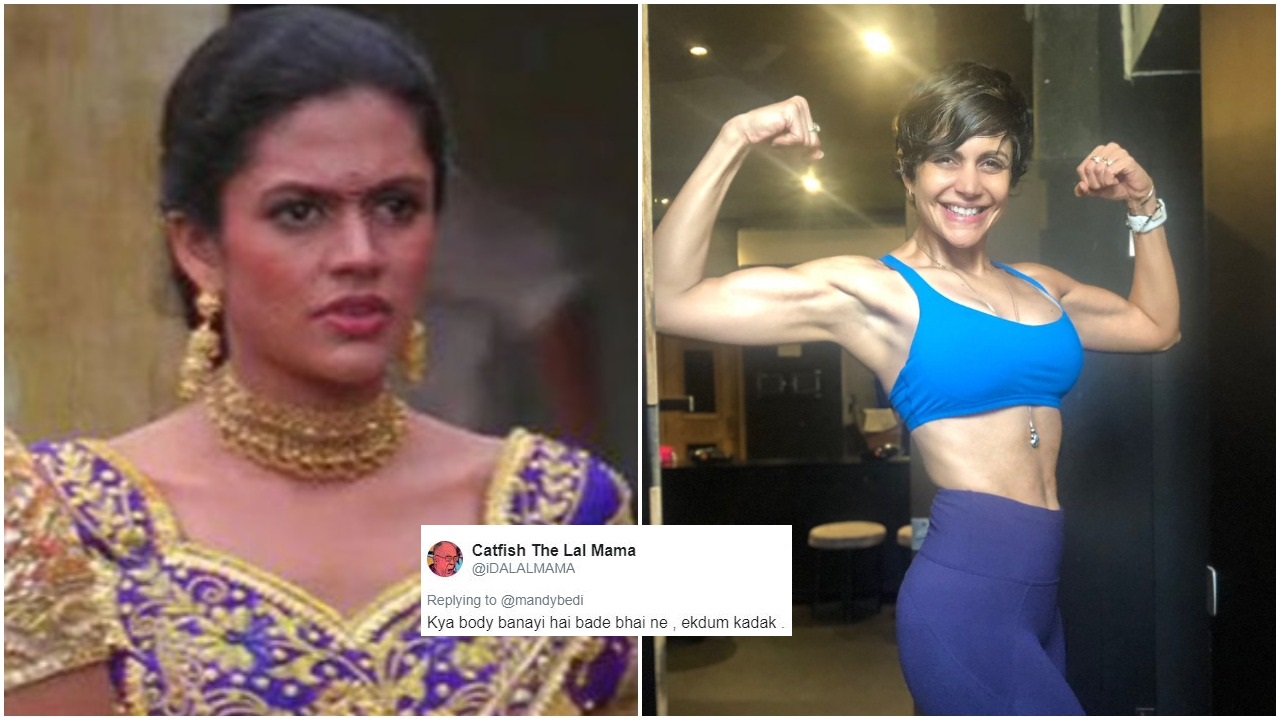 Trolling a celebrity on social media is every day's work. We have seen many celebrities, especially female celebs getting trolled, body-shamed or slut-shamed more often than not. People on social media believe that it is their right to slam someone if they don't like his/her post. Expressing your opinion in a healthy way is not wrong, but judging someone by their outfits and body type is outright stupid and disgusting.
Almost all celebrities have been trolled at some point in time. The latest one to face the brunt of trolls is actress Mandira Bedi. The 46-year-old actress is very active on social media and keeps sharing fitness and workout pictures and videos of her setting fitness goals for her followers.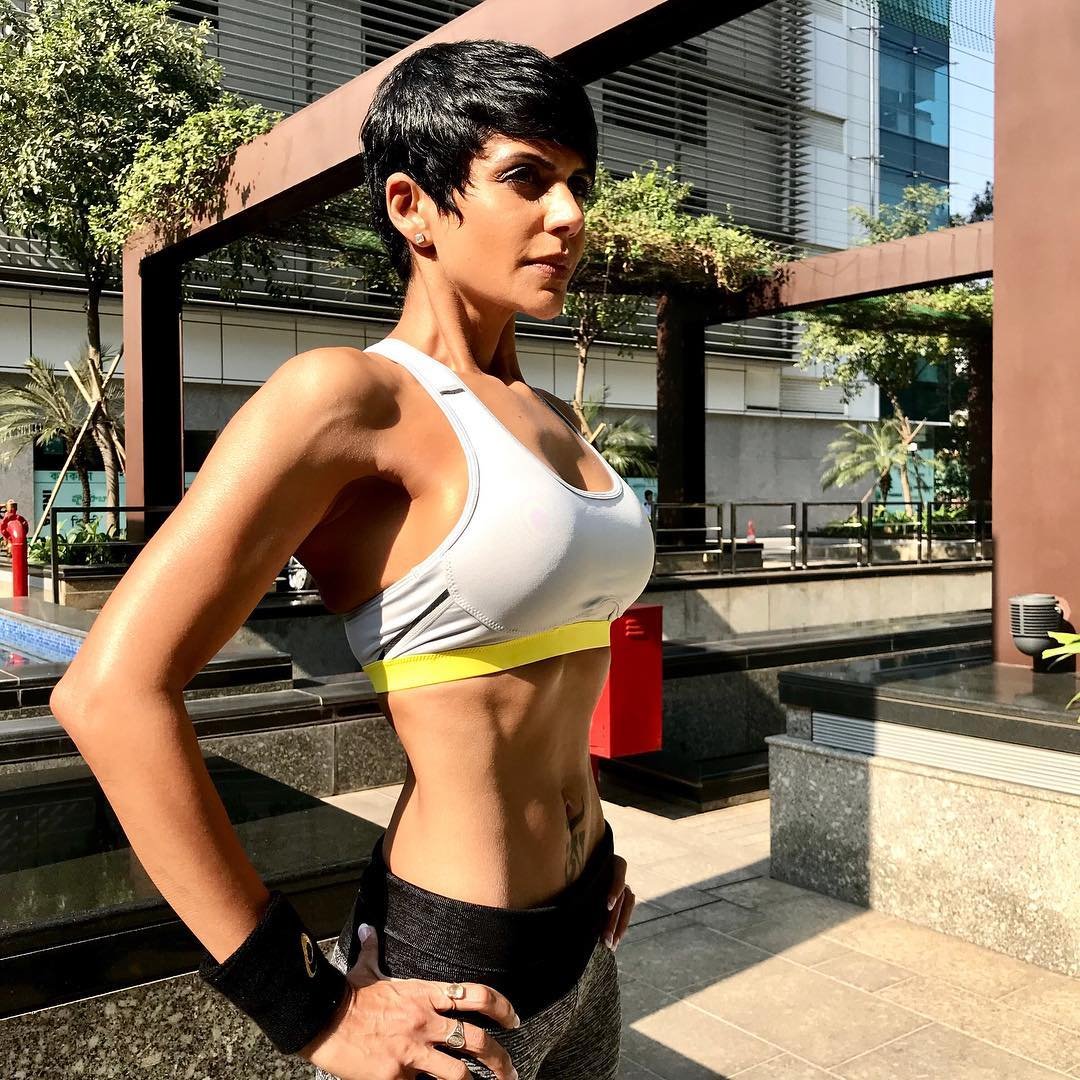 Mandira Bedi took to micro-blogging platform Twitter to share a picture flaunting her biceps and flat abs giving major fitness goal to all the girls who like to be fit. First of all look at the picture down below.
Mornin' pic.twitter.com/wuG6pQcOoj

— mandira bedi (@mandybedi) April 12, 2019
This picture of the actress has not gone down well with the trolls, who wasted no time in trolling her. They soon started body shaming her for her muscular body. People soon started called her Manly Bedi to WWE contender. Look at some of the comments down below:
https://twitter.com/itsraaghav/status/1116526838686162945
Mandira be like: Thanks SRK for rejecting my love in DDLJ!

— Pahadi (@IAmPahaadi) April 12, 2019
Bodybuilding participant representing India !! 🙂

— SUMEET (@Sumeet_Tambi) April 12, 2019
https://twitter.com/princeeazeem/status/1116935679596826624
Kya body banayi hai bade bhai ne , ekdum kadak .

— ︎ ︎ ︎ ︎ ︎ ︎ ︎ ︎ ︎ ︎ ︎ ︎ ︎ ︎ ︎ ︎ ︎ ︎ ︎ ︎ ︎ ︎ ︎ ︎ ︎ (@NonintellectuaI) April 12, 2019
https://twitter.com/The_Lie_Lama/status/1116532823177883650
https://twitter.com/renu_18/status/1116780865680363520
However, Mandira Bedi also received praise for her perfect physique by some of her fans. Check out those comments as well:
She looks like someone I can trust… so yes, she is super attractive

— Sanju Paison (@cooloften) April 13, 2019
More important is what she feels about her body , its her body after all… and those biceps are not easy to get…guys have different choices….. just boling 🤪

— 𝐒𝐡𝐢𝐯𝐚𝐦 𝐊 🇮🇳 (@ShivamKreal) April 12, 2019
More power to you, woman. #Shanti

— Megh (@yomegh) April 13, 2019
https://twitter.com/Goan_curry/status/1116881782358589440
Have been always a fan of you mam, since Shaanti. You're fabulous!

— Raashul Tandon (@RaashulTandon) April 12, 2019
What do you think?