News & Gossip
Mahesh Bhatt rebuffs his involvement with firm 'exploiting girls'; Denies receiving NCW's notice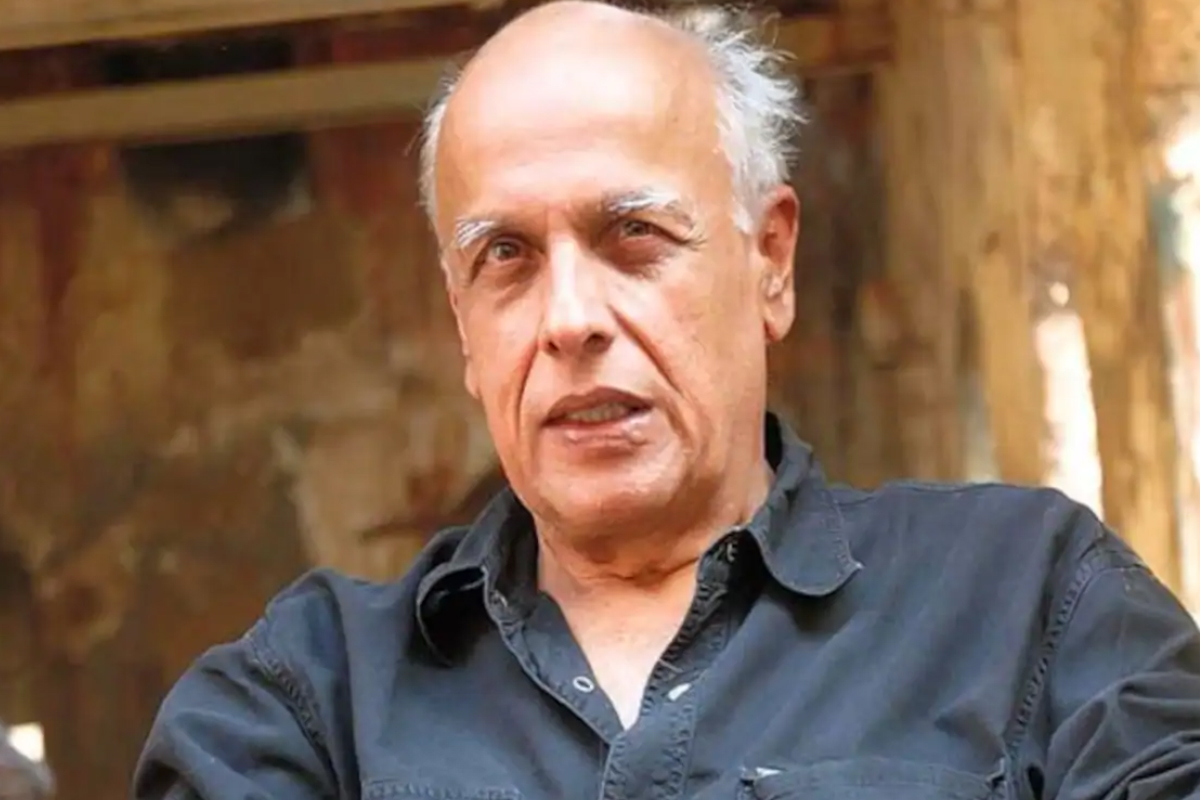 Filmmaker Mahesh Bhatt's name has always got its way into controversies. But here we won't talk about his name being highlighted for all wrong reasons in Sushant's alleged suicide case but his alleged involvement in a recent 'girls exploitation' case.
Recently, The National Commission for Women (NCW) had served a notice to Mahesh Bhatt, Urvashi Rautela, Mouni Roy, Esha Gupta, Prince Narula and Rannvijay Sinha for allegedly promoting IMG Ventures, a modeling firm accused of exploiting girls.
Taking the matter further, the NCW chairperson, Rekha Sharma took to her twitter account to bash the irresponsible celebrities for not showing up or not bothering to reply to the NCW's notice. To note, none of them turned up for the hearing that was supposed to take place on August 6.
Coming out open to claim himself innocent of the alleged blames, filmmaker Mahesh Bhatt clarified that he has not received any notice, summon, or any other form of communication from NCW. The famous director went on to prove his innocence saying that he is neither associated with IMG Ventures nor its promoters. He also denied his connection with any of the incidents mentioned in Rekha Sharma's tweets. Furthermore, Mahesh Bhatt's legal team has also stated that the filmmaker is ready and willing to offer cooperation if required.
Exposing the person and the firm involved in this concerned case, Social activist Yogita Bhayana, was the first person to make the complaint. She didn't just blow the gaff but also posted a video alleging how a person named, Sunny Verma (promoter of IMG Ventures), has been duping and exploiting young girls who aspire to work in the modeling and showbiz industry.