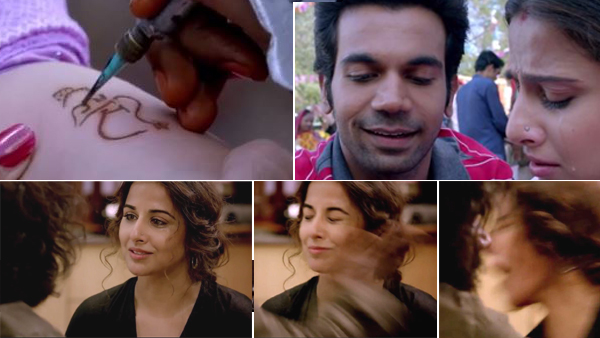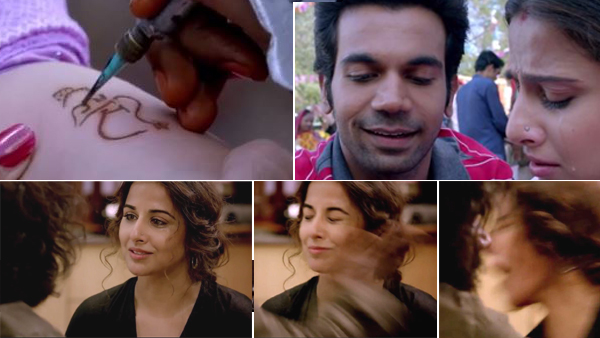 Actor Rajkummar Rao reportedly slapped his "Hamari Adhuri Kahani" co-star Vidya Balan thrice.
For a scene depicting domestic violence in their forthcoming film, Vidya was slapped three times by Rajkummar.
"Rajkumar plays Vidya's husband in the film. While the slap was part of the script, no one was expecting him to actually hit her. Usually, when it comes to actions such as these, actors just shoot make-believe scenes," said a source.
"The camera makes it all look real. So, when he slapped her for the first time, everyone was shocked," added the source.
Apparently, the scene required three retakes, which is why Vidya was slapped thrice.
The movie's director Mohit Suri confirms that even he wasn't expecting this.
"I actually jumped out of my seat, but then I realised that Vidya was holding the scene well. That's when it dawned on me that both the actors had planned this in advance to make the scene look authentic," Suri said in a statement.
Presented by Fox Star Studios and produced by Vishesh Films, "Hamari Adhuri Kahani" releases on June 12.