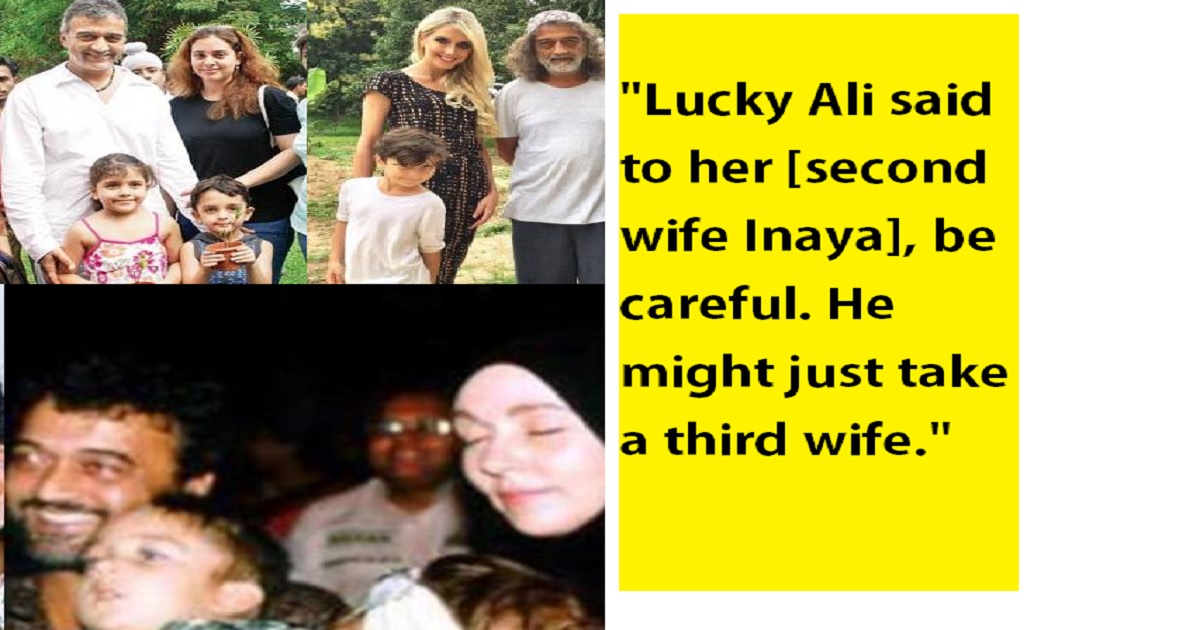 Ace singer of 90's who gave us beautiful songs in Bollywood like Ek Pal Ka Jeena, Hairat, O Sanam, Aa Bhi Jaa are the songs who touched many hearts. His magical voice impressed us and it remained in our hearts forever.
Lucky Ali is the son of legendary Bollywood comedian, Mehmood Ali. His original name is Maqsood Ali but his pet name is 'Lucky'. The life of the singer is not less than any Bollywood masala movie. From being a skilled singer, a carpet-cleaner, oil-rigger, horse-breeder, organic farmer, Lucky Ali's life is a swing in life.
Lucky got married thrice and was clear to his wives that he is not all at all a 'one-woman person'. Being in the religion, it allows him to marry up to four times, but he made sure that it is with the consent of the former and that he doesn't end up hurting anyone. Like he himself had shared once: "Some are suited for one marriage. I don't think I am suited for one marriage. I move around a lot. I am a free spirit. I get lonely. I cannot cheat. What happens when you are faced with temptations? It's better to marry. Be honest to your wife and love.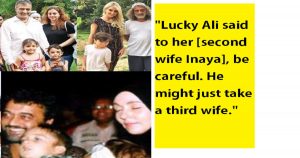 Lucky Ali doesn't sing now and he is out of the limelight these days his marriage life is mostly talked about. Maqsood Ali got divorced from his third wife Kate Elizabeth Hallam former Miss England.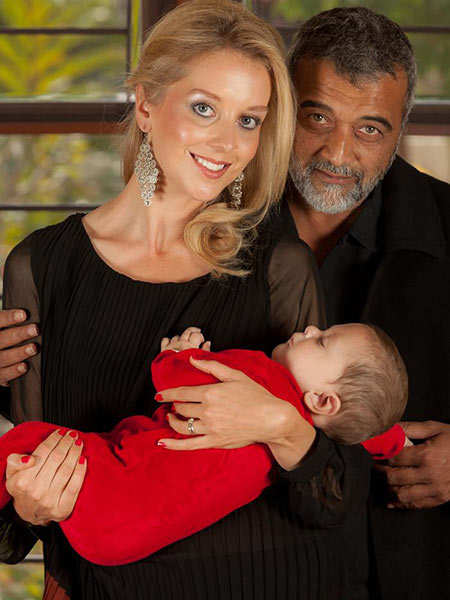 In 2010, He had a court marriage in Bengaluru and the two even have an eight-year-old son named Dani together.
Kate revealed the truthy of her relationship and a reason for divorce, the things which went wrong in their marriage she said, "Maqsood did his best as a man who was married for the third time and took on the responsibility of a third family. However, for a woman, it is hard when you get divided attention; that can be quite something to get used to and live with. My parents have been married for 50 years now, and are traditional in their beliefs. I guess, over the years, I grew to want that for myself — a man who is not divided between three families, but a man who is focused on one family."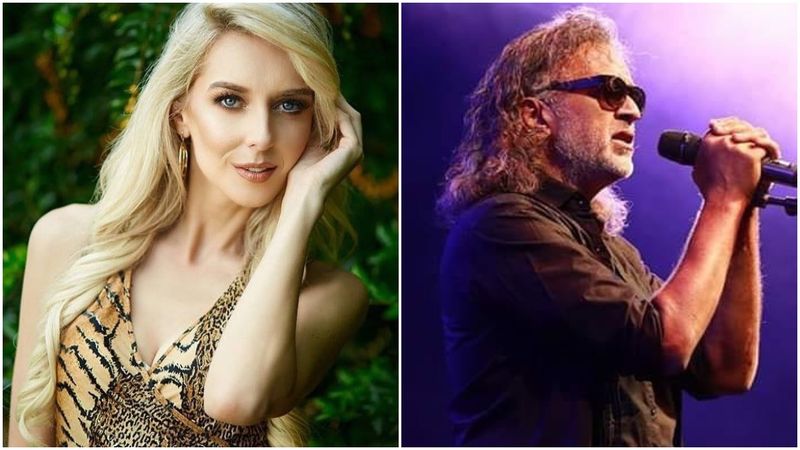 Her marriage to Lucky Ali taught her a lot. She said, "It takes a lot of inner strength to be in such a relationship and it taught me a lot, mentally and spiritually. I attained spiritual enlightenment from my experiences in India, it enhanced my faith. Talking about the equation we share today, there is regular contact, as we want the best for our son. There is no animosity."
Meaghan Jane McCleary first wife of Lucky Ali!