Celebrity News
Luck By Chance Met Their 'God Father' And became A Successful Actor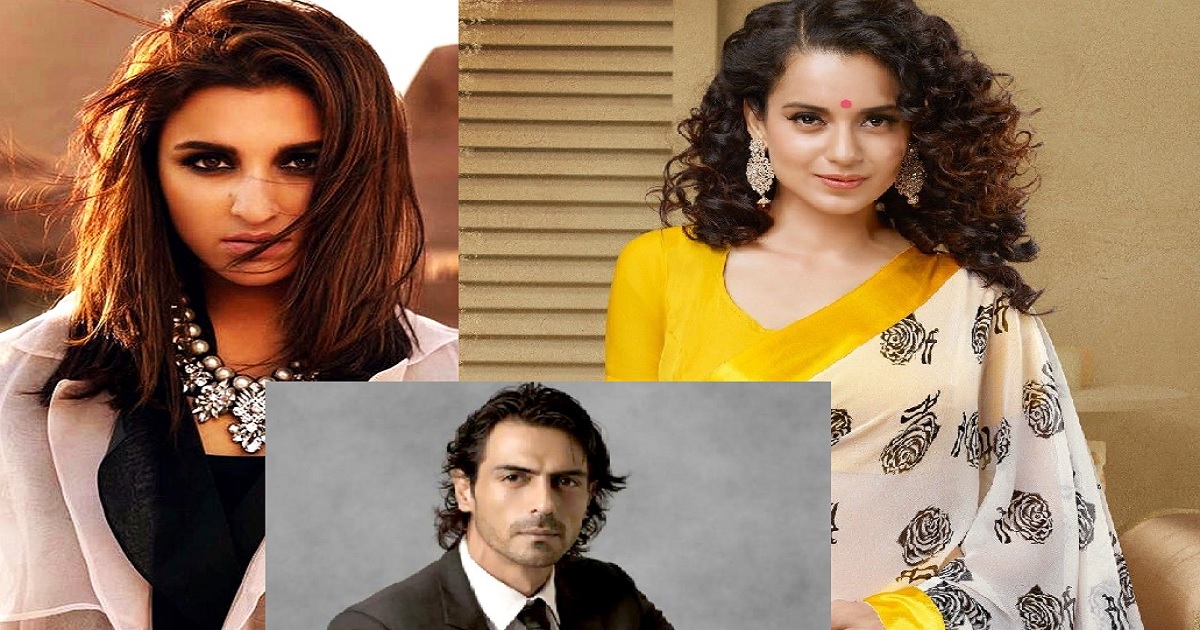 Some of the hottest Bollywood stars were discovered simply walking along streets or in restaurants. Their star quality and talent were spotted by an agent or director to miss, they went from being ordinary folks to stars adored by the masses overnight, all thanks to one seemingly random, chance meeting.
 Kangana Ranaut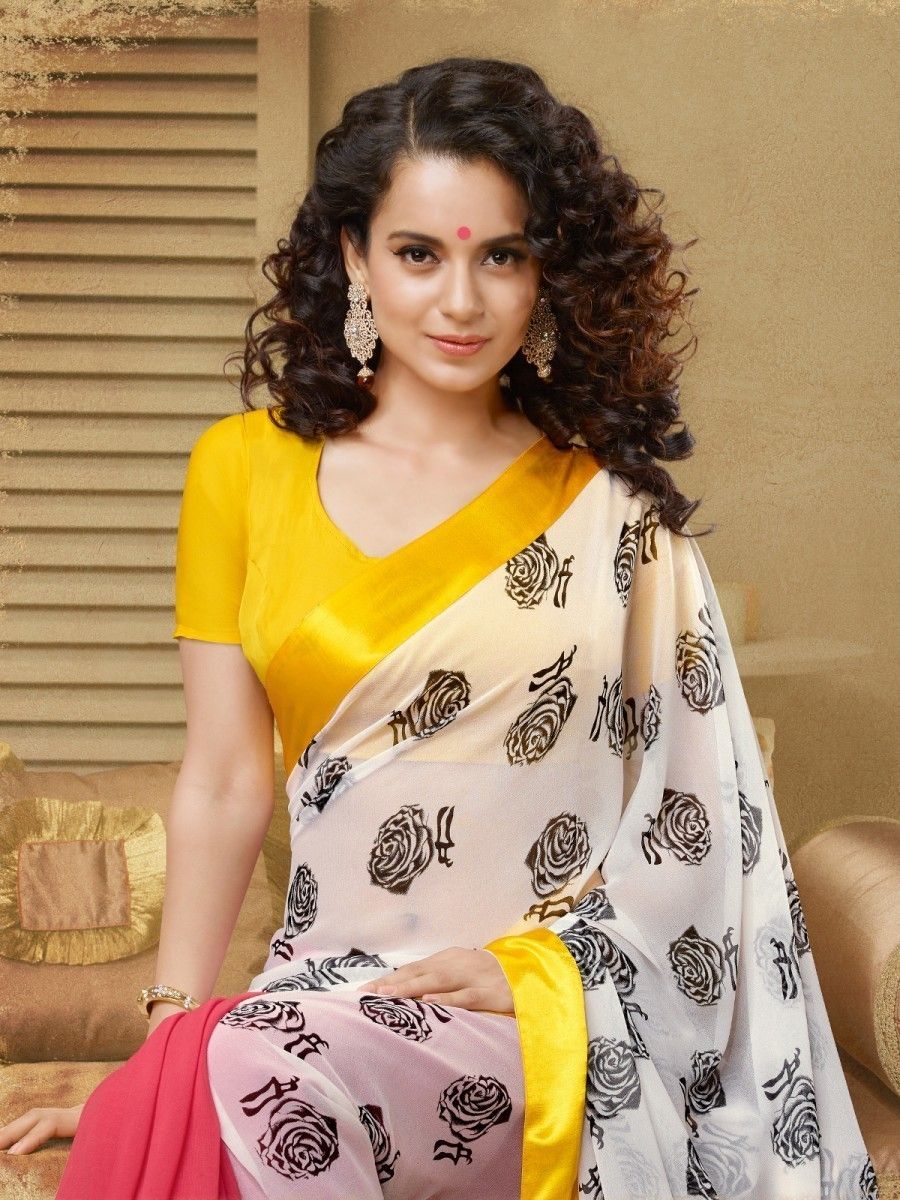 Kangana Ranaut was spotted by the director, Anurag Kashyap in a coffee shop in Mumbai. He liked her instantly and offered her a role in his film 'Gangster'. The film went on to become a blockbuster and Bollywood got its Queen.
 Arjun Rampal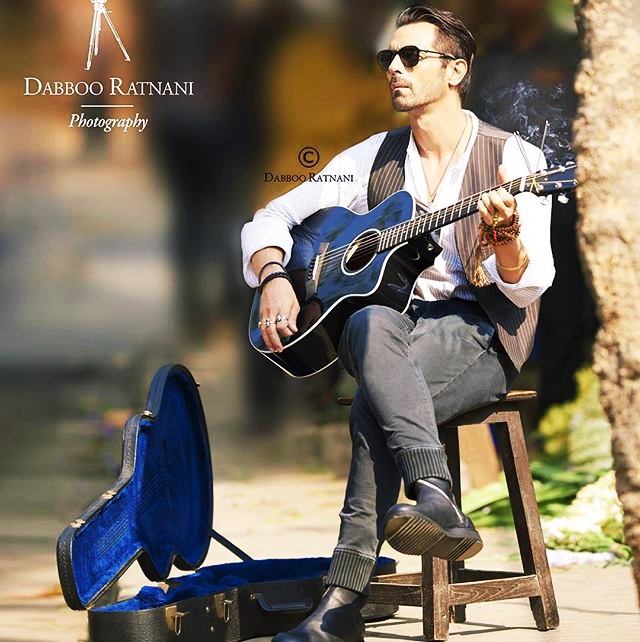 Arjun Rampal was noticed by the Bollywood ace designer, Rohit Bahl who suggested him to try modelling as Arjun had sharp features and well-built structure. Arjun went for it and then there was no looking back. He is an actor, model, entrepreneurs, and producer.
 Bipasha Basu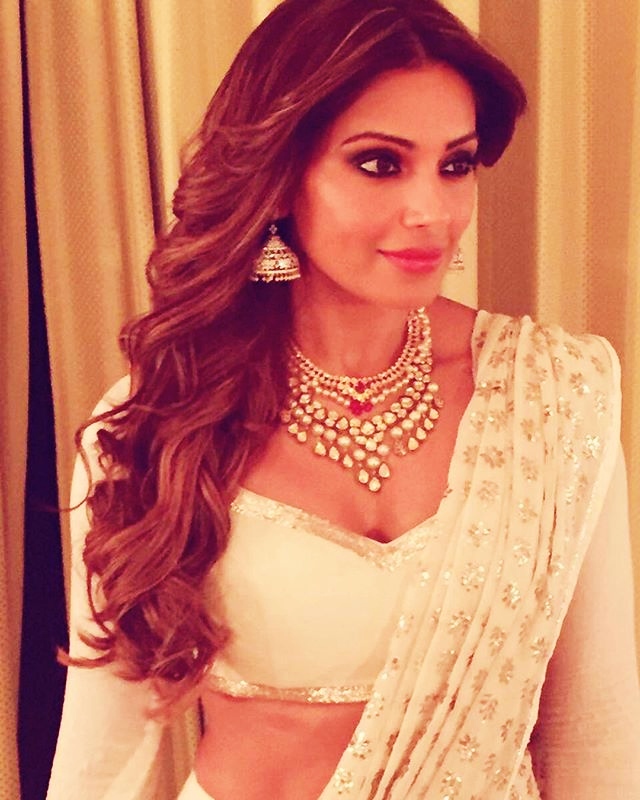 Just like Arjun Rampal, even Bipasha Basu was recommended for Modeling by supermodel and Arjun Rampal's wife, Mehr Jessia. In 1996, Mehr saw Bipasha at a hotel in Kolkata and suggested her to try modelling.
 Akshay Kumar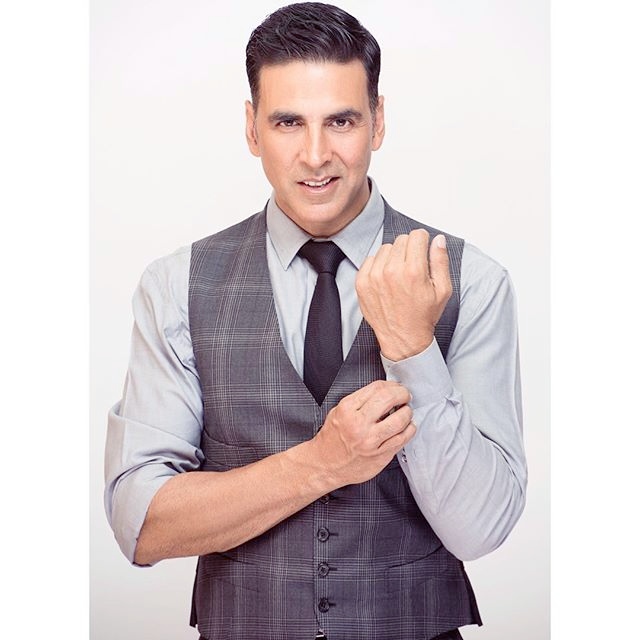 Akshay Kumar worked as a waiter and later as a cook at a restaurant in Bangkok. After returning to India, he taught martial arts. He was also into photography and one of his photographer friends recommended modeling to him. He did a modeling assignment and started knocking at studio doors.
5- Bhumi Pednekar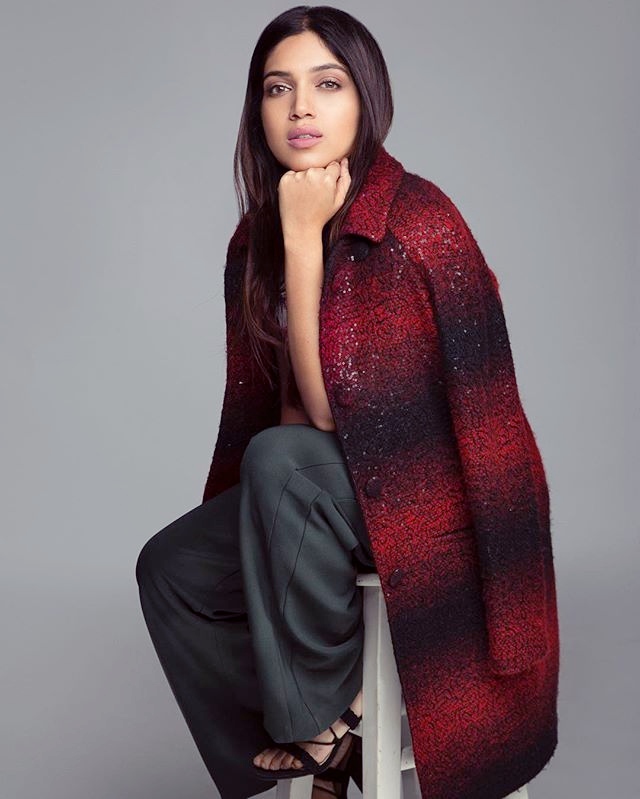 The actress worked as an assistant to Shanoo Sharma at Yash Raj films for 6 years. Many times, she thought of being actors and gave auditions. Out of sheer luck, her tape landed to Aditya Chopra's desk and she was offered a role in 'Dum Laga Ke Haisha.'
 Parineeti Chopra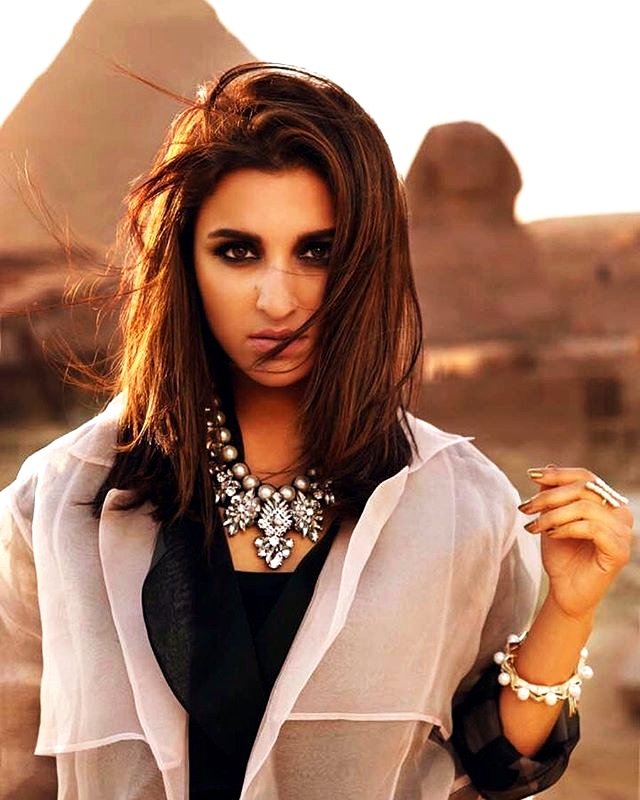 Parineeti Chopra was working in the public relations department of Yash Raj Films. While working there, she caught the eye of director Maneesh Sharma, the director of 'Ladies Vs Ricky Bahl' and was offered the role in that film opposite Anushka Sharma and Ranveer Singh.
 Madhuri Dixit
She set the silver screen on fire when she danced on 'Ek, Do, Teen' and 'Humko Aajkal Hai'. She made the whole world her fan. When she was just 15 when she was approached by a film producer after he saw her dance performance but her parents were against that idea. Later, her sister's friend saw her and she was offered a film by the Barjatya's.