News & Gossip
Look who doesn ' t want a glimpse of actor Salman Khan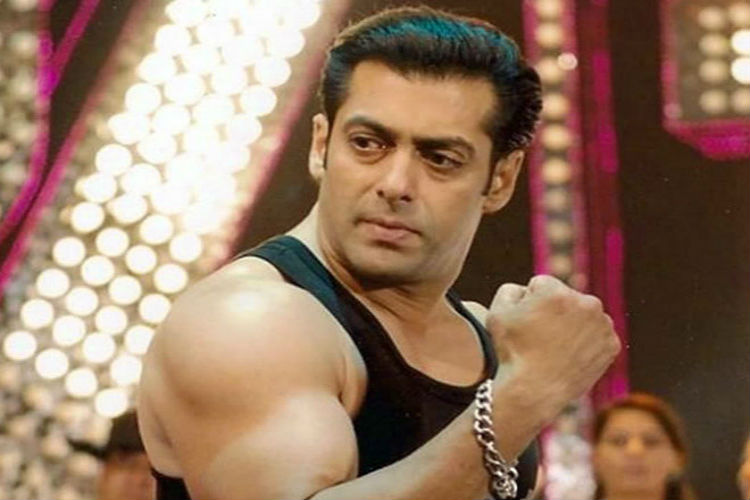 The time when people from almost every part of Mumbai was present in Bandra, standing opposite Galaxy apartment chanting Salman Khan's name, there was a man who didn't care who's coming and who's going.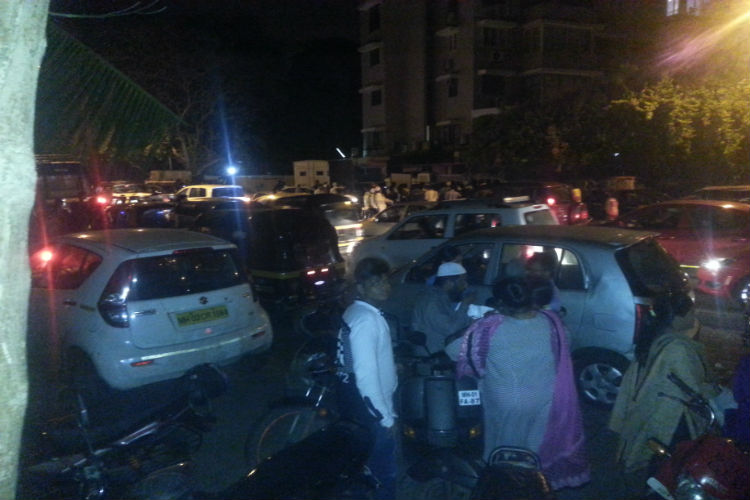 (Fans outside Galaxy apartment)
It was a mega event at Dabangg Khan's home to celebrate Eid-ul-Fitr. Many bigwigs of Bollywood were invited and fans were seen waving at stars, cheering the big day. There came a time when it became almost difficult for police to handle the situation, Salman's personal bodyguards intervened and handled the situation.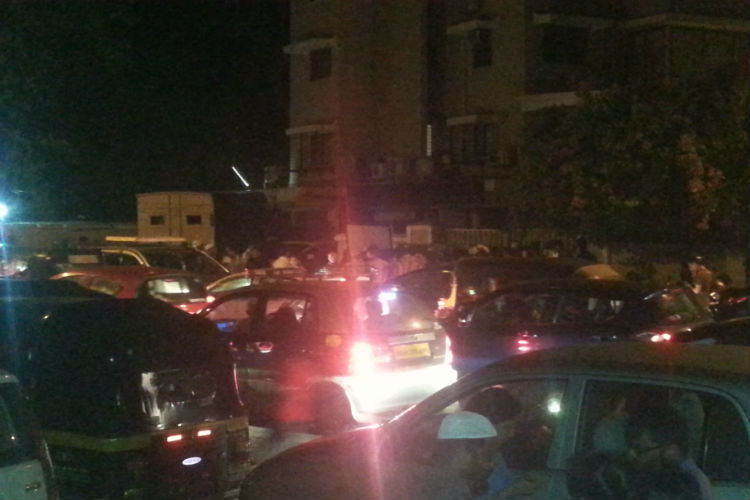 (No to slow moving traffic outside Galaxy apartment)
Fans noise was almost unbearable to many standing, most of them were present to congratulate the 'Bajrangi Bhaijaan' actor for success of the movie. There was a rickshaw driver who was comfortably sleeping in his rickshaw, getting up after regular intervals, looking at people as if he doesn't care for Bollywood actors and going back to sleep. Few celebrities left the event early while others continued partying till the wee hours of Sunday.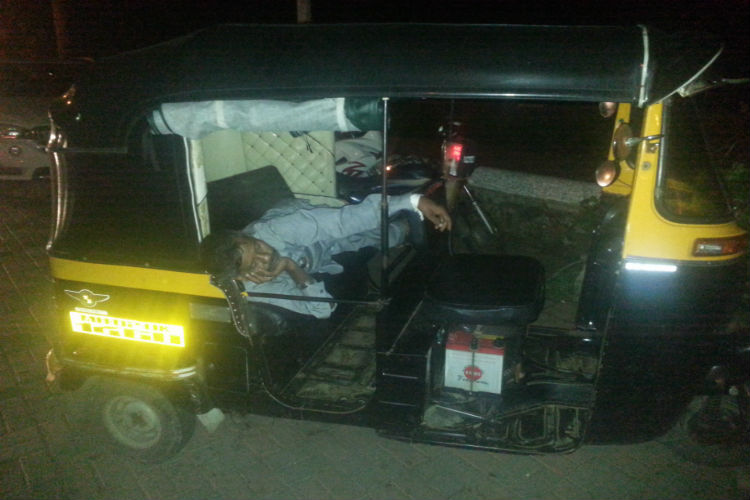 (The man who was busy sleeping, looking least interested to get a glimpse of actors)
Going by the box office collections, 'Bajrangi Bhaijaan' may become Salman Khan's most successful movie.