News & Gossip
Long Distance Gone Horribly Wrong, Wife Live Streams Her N*de Video To 2000 FB Friends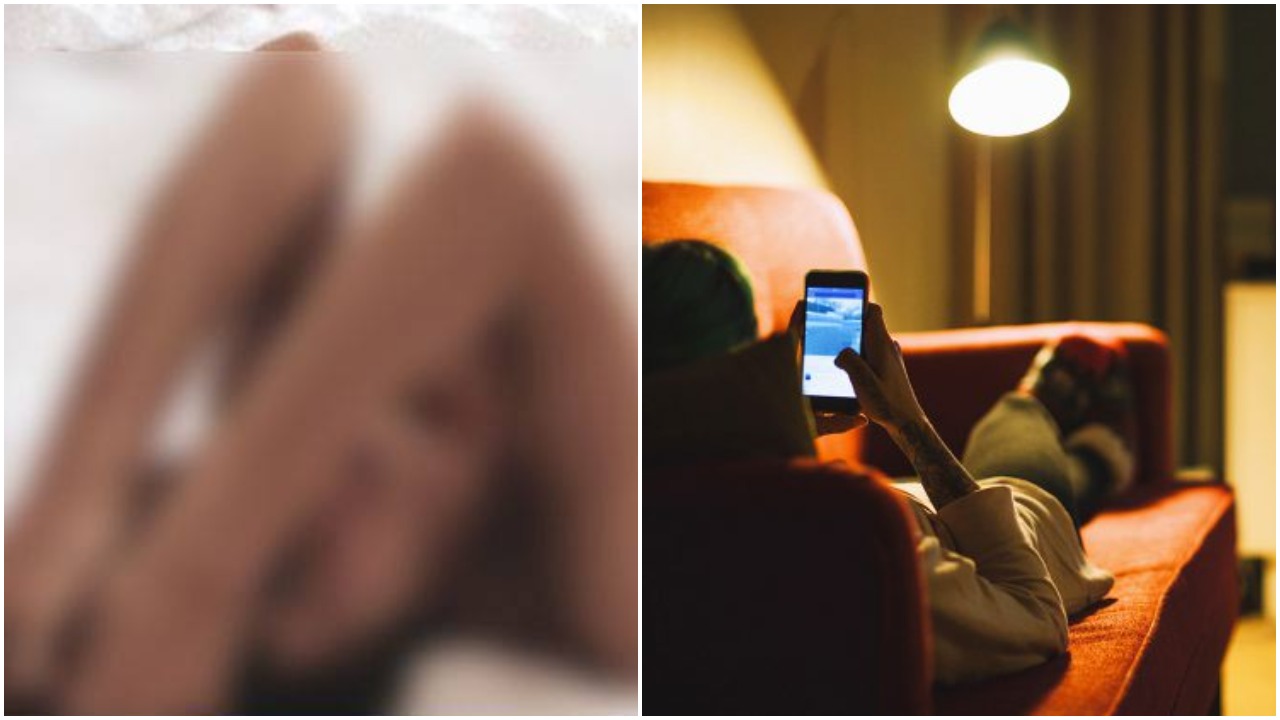 Long distance relationship is a tough ask for anyone no matter if you are dating or married. It takes a toll on anyone both mentally and emotionally. People who successfully manage long distance relationship are commendable, as it has so much scope of disputes and issues. The main challenge in any long-distance relationship is to manage the urge of physical intimacy.
Anyone in relationship especially married couples miss cuddles and those intimate moments with their partners. It must have been hard to resist their feelings for a very long time. Recently, a married couple living far from each other faced huge embarrassment.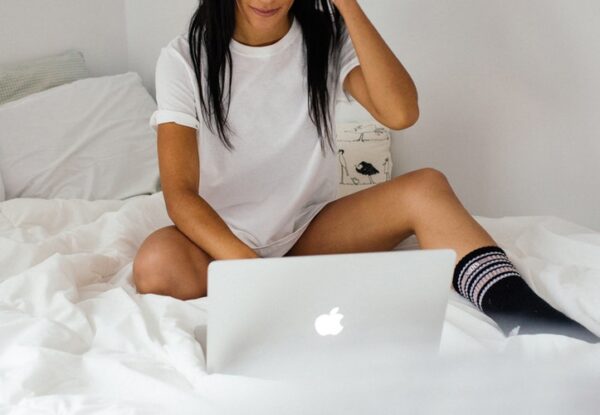 It so happened that a Bulgaria woman decided to surprise her husband, who was working in the United Kingdom. In order to surprise her husband, she decided to share some intimate and graphic video to him. The video was so graphic that any man would get turned on.
However, everything fell apart when the woman accidentally live-streamed her entire video through the Facebook story. Her entire 2000 friends including some members of her family and even a 20-year-old son watched it. It is as horrible as it can get. The saddest part is that some friends of her son also watched this video.
No one can even imagine the embarrassment the woman has to face. Her entire family and husband must have been going through hell. As per the report, her son says that he would not be able to go home for at least five years. Her husband was so embarrassed that he didn't speak to her for days.
We hope it must open the eyes of many out there to not try something you would regret your entire life.