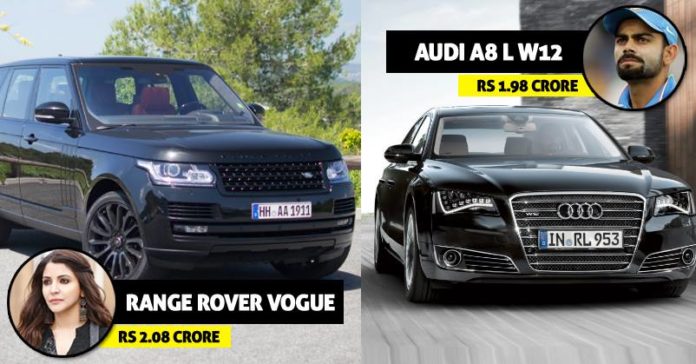 Virat Kohli and Anushka Sharma has been talk of the town since a long time. Recently there were news that they purchased a sea facing swanky flat for worth 34 crore. Today we are presenting you the list of car Virat and Anushka own. Have a look on the series of cars below. You'll crave to have them!
Virat Kohli's Cars
1. Audi R8 V10 Plus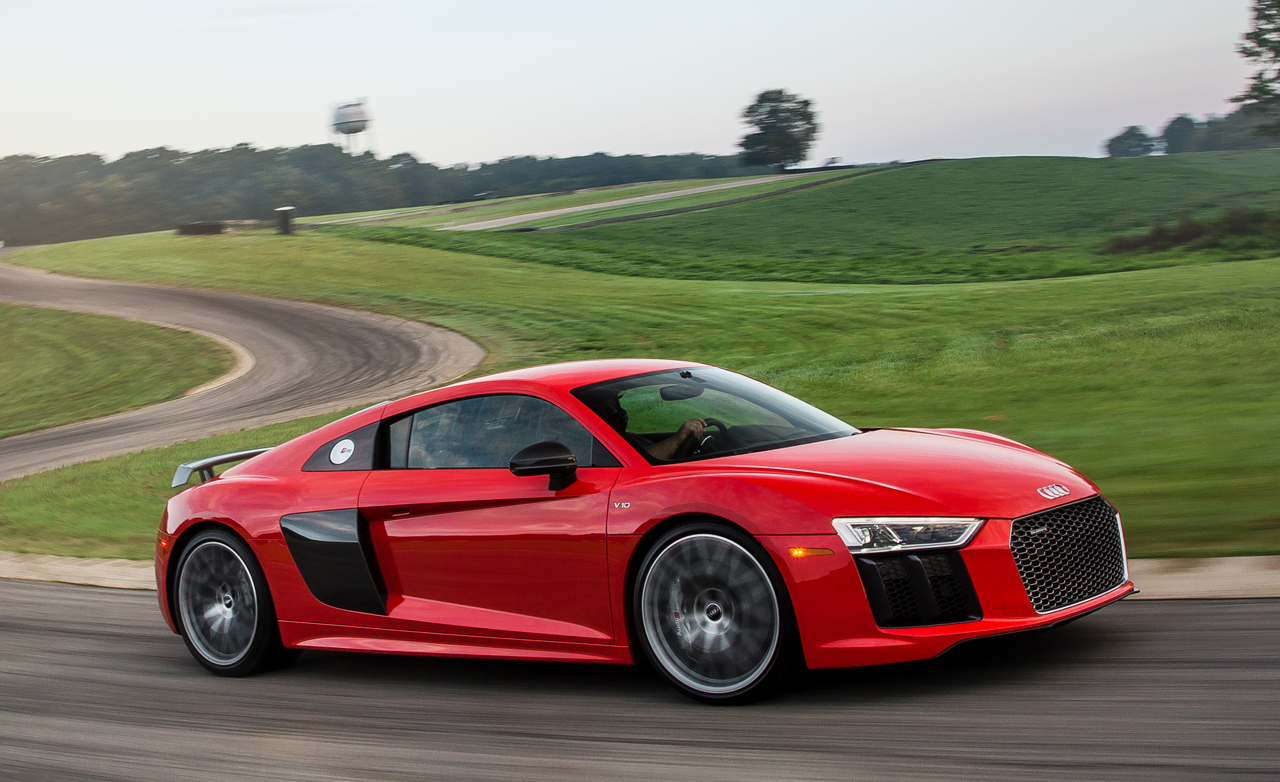 Price: Rs 2.98 Crore
2. Audi R8 LMX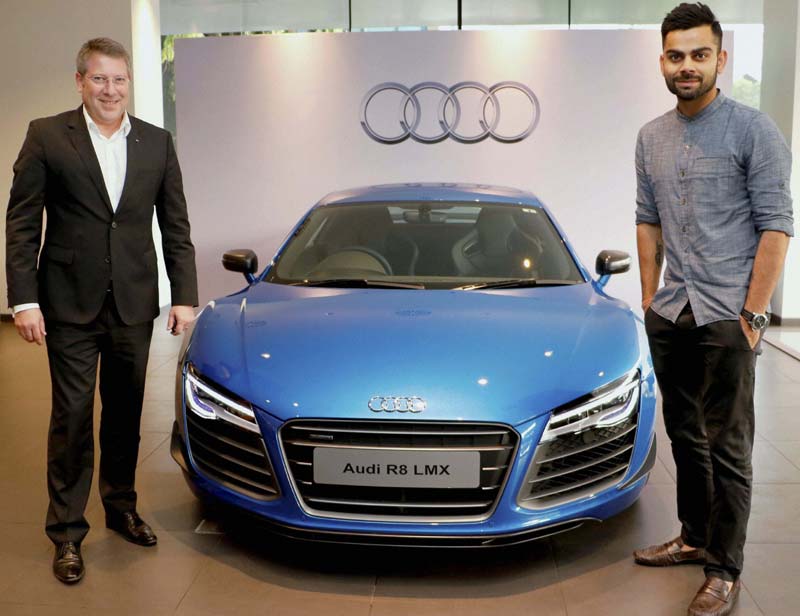 Price: Rs 2.97 crores
Virat Kohli is the owner of one of the fastest Audis in India. R8 LMX is one the rare car and it got hi-tech features and awesome laser headlamps.
3. Audi A8 L W12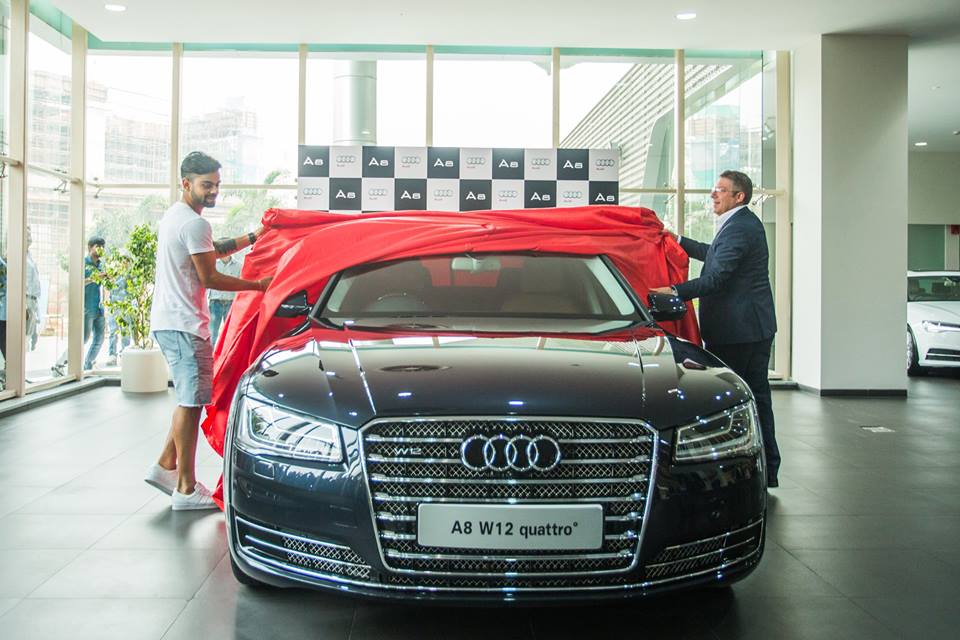 Price: Rs 1.98 crore
Virat Kohli is brand ambassador of Audi India and owns a range of Audi cars.
4. Audi S6
Price: Rs 95.25 lakh
5. Audi Q7
Price: Rs. 72.9-80.95 lakh
Virat Kohli launched this car last year and also became the first customer of the car. Virat Kohli is also owner of old generation of the same car. The car have 3.0-litre V6 engine which generates power of 145 Bhp and 600 Nm.
6. Toyota Fortuner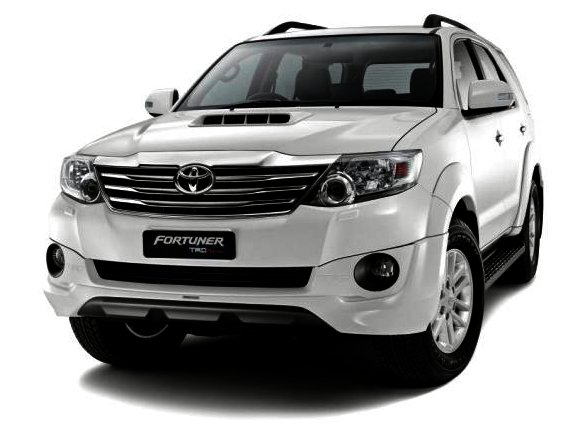 Price: Rs 24 – 30 Lakh
7. Renault Duster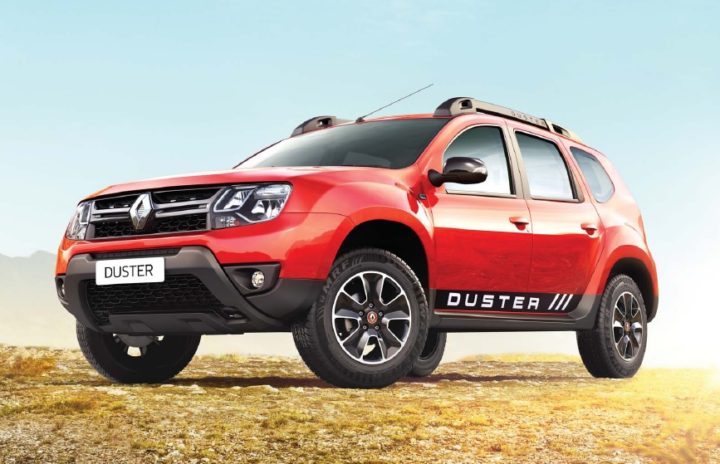 Price: Rs 13.5 Lakhs
Virat Kohli didn't bought this car but got it as an award after he was declared 'Man of the Series' in a series against Sri Lanka. Virat is rarely spotted driving Renualt Duster.
8. Land Range Rover Vogue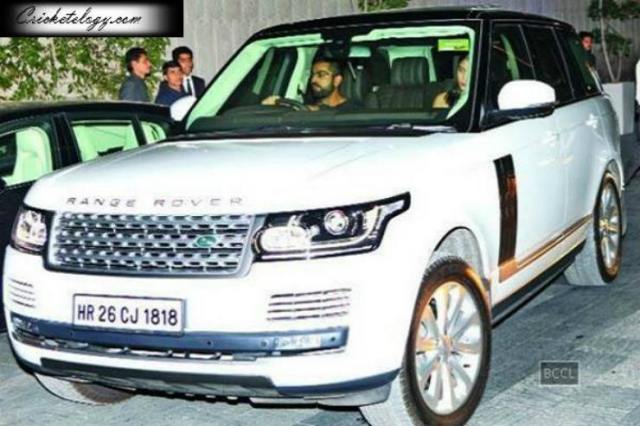 Price: Rs 2.08 Crore
Range Rover is one of the favorites among the sports person. Virat Kohli own a white Range Rover. Though he have a series of luxury cars but he is quite often spotted in this car. It have 4.4-litre V8 diesel engine which generates power of 335 Bhp and 740 Nm.
9. Audi S5
Price:Â 70.60 lakh
Cars of Anushka Sharma
1. Range Rover Vogue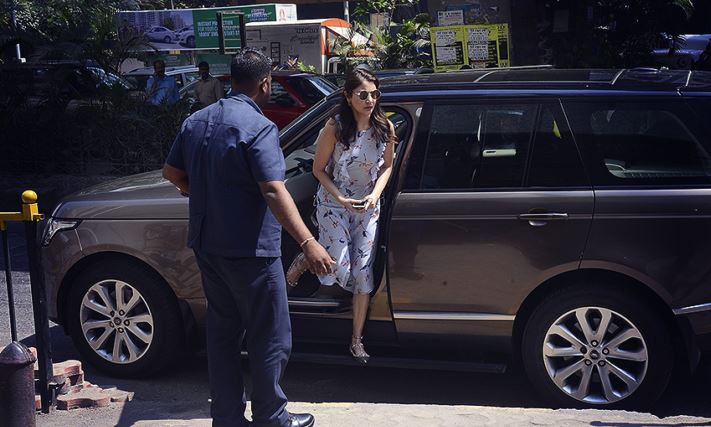 Price: Rs 2.08 Crore
Unlike other celebrities, Anushka Sharma do not own multiple luxury cars. She have Land Range Rover which she prefer to use regularly. The model is similar to one Virat owns. It is powered by a 4.4-litre V8 diesel engine which generates power of 335 Bhp and 740 Nm.
2. BMW 7 Series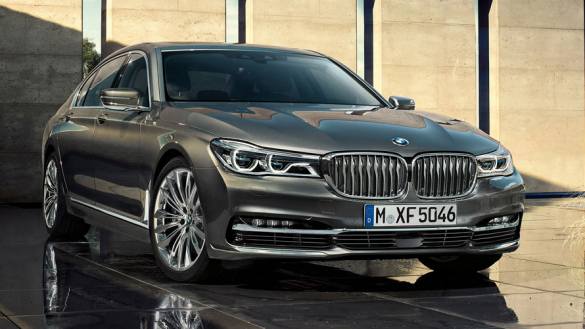 Price: Rs 1.11 crore
Except Range Rover the another car that Anushka own a 7th series of BMW.
On work front, Anushka Sharma will be next seen in her home production horror movie- Pari which is scheduled to release on 2nd March.
Share your views about Anushak and Virat's car in comment section below. Stay tuned with us for more interesting featured stories.