News & Gossip
Lisa Ray's Birthday Plans Changed Due to Typhoon Maysak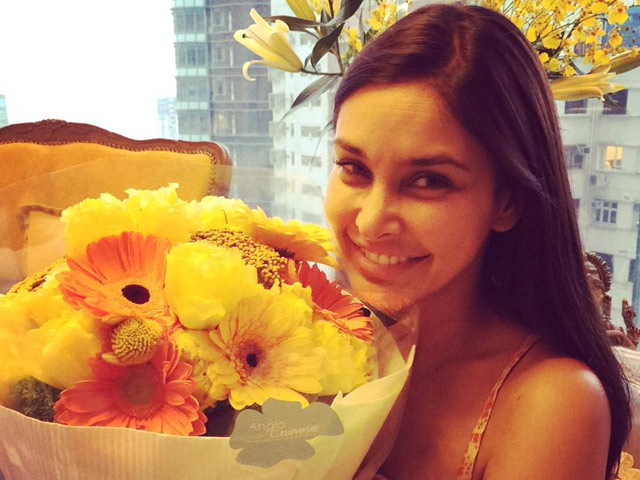 Lisa Ray's Birthday Plans Changed Due to Typhoon Maysak
"I AM LOOKING FORWARD TO A QUIET YET ENJOYABLE DAY BEFORE LEAVING FOR INDIA," LISA SAID IN STATEMENT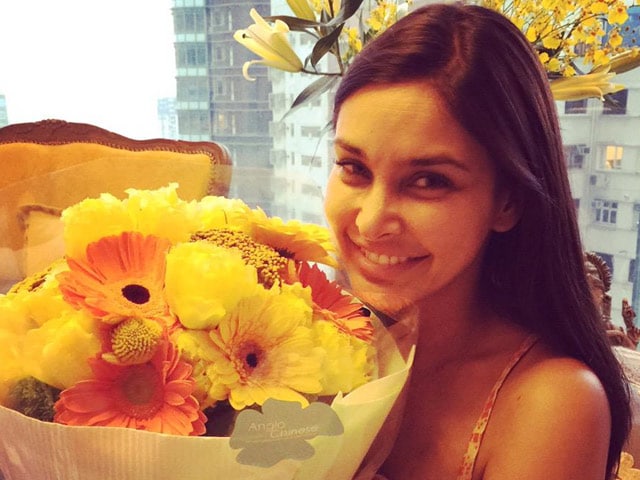 Indo-Canadian actress Lisa Ray, who wanted to celebrate her birthday at a private resort in the Philippines, had to change her plan due to typhoon Maysak.
Lisa is now celebrating her special day at the Ritz Carlton Spa in Hong Kong.
The Bollywood/Hollywood actress, who turned 42 on April 4, wanted to spend a quiet birthday on a private island resort in Boracay in the Philippines with her husband and friends, but had to move to Hong Kong due to typhoon Maysak that is said to be churning over the Pacific Ocean and is set for a direct hit on the Philippines.
"Sad we have to cancel travel plans to celebrate my birthday in Boracay, Philippines due to typhoon Maysak. I'm spending the day at the Ritz Carlton spa with my hubby in Hong Kong. I am looking forward to a quiet yet enjoyable day before leaving for India," Lisa said in statement.
The Canada-born Indian actress is a proud cancer survivor and ever since she has campaigned for the cause and spoken widely of it to spread awareness.