News & Gossip
After Hrithik, KJo And Alia, Kangana Ranaut Now Attacks Ranbir Kapoor, Here Is Why?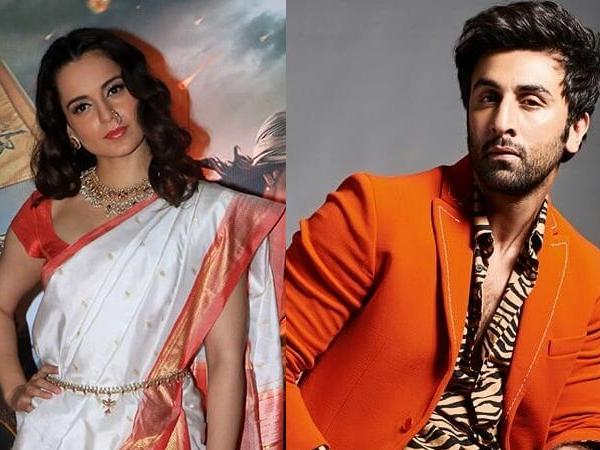 Kangana Ranaut is one actress, who never hesitates to take on Bollywood. The actress is quite vocal about her displeasure to many B-Town stars like Hrithik Roshan, Karan Johar, and Alia Bhatt to name a few. Currently, she is basking the success of her latest release Manikarnika. This time, Kangana slammed Ranbir Kapoor for not speaking on political issues.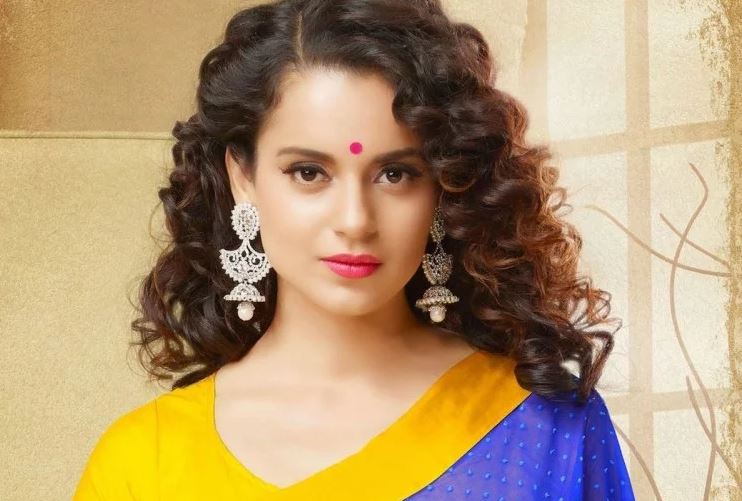 Recalling an old interview of Ranbir Kapoor, Kangana said that she remembers an interview where Ranbir said that he doesn't like to talk about politics. Queen actress further added that she fails to understand why some Bollywood actors don't talk about politics in the country when they enjoy life with the money earned in the country.
Taking a sly dig at Ranbir for his statement, Kangana said, "We have regular supply of water and electricity at my home so, why should I comment about politics?" She also called it an irresponsible behavior as they are living their luxurious life because of the people of this country.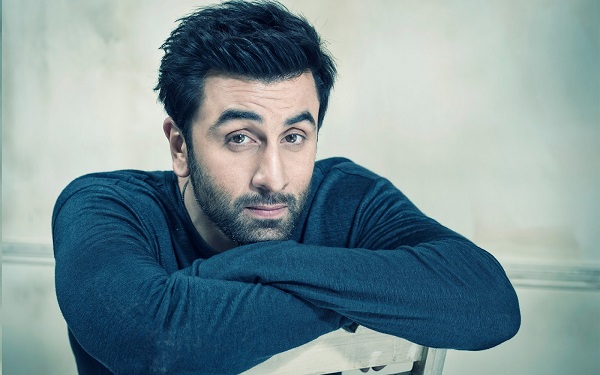 This is not the first time Kanagan has slammed Bollywood stars, she has recently slammed Alia Bhatt for not supporting her latest release Manikarnika. She has also called filmmaker Karan Johar the flag bearer of nepotism. How can we forget her fight with Hrithik Roshan, the actress has made many allegations against him in the past. They even got into a legal tussle.
What do you think?