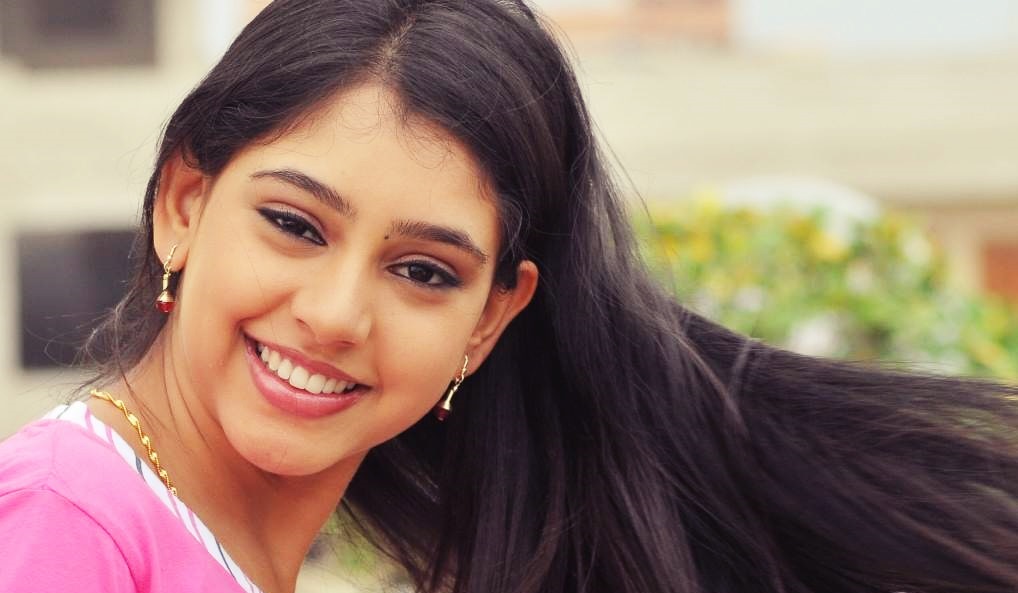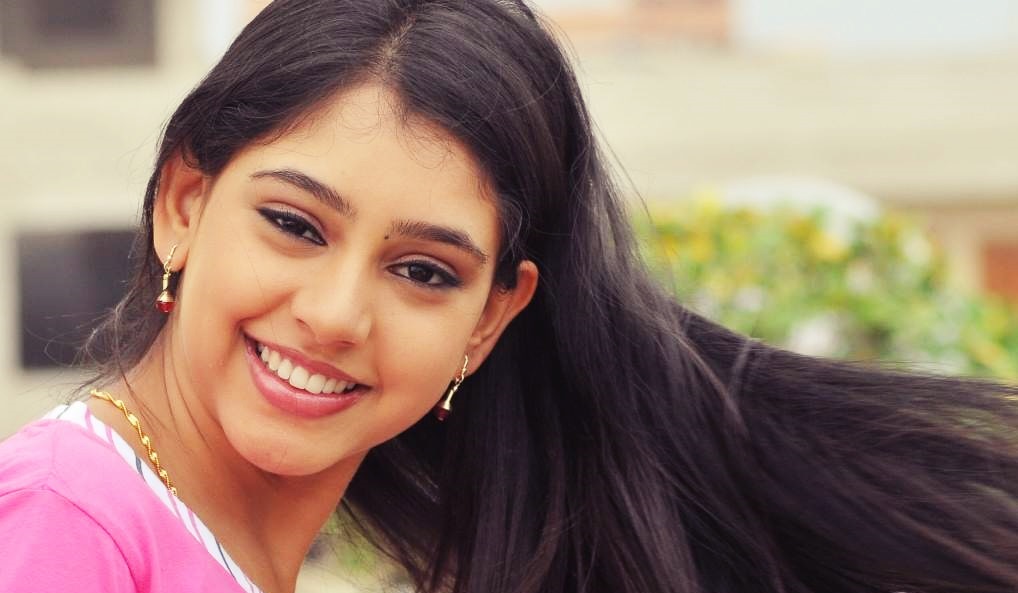 In an exclusive chat with Tellychakkar.com, the lovely lady shared her disappointment on being blamed for Parth's alleged exit.
"I am really hurt to the extent of being shocked by the allegations. It's strange how everyone is pointing fingers at me for Parth moving out. It is quite bizarre. Yes, there have been disagreements among us, but I think each one on the set is a mature professional and has never let personal equations hamper work flow."
"To leave or not to leave is an actor's choice. I don't think anyone has the power to create such a scenario which could lead to the exit of a costar. We do not have control over each other's career decisions. Fans should understand that hate and negative comments are really disappointing and discouraging. As for Parth, I don't even know if he is moving out or not, but all I can say is that I am definitely not the reason for it, and I can never be the reason for such a thing," added the popular actress.