News & Gossip
KY2 fame Parth Samthaan rubbishes all the rumors and conveys a message for his fans about his exit from the show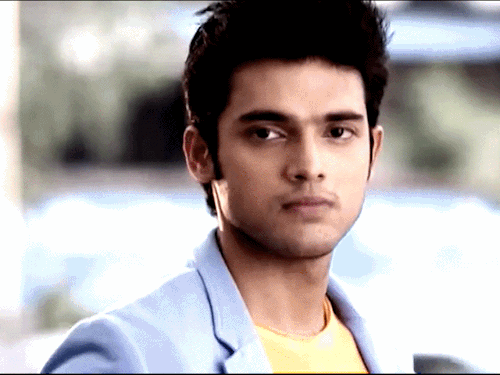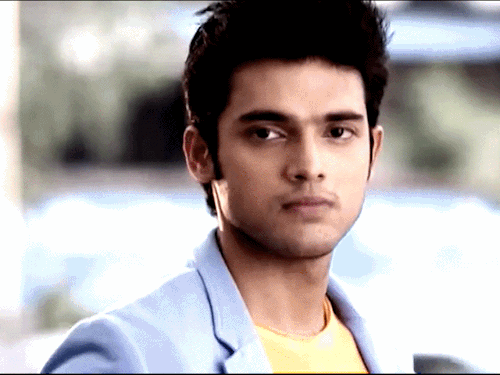 Credit: India-forums
MTV India's popular youth show Kaisi Yeh Yaariaan is back with its fresh season but this time its without Manik aka Parth Samthaan.
Television's heartthrob Parth Samthaan has opted out from the season 2 of the show and yesterday he made an announcement on the same on his social media accounts. The young lad wants to move on and explore more with his acting skills by trying out different characters but while he has quit the show, there are so many rumors doing rounds in the media. So, we spoke to Parth to know more about the rumor mills…
According to a buzz that is doing rounds in the media, the reason why Parth has made an exit from the show is because he and his co-star Niti (Niti Taylor) were not in good terms with each other. When we asked Parth on the same, he said, "This allegation is very immature that one is leaving the show just because the co-stars are not in good terms with each other. My exit from the show has nothing to do with her. As I have always said, we have been very professional co-stars and we have never interfered in each other's life professionally or personally. So it's nothing to do with her or anyone on the show; it's completely my choice and my decision."
Ardent fans of Parth aka Manik are quite disappointed with their favorite leaving the show. Parth has a message to convey to all of them as well. He says, "I understand that it's difficult to detach yourself from a character and it's difficult for me as well. You guys must be thinking that it's easy for me to give up on all the love that I have been getting from you all and move on but trust me; it's not easy for me. There are some things in life that tells you that you need to grow. Whenever you all will grow up and start working, then you all will always look for promotions in your jobs. You cannot work in the same company for years else you will get bored. I am young as well and growth is necessary. There are so many characters that I have to play. I will just make sure that I will give my 100% and you guys will like and support me in that too."
"I know that there have been so many disappointments that you guys have but I can say that the show is going nowhere; it's there only. Season 2 has come with a fresh note. What if I am not there in it… there are other people. The show wasn't about me, Nandini or anyone but it was about us. As the title of the show suggests – It's Yaariaan so it's about friendship. There are other people on the show who will entertain you and they will make sure that there won't be any changes in it and you guys won't miss me. I truly hope that the show works well; I have prayed and I will pray to God that the show clicks and you guys will stay connected to the show just like you all had been till now. I wish that the show will be a bigger hit than it was before," adds the actor.
"Hopefully you guys will understand my situation. Be in my place and you will get to know that its time for me to move on," signs off Parth.