News & Gossip
KWAN issues statement over Deepika's ex-Manager Karishma Prakash's resignation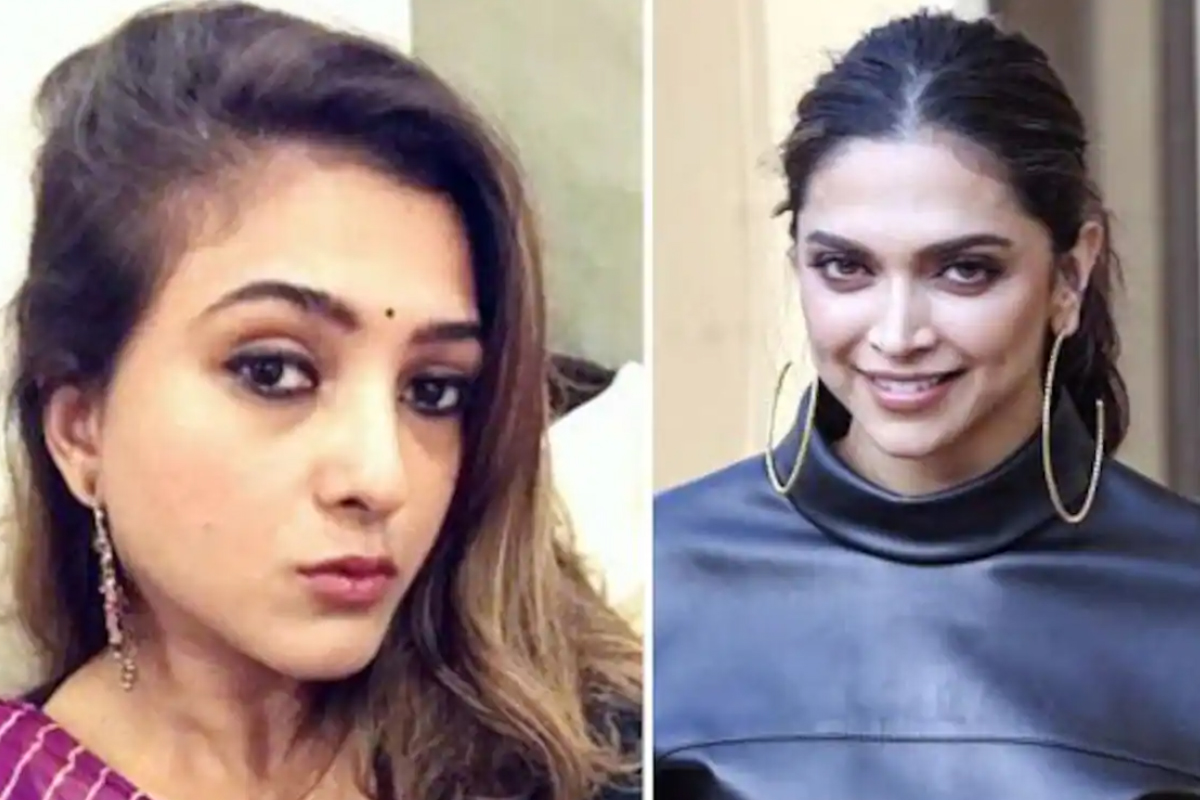 Late actor Sushant Singh Rajput death case took a U-turn ever since Narcotics Control Bureau stepped in to investigate the alleged drug Nexus of Bollywood and dug out many A-listed celebrity names during their investigation. Where, the anti-drug agency was going ahead with its investigation they also sent summons to KWAN talent management agency employee and Deepika Padukone's ex-Manager, Karishma Prakash, as her name was mentioned by a drug-peddler for illegal Narcotics substance abuse. But soon after her NCB questioning Karishma went 'untraceable' and shockingly resigned from her position in the KWAN talent firm on October 21. Now, when the news of her sudden resignation started to make rounds, the company issued an official statement clearing their terms with the suspect.
KWAN's official statement reads, "Karishma Prakash tendered her resignation on 21st of October with immediate effect and it was accepted. She now has nothing to do with KWAN or with any of the artists that the agency represents including Deepika Padukone. The ongoing investigations are on Karishma Prakash as an individual. We would request media houses and reporters to incorporate this fact while reporting on this issue."
As per reports, the NCB also had carried out raid at Karishma's Versova residence last month and had recovered illegal Narcotics substances like charas and cannabis oil in their search. However, as per NCB officials, Karishma was not present during the search, and the team had to carry out the search in front of her acquaintances. The NCB officials in their report revealed that Karishma Prakash has gone 'untraceable' as their summons to her were neglected multiple times.
Furthermore, Karishma was also asked to appear before the NCB on October 27 over her alleged drug links. The NCB has already questioned several KWAN employees including Karishma Prakash, Jaya Saha, and founding partner Dhruv Chitgopekar.