News & Gossip
Kunal Kapoor Marries Amitabh Bachchan's niece Naina Bachchan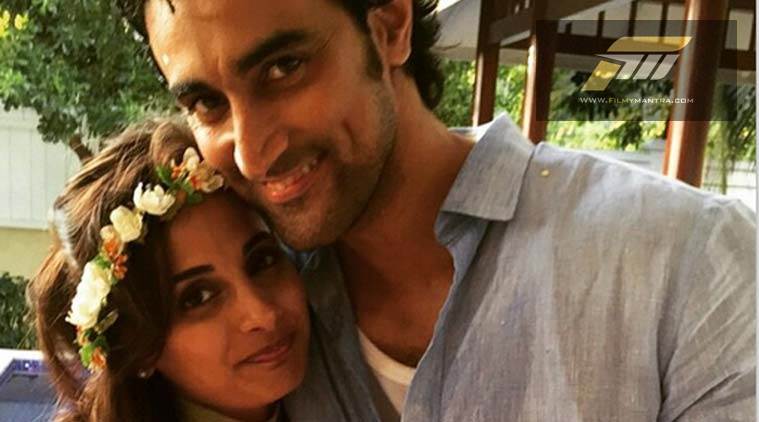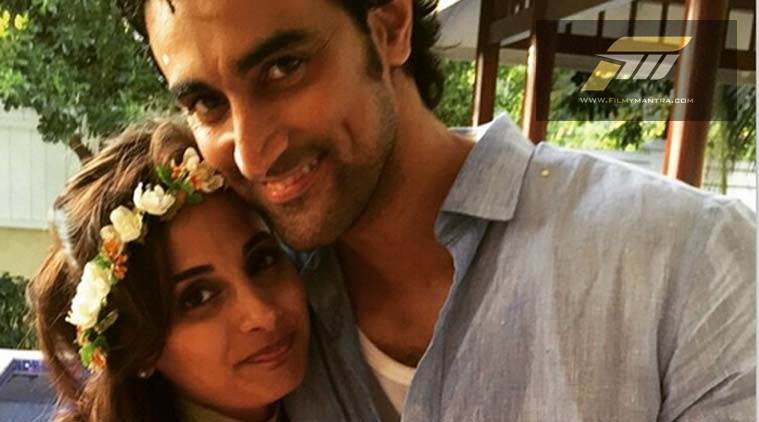 Here's the first picture of the newly married Kunal Kapoor and his wife Naina Bachchan. The image was shared on instagram by their friend. Kunal tied the knot with his long time girlfriend and Amitabh Bachchan's niece Naina at a secret ceremony in Seychelles on Monday (February 9).
Kunal Kapoor and Naina Bachchan, who had been together for almost two years, got married in the presence of their immediate family members and close friends.
According to reports, the two were introduced to each other by Naina's cousin and Aimtabh Bachchan's daughter Shweta Bachchan Nanda.
Naina, an investment banker, is the daughter Amitabh Bachchan's younger brother Ajitabh and Ramola Bachchan. The couple is likely to host a grand reception soon.
Kunal Kapoor has worked in films like Rang De Basanti, Luv Shuv Tey Chicken Khurana.