Photoshoot
Kumkum Bhagya's Promo Update; Pragya meets with a serious accident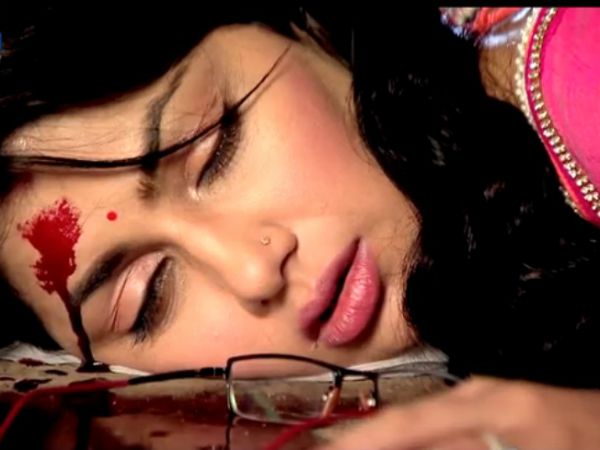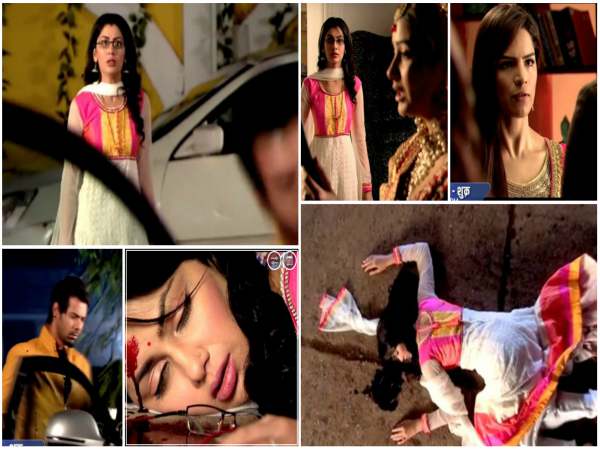 promo update:
Pragya-Tanu Pragya goes to Tanu's room and is shocked to see her talking to Abhi's picture.
Pragya overhears Tanu saying that Abhi is not the father of her baby but someone else is!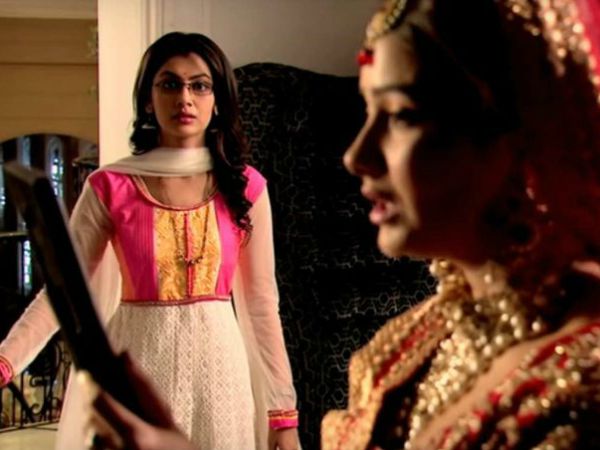 Pragya also overhears Alia who is conversing with Raj.Alia tells Raj that they have only one aim in their life that is to destroy Abhishek Prem Mehra.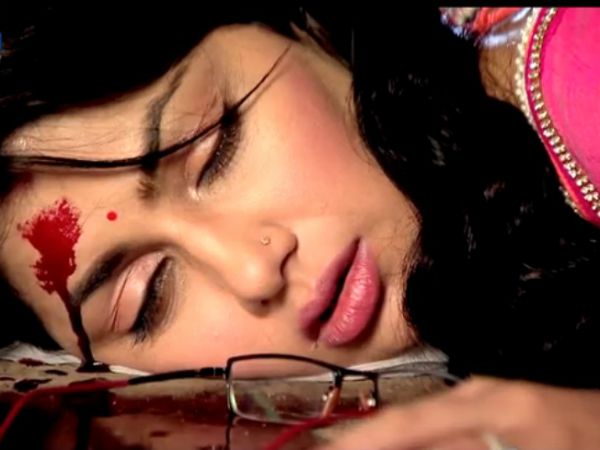 Pragya is shocked to know that Abhi's own people are behind him to destroy his life.Abhi, who is upset as Pragya will be leaving him forever, leaves the place. While Pragya runs towards him to tell Alia and Tanu's truth.
Will Pragya reveal the truth to Abhi before his marriage to Tanu? Will Alia and Raj's secrets get exposed?