News & Gossip
K'taka police books a case against Kangana Ranaut for allegedly calling farmers 'Terrorists'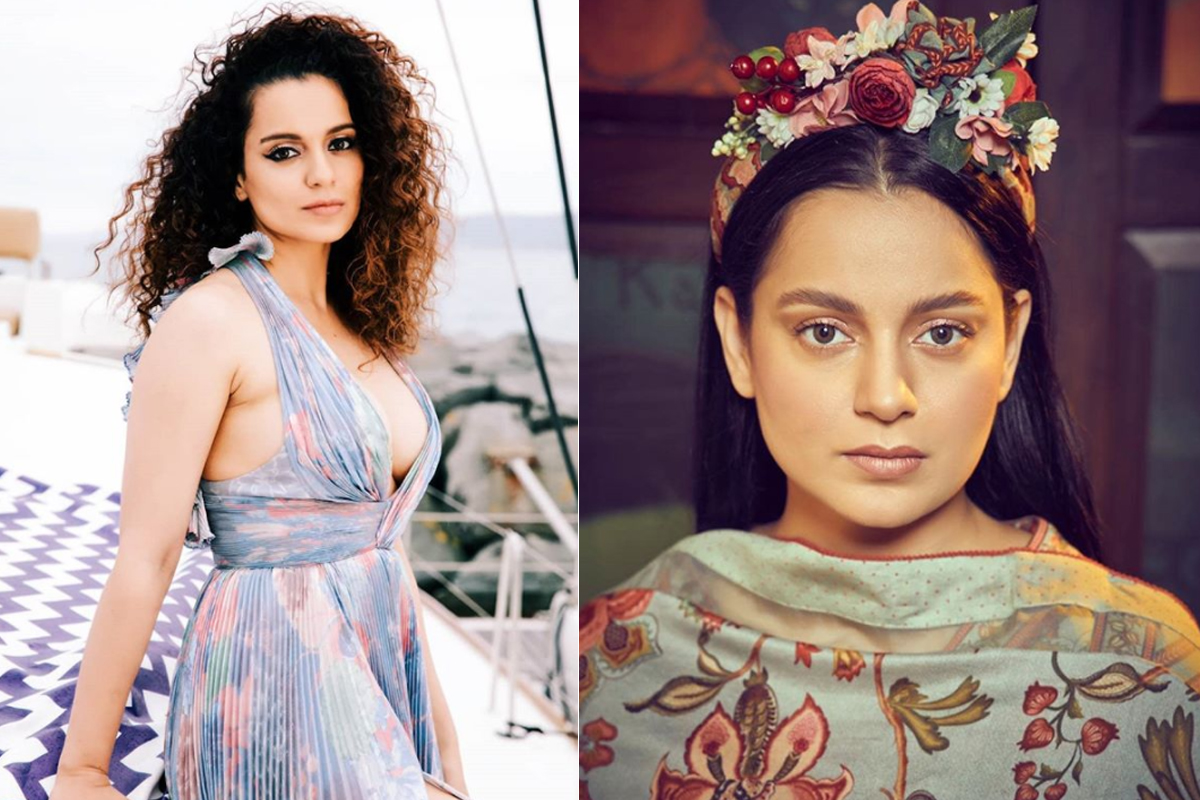 Favourite child of controversies, Kangana Ranaut, once again finds herself in legal soup as Karnataka Police, on Tuesday, filed a case against her for calling farmers 'Terrorists'. Initially a complaint was filed against Kangana by an advocate named L. Ramesh Naik over her tweet on farmers' protest, and now a case has been filed by Karnataka police following Karnataka Court's order directing to file a case against her.
As per a news agency, advocate Naik was quoted saying, "My case against popular Bollywood actress Kangana Ranaut is not to gain any publicity but to convey to her that what she did was wrong. When farmers take to the streets to protest against any government policy, they are not necessarily terrorists, as she thinks. I have joined many such protests, am I a terrorist? I need clarification on this and therefore I am fighting this case." Reportedly, the complainant Ramesh Naik L, sought registration of FIR under Sections 153A, 504, 108 of the Indian Penal Code against Ms. Ranaut.
Kangana who is very active on social media had made a tweet, on September 21, about farmers' protest that irked many. She had written, The complaint was lodge against her September 21 tweet, where the actress had written "People who spread misinformation and rumours about CAA (Citizenship Amendment Act) that caused riots are the same people who are now spreading misinformation about Farmer's bill and causing terror in the nation, they are terrorists." Later, though she had clarified that she did not call farmers ' terrorists'.
Meanwhile, the actress is also fighting against the Brihanmumbai Municipal Corporation (BMC) for demolishing her Pali Hill office calling it 'illegal construction'. The actress had also issued a notice to BMC demanding Rs 2 Crore damage compensation done to her property.
https://twitter.com/KanganaTeam/status/1307957044075311105
On work front, Kangana Ranaut is busy shooting her impending film 'Thalaivi', which is a biographical film based on the life of late politician and film actress, J. Jayalalithaa, who served six terms as the Chief Minister of Tamil Nadu. The movie is directed by A. L. Vijay.